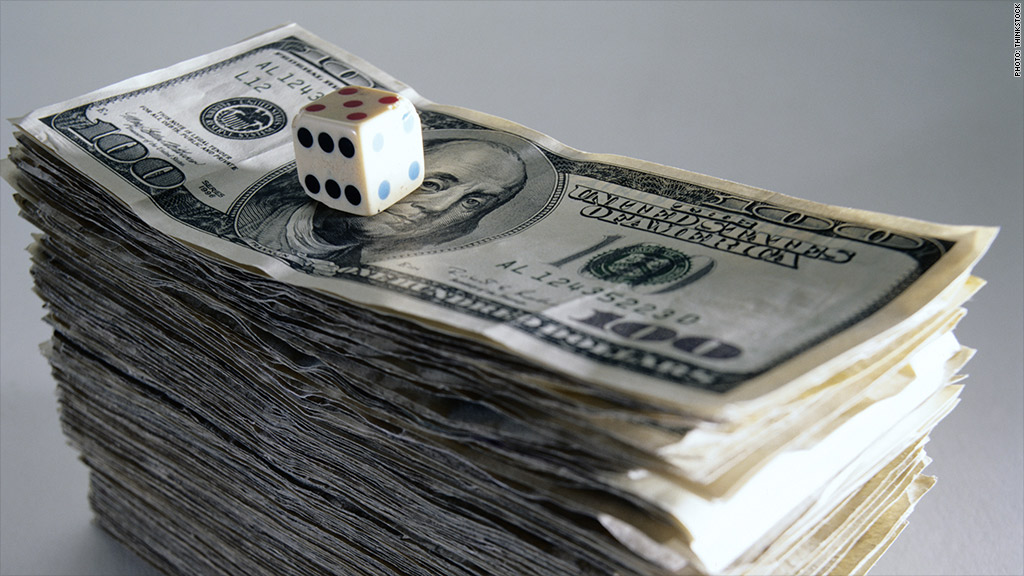 Investors have a new way to bet on the declining value of the U.S. dollar.
Pimco (PTTRX), the world's largest bond fund, just launched a new exchange traded fund based on a basket of currencies likely to benefit from dollar weakness. The ETF began trading Tuesday under the ticker FORX (FORX).
The new ETF debuts as talk of a currency war grows louder.
On Monday, the Group of Seven global economic powers pledged to refrain from so-called competitive devaluation. But an unnamed G7 official reportedly said the statement had been misinterpreted and was meant to signal concern about the recent big moves in the Japanese yen.
Central banks around the world have been moving toward policies that effectively undermine the value of domestic currencies. A weak currency gives a nation's exporters a competitive advantage on the global market.
Bill Gross, one of Pimco's chief strategists, has long warned that rising debt levels in the United States and the Federal Reserve's easy monetary policies will weigh on the dollar for years.
Related: Bill Gross: Be very afraid of the markets
The new ETF is designed to help investors decrease their exposure to the dollar, said Scott Mather, one of the three Pimco executives who oversee the fund.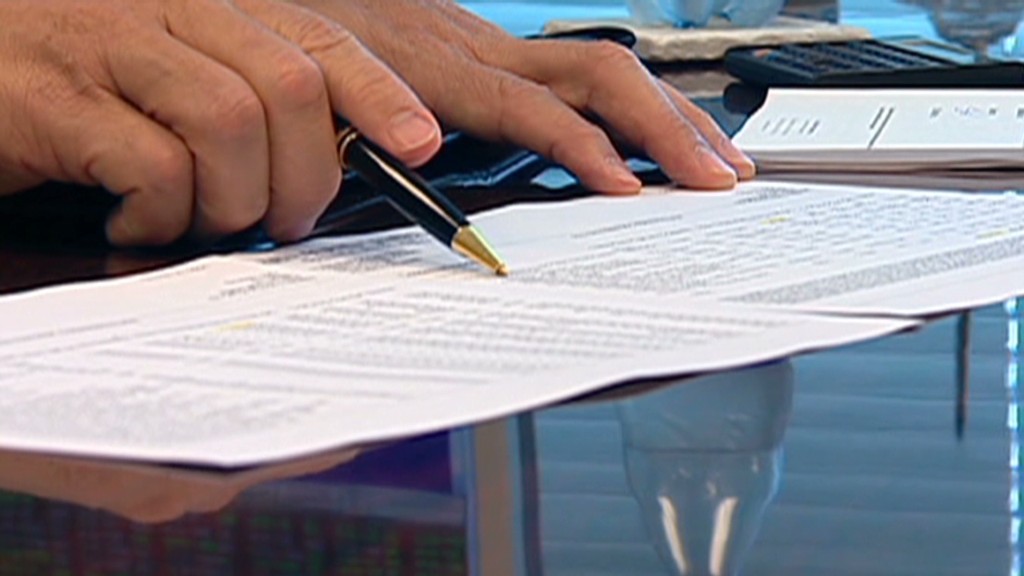 Unlike other currency-based ETFs, FORX is actively managed and includes positions in currencies and local-currency bonds. That gives investors more direct foreign exchange exposure and is more predictable than indirect currency bets in the commodities and stock markets, according to Mather.
Mather argues that the dollar will continue to fall as investors and central banks shift toward higher yielding currencies in countries where interest rates are higher and government finances are more stable.
"The ongoing transition away from the dollar as the preeminent global reserve currency is continuing and many competing currencies increasingly offer better yields and long-term credit dynamics," said Mather.
The ETF is made up of currencies from 19 countries. Its largest holdings are in the currencies of Norway and Canada. Russia, Mexico and Sweden are also top holdings in the portfolio.