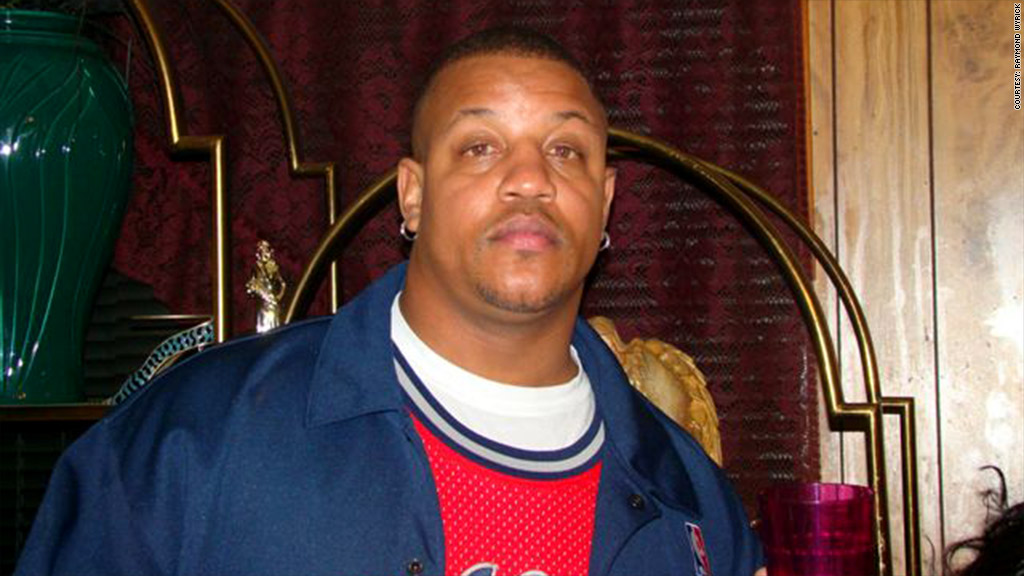 When Raymond Wyrick loses his job next week, he will be among the first casualties of the $85 billion federal budget cuts that hit March 1.
As Washington continues to wrangle over the cuts, Wyrick is one of 414 workers in Texarkana, Texas, who are preparing to join the unemployment rolls.
The Red River Army Depot, where Wyrick and his fellow workers refurbish military vehicles, stands to lose $600 million from its budget starting this Friday.
A Humvee mechanic, 38-year-old Wyrick has worked at the depot for five years and makes about $47,000 a year. He worries about what it will mean for his family of three.
"I don't know how we're going to make it," said Wyrick, whose last day at work is March 9.
The depot is cutting 10% of its workforce of 4,000. The layoffs started on Feb 23. The rest of the employees will face furloughs, according to Cebron O'Bier, president of the union at the depot.
"Right now, the morale is way down. People are going into a panic, they don't know what they're going to do," Wyrick said.
He is on the front line of the forced spending cuts that will slash budgets of federal agencies. Most of the 2.1 million federal workers face furloughs.
CNN.com: Spending cut countdown
Roughly half of the cuts will come at the Pentagon -- most of its 800,000 civilian workers would start furloughs in late April.
Employees like Wyrick are among some 46,000 temporary or contract workers losing jobs nationwide, the Pentagon has said. And, like Wyrick, many of them work full-time with benefits, even though they're employed for a specific period of time and purpose. Since their jobs depend upon contracts being renewed, they're particularly vulnerable to budget cuts.
Pentagon spokeswoman Army Lt. Col. Elizabeth Robbins said agency officials regret the layoffs and are "deeply concerned about the effects of these actions on our military readiness, as well as the immediate effects on our civilian colleagues and their families."
Related: 7 budget cuts you'll really feel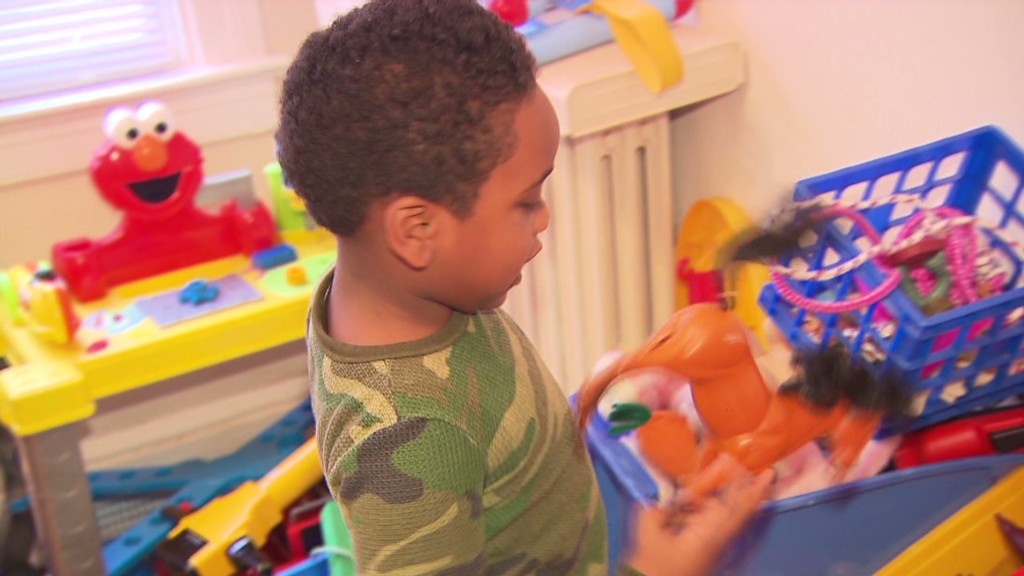 The Red River Army Depot workers are puzzled over the cutbacks, because they say they save money for the Pentagon. By refurbishing older, war-torn vehicles they lead to fewer purchases of new cars and trucks for the Army.
"We overhaul various military vehicles, take them down to the smallest possible piece of material, refurbish them, and put them back together as good as a brand new vehicle," union president O'Bier said.
The depot is also a major economic force for the West Arkansas and East Texas area, where it is located. Employment gains at the depot helped the area rebound faster than other metropolitan areas in the region, said Kathy Deck, an economist and director of the Center for Business and Economic Research at University of Arkansas.
The unemployment rate in Texarkana was 5.7% in December, compared with the 7.8% unemployment rate nationwide, according to Bureau of Labor Statistics. Cuts at the Red River Army Depot will resonate throughout area restaurants, shops and other businesses, Deck said.
The loss will upend Wyrick's life. He's unsure if unemployment benefits will be enough to cover his home mortgage and insurance payments, not to mention basics like food and gas.
Wyrick found out that a local tire manufacturer he was hoping to ask for a job isn't hiring either. The company is cutting back because it's losing orders from the depot.
Now, Wyrick says he's looking into federal contractors who hire mechanics to work overseas.
"I grew up here and and have lived here my whole life, so a move overseas would be pretty drastic, you know, pretty drastic," Wyrick said.