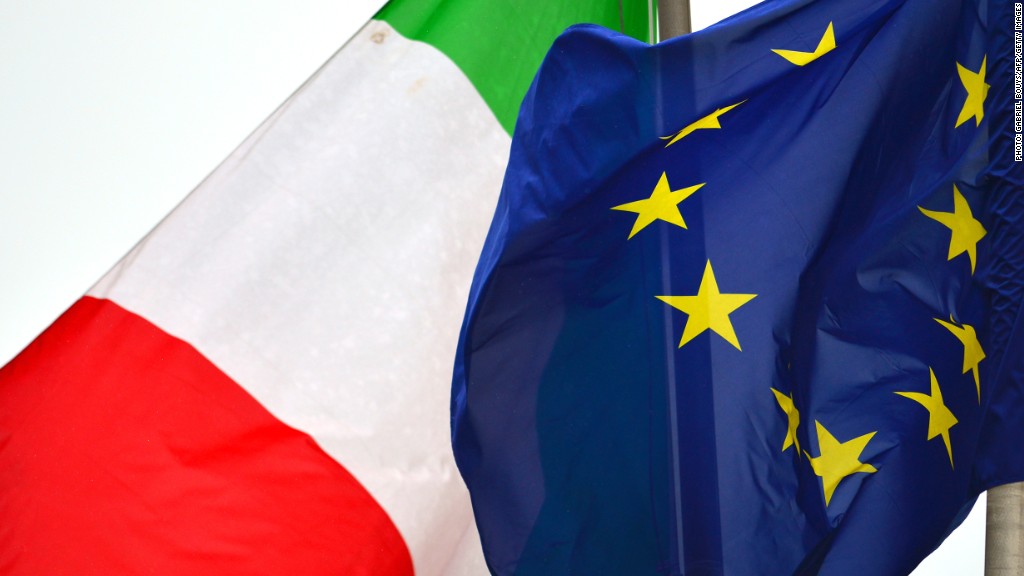 Fitch downgraded Italy's credit rating Friday, saying the lack of a stable government in Rome puts the nation's already fragile economy at risk.
The No. 3 ratings agency cut Italy's credit rating to BBB+, which is still investment grade. The outlook for Italy is negative, suggesting that further downgrades are possible.
Italy has been without clear leadership for weeks as politicians struggle to form a coalition following last month's inconclusive election.
Fitch said it is unlikely that a stable government will be formed in the next few weeks.
"The increased political uncertainty and non-conducive backdrop for further structural reform measures constitute a further adverse shock to the real economy amidst the deep recession," the agency said.
The latest economic data underscored that the recession in Italy is "one of the deepest in Europe," according to Fitch.
Related: Eurozone economy to shrink again in 2013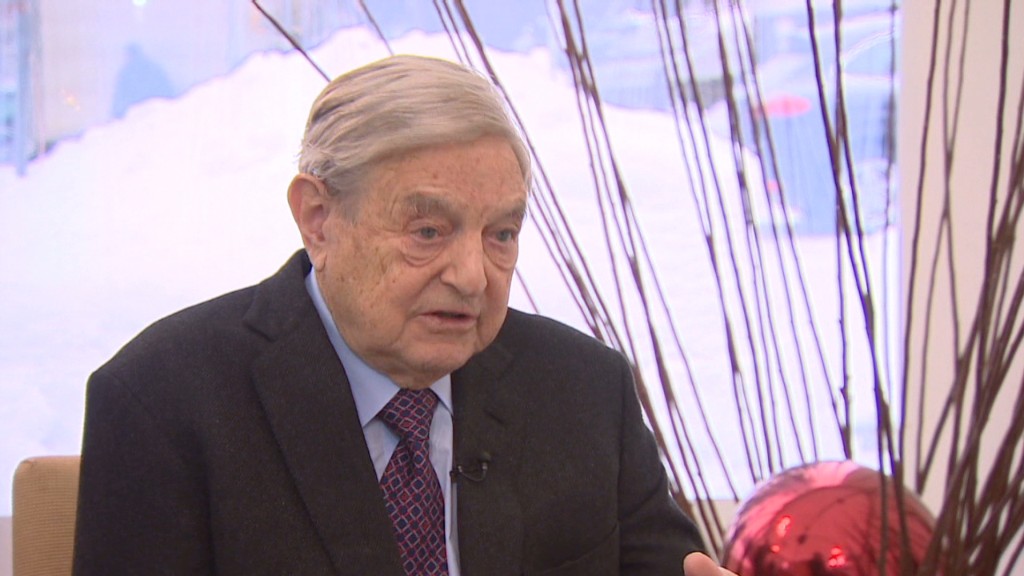 Fitch expects the Italian economy to shrink 1.8% this year, following a 2.4% decline in 2012.
The ongoing recession could put additional pressure on the government's finances. Fitch expects government debt in Italy to reach 130% of gross domestic product this year.
Italy's borrowing costs shot up near 5% last month after voters backed anti-establishment politicians and allies of former prime minister Silvio Berlusconi.
But yields on Italy's 10-year bonds have retreated to about 4.6% since then as investors appear willing to let the political process play out.