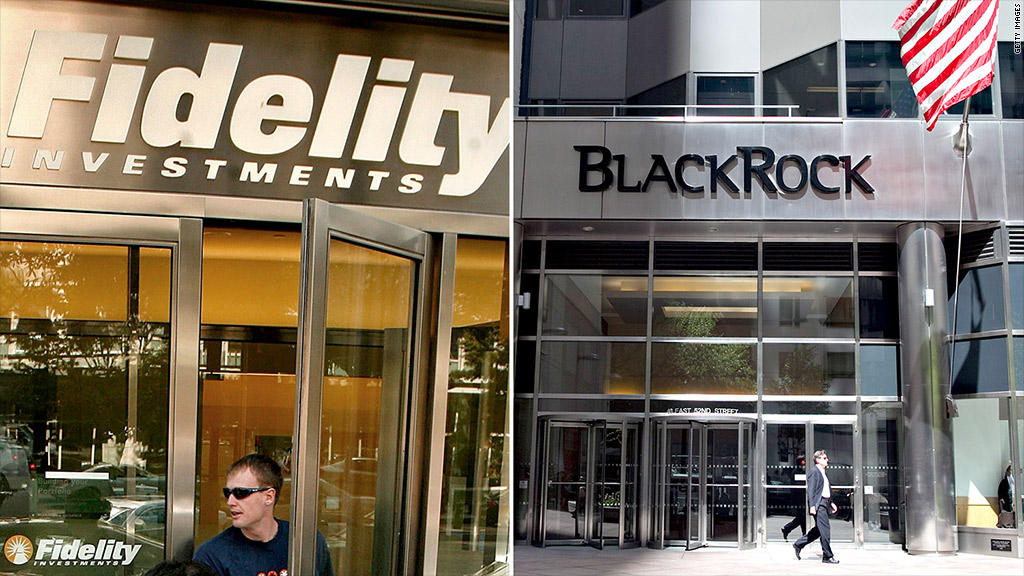 As ETF providers remain engaged in a fee war, BlackRock and its iShares unit are trying a different tack.
BlackRock (BLK) announced Wednesday that it is partnering with Fidelity Investments to more than double the number of commission-free iShares ETFs Fidelity offers to 65.
With more than 600 funds and $700 billion of assets under management, iShares is the world's largest ETF provider.
Fidelity first began offering 25 comission-free iShares ETFs in 2010, and the following year, it added 5 more. Other ETFs can be bought and sold for a commission fee of $7.95 per trade.
"We are doubling down on our partnership with a firm we greatly admire, and this is a natural continuation of our original deal," said Mark Wiedman, BlackRock's global head of iShares.
Related: The great ETF mega-war
The alliance comes as competition among ETF providers has been heating up.
Over the past year, BlackRock, Charles Schwab (SCHW) and Vanguard all slashed prices on their ETFs as they race to snatch up the growing number of investors who are trading in their mutual funds for the more tax-friendly investment.
Last month, Charles Schwab announced that it was offering 15 of its own ETFs commission-free, along with 90 ETS from providers, including Guggenheim Investments, PowerShares, State Street (STT), ETF Securities and United States Commodity Funds.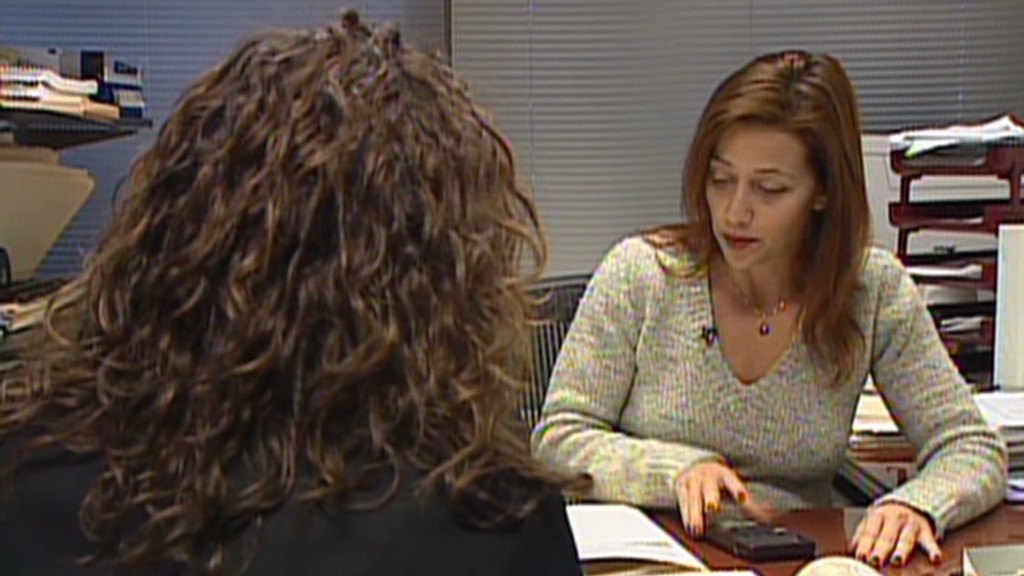 While Fidelity and BlackRock are not offering as many free ETFs as Schwab, Fidelity's president of personal investing, Kathleen Murphy, said the firms will continue to review the number. She also noted that the ETFs currently being offered are part of iShares's core products, which are highly liquid and appeal to a broad range of investors.
As part of the partnership, Fidelity will also create new ETF portfolio strategies using iShares ETFs and provide ETF research and analysis tools.