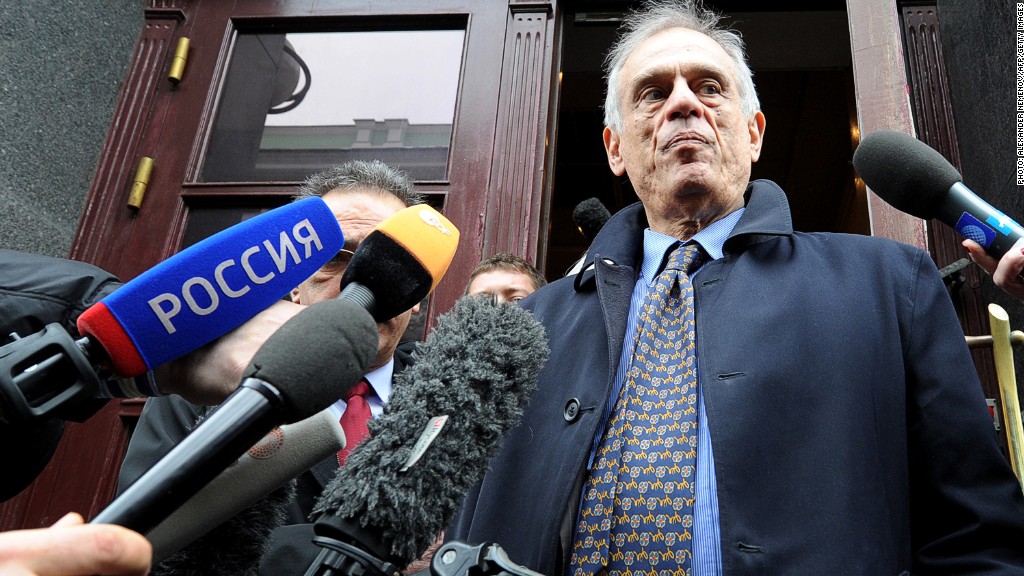 Cypriot finance minister Michael Sarris resigned Tuesday, just as the country finalized a 10 billion euro bailout to stave off a disorderly banking collapse.
Last-minute changes to the bailout agreement give the country more breathing room when it comes to reaching its fiscal targets, such as reducing deficits. Cyprus will now have five years instead of three years to meet its financial objectives.
Conditions of the bailout were also altered to ensure 170,000 Cypriots have access to health care, which would not have occurred under earlier provisions.
Government spokesman Christos Stylianides acknowledged that the agreement "should have taken place a lot sooner, under more favorable political and financial circumstances." But he noted that the situation in Cyprus is now "normalizing," paving the way for the economy to get back on solid footing.
The tiny island nation was brought to the brink of financial collapse and faced a possible exit from the eurozone after its two biggest banks -- Bank of Cyprus and Popular Bank -- took big losses on Greek government debt, wiping out a third of their combined capital.
Related: Tough times for Cyprus after EU bailout
Deposits above 100,000 euros had been frozen at both banks, leaving large depositors facing massive losses. At Bank of Cyprus, about 40% is expected to be converted into equity.
The bailout does not affect other banks in Cyprus, which account for about 60% of the country's total deposits of 68 billion euros.
Related: Cyprus banks reopen with tough cash limits
The government has also formed a three-member investigative committee that will work to understand how Cyprus' banking sector and economy ended up in such dire financial straits.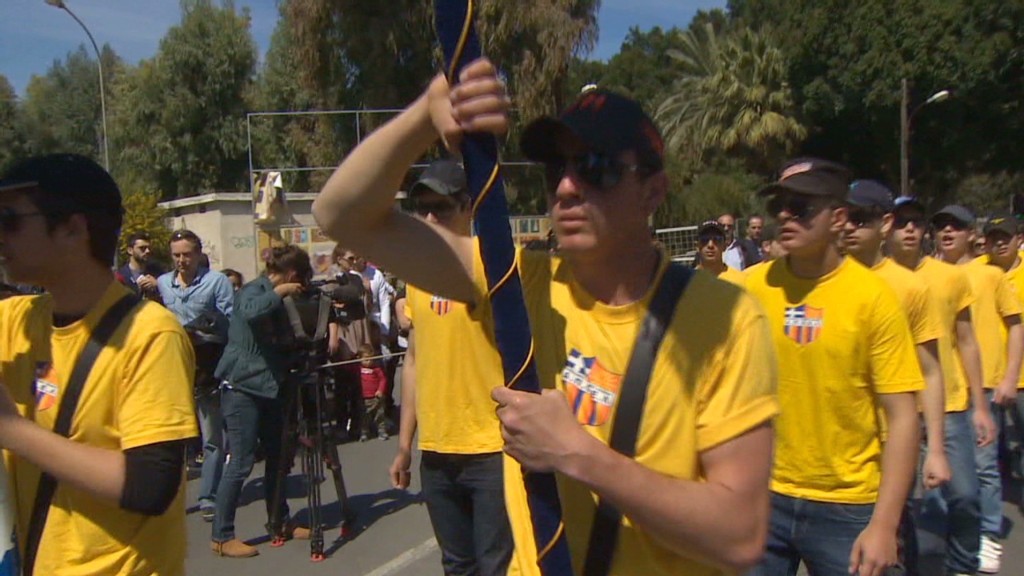 Cyprus' president, Nicos Anastasiades, expressed sadness about the finance minister's resignation but said that it would help ensure the investigation progresses smoothly.
The minister of labour and social insurance, Harris Georgiades, will become the new finance minister.
-- CNNMoney's Mark Thompson contributed to this story.