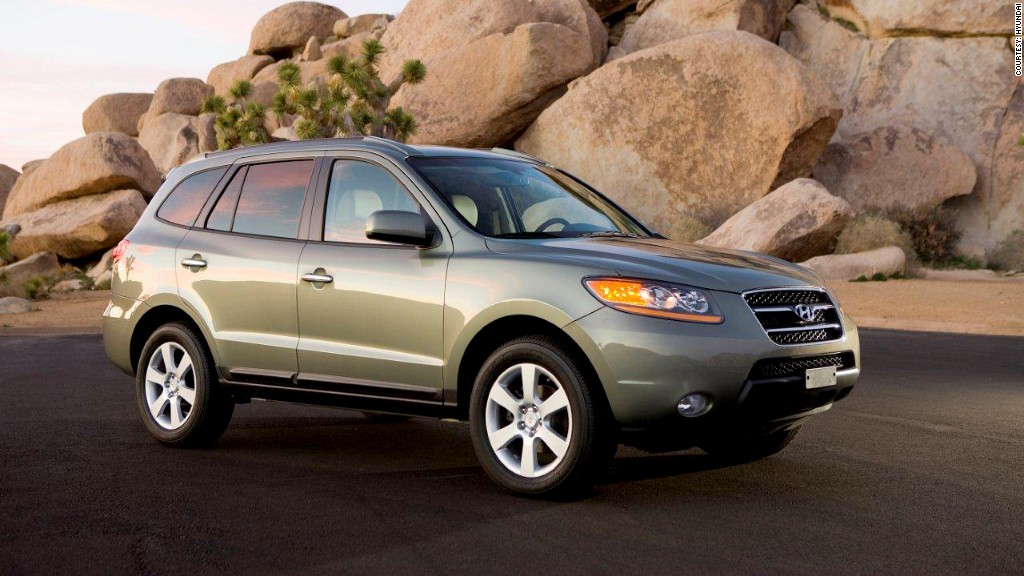 Kia and Hyundai, Korean sister auto companies, said Wednesday that they are recalling over 1.6 million vehicles. The cars, it seems, share a defect in their brake lamps.
The brake lamp problem is compounded because it sends incorrect signals to the cars' electronic brains.
Various vehicle systems rely on signals from the brake lamp to detect when the brakes are, or are not, being applied. Bad signals can cause the gear selector to become stuck in "park." They can also sporadically render the push-button engine start feature useless and create intermittent interference with the cars' cruise control systems.
Hyundai had recalled cars in 2009 for the same problem. In that recall, Hyundai and Kia dealers replaced brake light switches in the cars involved and also changed the brake lights being installed on assembly lines.
Nevertheless, Transport Canada, Canada's auto safety regulator, recently received nine complaints of the same trouble in vehicles produced later than those involved in the 2009 recall.
Related - Subaru recalling 200,000 Outbacks and Legacys
The Hyundai cars involved are 2007 through 2009 Accents and Tucsons, 2007 through 2010 Elantras, 2010 to 2011 Genesis Coupes, 2007 through 2011 Santa Fes, 2011 Sonatas and 2008 through 2009 Veracruzes.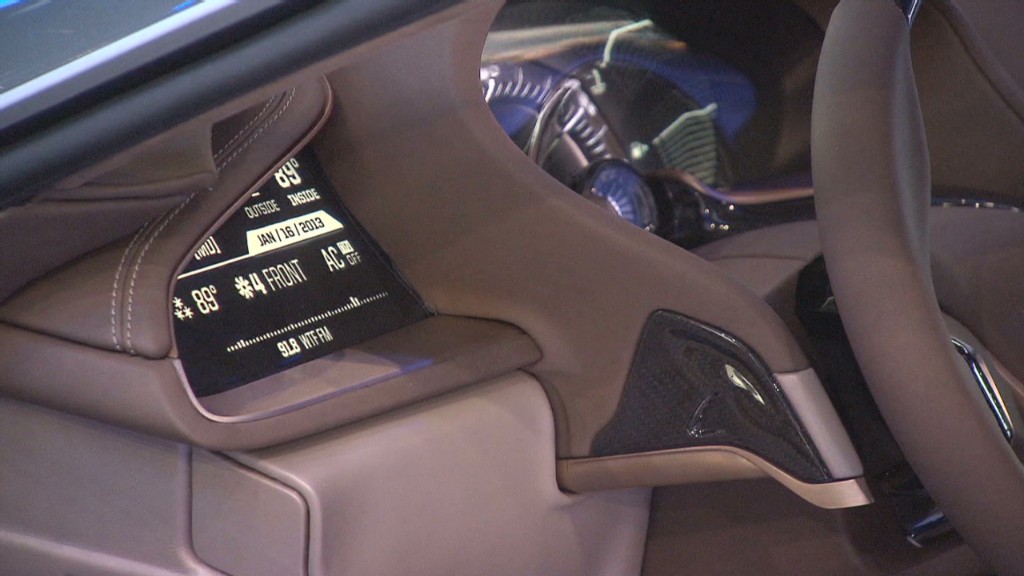 The Kia models involved are 2011 Optimas, 2007 through 2010 Rondos and Sportages, 2007 Sedonas, 2007 to 2011 Sorentos and 2010 to 2011 Souls.
The recall is one of the largest the automakers have ever announced.
Although they operate separately in the United States, Hyundai and Kia are both owned by the same South Korean parent company and share many components in their cars and SUVs.
Related - Mercedes unveils Tesla powered plug-in
Hyundai and Kia will not begin sending notifications to vehicles owners until June. By then the automakers should have enough new brake light switches available at dealerships to fix the problems.