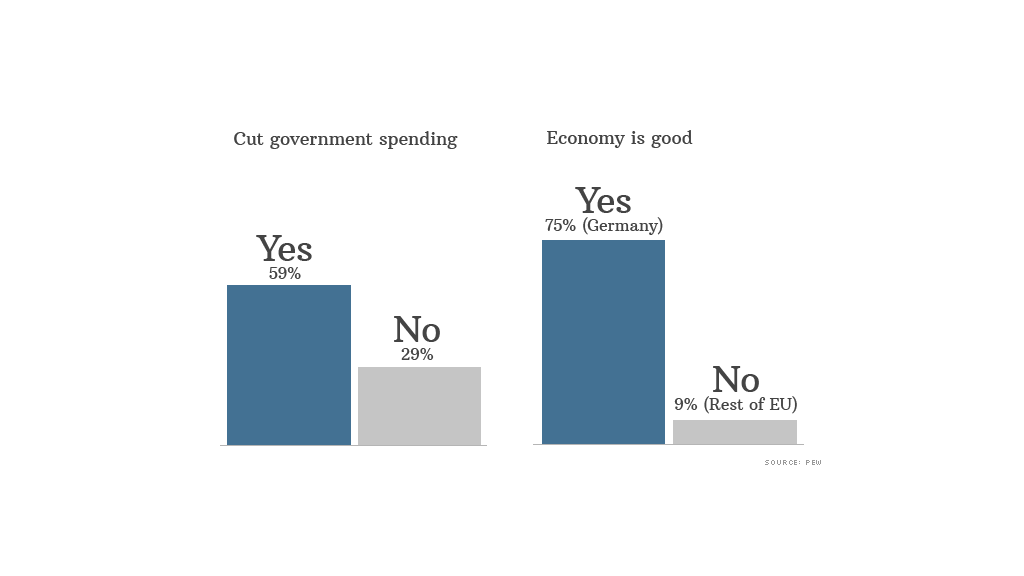 Europeans still believe cutting government spending is the right way to fix the region's economy despite the pain it is causing, according to a new survey published Monday.
The sentiment expressed in a Pew Research Center survey comes as EU leaders signal their willingness to relax the pace of austerity, alarmed by record unemployment and forecasts of a second consecutive year of contraction for the eurozone economy.
Pew said a majority in six of the eight countries surveyed considered debt levels to be a major problem.
"Despite the vocal political debate about austerity, a clear majority in five of eight countries surveyed still think the best way to solve their country's economic problems is to cut government spending, not spend more money," Pew said.
The countries still backing cuts over spending included Italy and Spain, which are both in the grip of prolonged recessions made worse by their efforts to bring down government borrowing.
On average, 59% backed further austerity in the survey, against 29% in favor of more spending to stimulate the economy.
Related: Austerity debate rages in Europe
Latest figures show that the region still has a mountain of debt to climb. The aggregate eurozone deficit fell to 3.7% of gross domestic product last year from more than 6% in 2010. But debt levels rose across the 17 member states, including Italy, Spain, Portugal and Ireland.
Eurozone debt hit 8.6 trillion euros, a record 90% of GDP, last year, and is forecast to rise to 95% in 2013. Official forecasts see it stabilizing in 2014, but they assume no further relaxation of fiscal policy -- unlikely given the social, political and economic pressures.
Pew surveyed over 7,600 people in Britain, Czech Republic, France, Germany, Greece, Italy, Poland and Spain in March.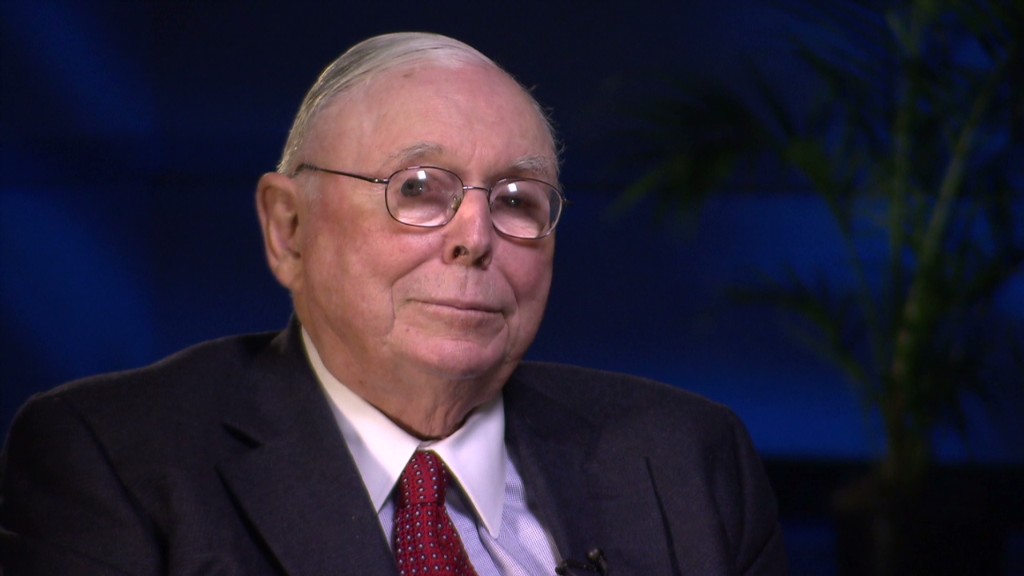 It found that support for the euro remains strong despite the region's crisis and growing doubts about the benefits of economic integration.
More than 60% in Greece, Spain, Germany, Italy and France want to keep the euro as their currency, and support has increased in Italy and Spain since last year.
But the survey also revealed rising tensions that reflect the growing disparity in economic performance between southern Europe and countries such as Germany. Only Germans, with 75% affirming, thought national economic conditions were good -- the median score for the other seven countries was just 9%.
And only in Germany did a majority of respondents believe European integration has benefited the economy. Across the eight countries, support for the EU has fallen to 45% from 60% last year.