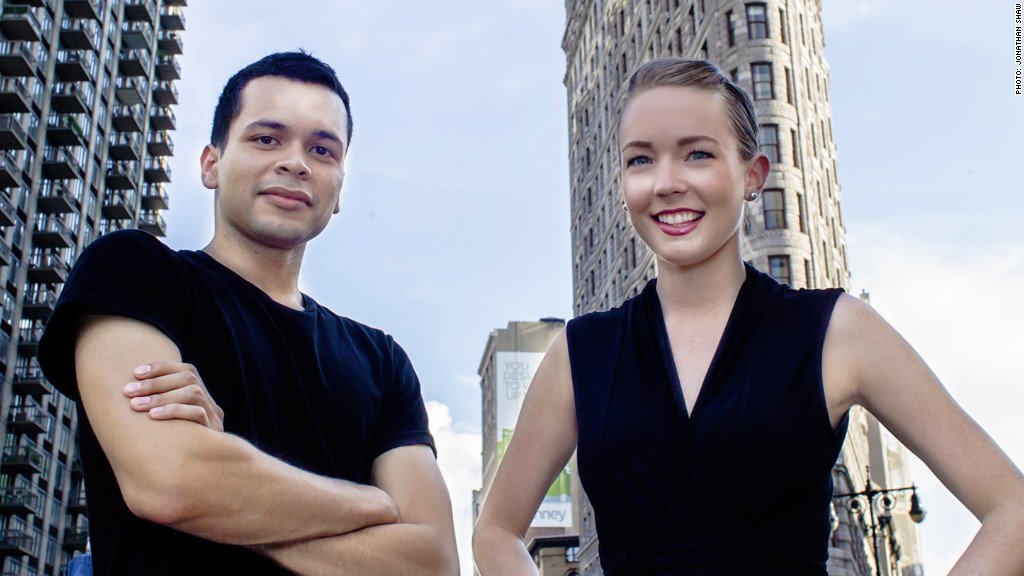 When Kelsey Falter learned that a talented software engineer she wanted to hire was an undocumented immigrant, she embarked on a quest to legalize him.
It wasn't easy. Falter was only 22, and she hadn't even finished college. She was trying to launch her startup Poptip, a website that generates survey results in real time, while raising capital from investors.
Navigating the maze of U.S. immigration policy took more than a year, but it finally paid off in May, when Roly Fentanes received a temporary work permit. He's now Falter's senior engineer.
Why endure all the trouble? Falter believed Fentanes and his computer coding skills were invaluable to her business.
Related: America's brain drain dilemma
Poptip is designed to instantly aggregate online conversations, and it required specialized software to support that. Fentanes was adept at writing computer code on Node.js, one of the few platforms that can build real-time applications.
"It's so rare to find people who are so passionate and an amazing fit, especially in the early days," Falter said. "Getting your first engineer as a single founder is a huge step."
It was also pivotal for Fentanes, who needed to jump-start his professional life. He'd been the recipient of a scholarship for undocumented immigrants, but had to abandon Arizona State University during his junior year when that money ran out. He couldn't afford tuition without a work permit.
Falter discovered Fentanes' work online shortly before she landed a $614,000 investment to start her firm. She immediately hired an immigration attorney to help get Fentanes legally on the team. Falter's business was in New York City and her star developer was working in Arizona, so they'd never actually met.
Their immigration odyssey was just beginning.
First, they tried for an H-1B worker visa, which lets employers hire foreigners for a few years at a time. But because he had entered the United States illegally from Mexico as a child, he wasn't able to go this route.
Next, they tried for the O-1 "extraordinary ability" visa -- usually reserved for scientists and celebrities. But Fentanes hadn't garnered the "sustained national or international acclaim" required.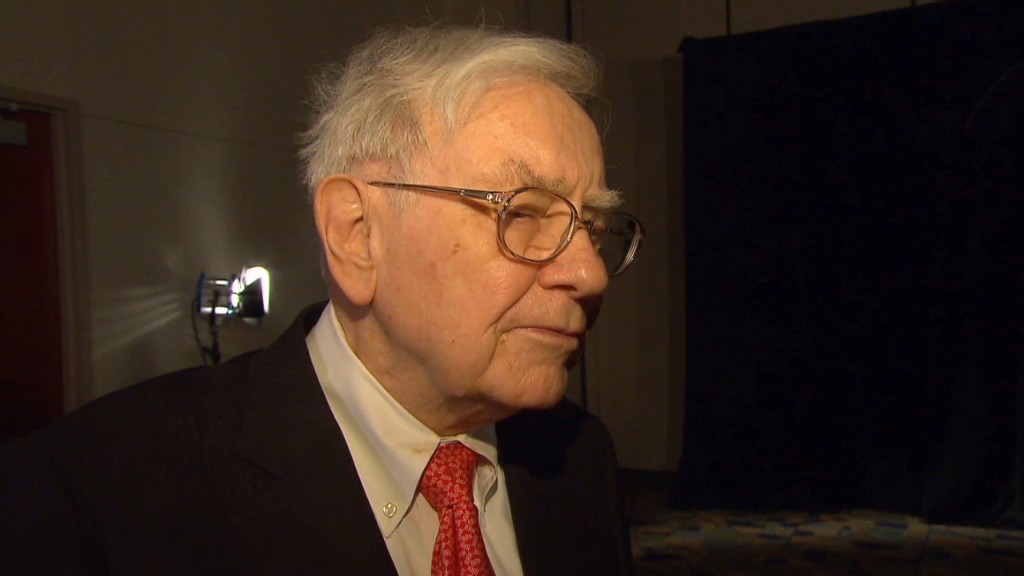 In the meantime, Falter entered an elite startup accelerator program, and Fentanes' reputation among software developers helped her recruit more employees. To avoid law enforcement scrutiny, Fentanes worked as an unpaid "team member" from his parents' home in Phoenix and delivered his contributions to the Internet's open-source community.
But the arrangement started falling apart as investors and employees expressed concerns about his status. Developers had joined the firm on the promise that they'd work alongside Fent, as he's known, but it had been months, and he still wasn't there.
It was tough for Fentanes too. But contributing to Poptip -- and the prospect of someday officially joining the firm -- kept him going.
Related: Immigrant job creator faces deportation
"It made me feel validated, useful as a human being, like there's a good reason I exist," he said. "We're living in a broken system. We're not taking advantage of people's talents and skills."
The turning point came in August 2012, shortly after President Obama signed an executive order halting deportations of those who came to the United States illegally as children.
Falter and Fentanes put in for one of Obama's "Deferred Action" applications. It required a litany of documents and Fentanes' biometric information, and it took immigration officials nine months to approve it.
On June 16, Fentanes' plane landed at John F. Kennedy International Airport, and he met his boss in person for the first time. The next day, he joined Poptip as the company's 10th paid employee.
But the hardship isn't over. The deferral isn't a green card. It doesn't put him on a path toward citizenship. In two years, Fentanes must have it renewed.
Until then, Falter is documenting each one of Fentanes' coding breakthroughs, compiling a record she hopes will impress immigration officials enough to eventually grant him the "extraordinary ability" visa.
When Falter set out to start her business, she didn't think public policy would consume so much of her energy.
"I didn't have to think about illegal immigration until I realized the potential success of my business depends on this individual," Falter said.