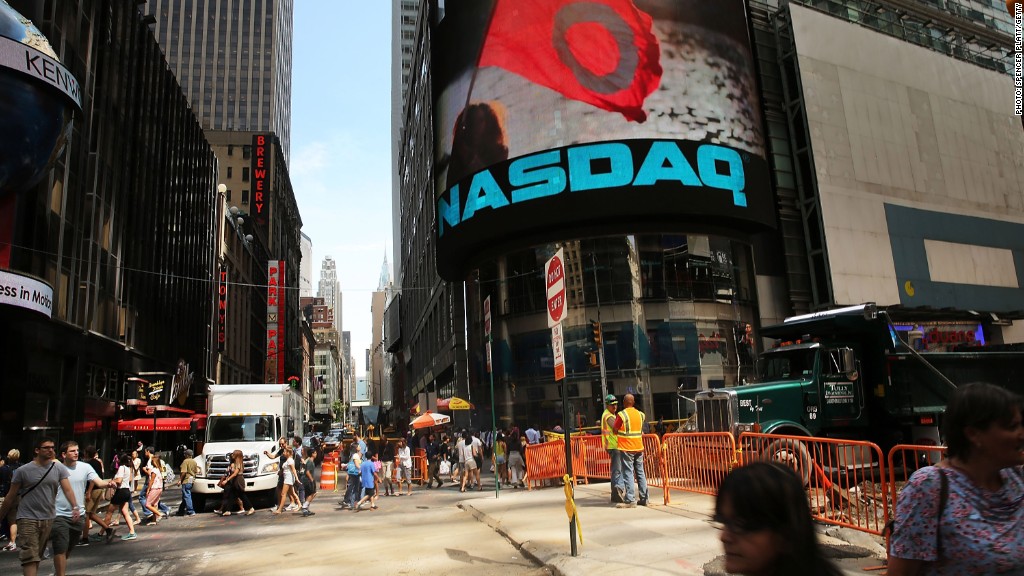 Nasdaq's Facebook IPO blunder. BATS Global Market's IPO failure...on its own exchange. Nasdaq's three-hour trading halt.
These are just three examples of what Standard and Poor's says are two dozen technical glitches at trading exchanges around the world in the past 18 months. And the ratings agency is fed up.
In a report outlining the growing operational risks at trading exchanges, S&P said the noticeable increase in technical snafus could trigger ratings downgrades for major operators like NYSE Euronext (NYX), Nasdaq OMX (NDAQ) and BATS Global Markets over the next few years.
"As technical problems occur more frequently, operational risk is becoming a more important component in our analysis and could result in downward pressure on ratings over the next few years," S&P said in a report released Thursday.
Related: Trading glitches a sad new market reality
The ratings agency pointed to three reasons stock exchanges have been more prone to technical glitches during the past several years.
For starters, the New York Stock Exchange and Nasdaq dominated stock trading until 2005 but have been losing market share amid increased competition from newer exchanges like BATS and Direct Edge, which recently announced a merger agreement. Alternative platforms like dark pools have also surfaced. In fact, there are now 16 stock exchanges and 50 alternative trading systems around the world.
Dark pools, which accounted for almost 40% of U.S. trading volume in 2012 compared to just 9% in 2008, are trading platforms that allow traders who are buying and selling to remain anonymous until their orders are processed. The growing use of dark pools means that a significant number of traders bypass registered exchanges, and allow brokers to match buy and sell orders within their own firm.
Related: High speed traders reacted instantly to Fed
The rise in the number of trading platforms has led to a more fragmented market, but all the various trading platforms still have to remain connected and work together. But that means that problems at one exchange can spillover and affect other exchanges. When the Nasdaq halted trading for three hours last month, the NYSE, BATS and Direct Edge also had to freeze trading in all Nasdaq-listed stocks and options on their exchanges.
While the monetary impact from failures at the exchanges has been limited so far, S&P said it is most worried about the risk to the exchanges' reputations, which could hurt their bottom lines. And that may be especially true for Nasdaq.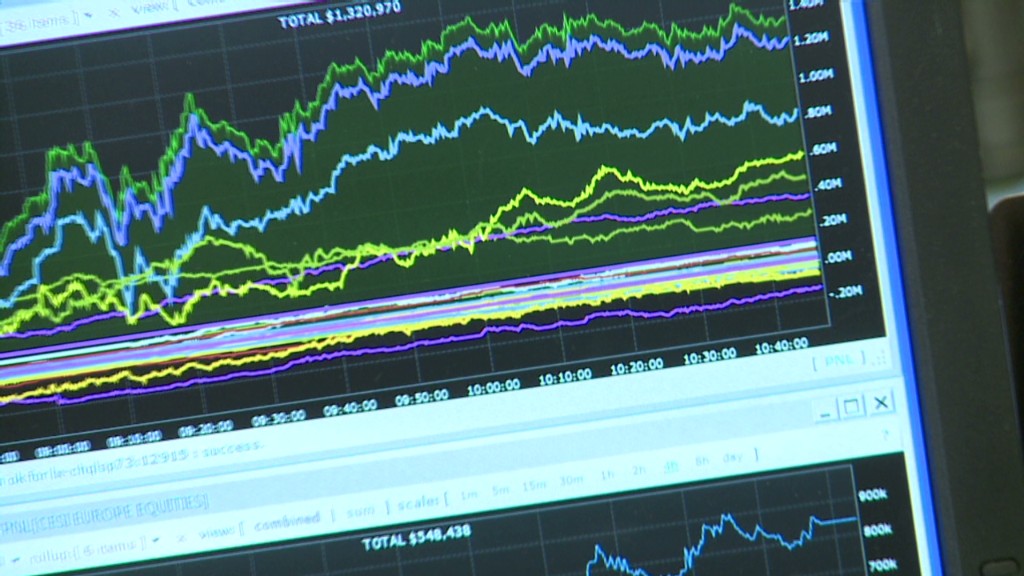 S&P notes that the spate of problems at the Nasdaq has stolen the exchange's position as the "undisputed leader in tech IPOs and listings." In the past 15 months, the NYSE has completed 21 tech IPOs, compared to the Nasdaq's 15.
Twitter, the next hot tech IPO, has not announced a decision yet on where its stock will trade. But many expect Twitter to choose NYSE over Nasdaq because of the problems associated with Facebook's (FB) offering..