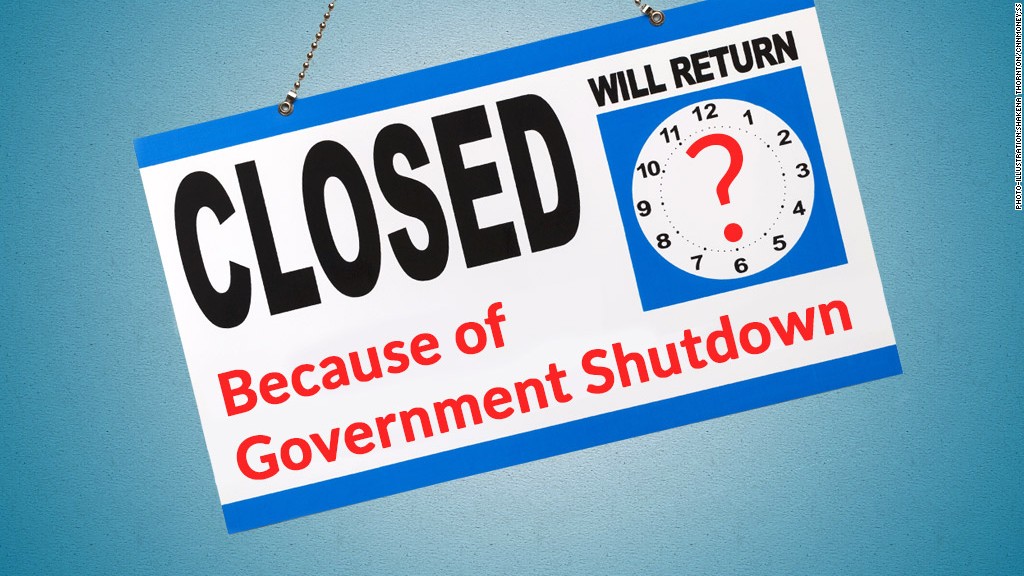 Barring a sudden turn in stalemated budget talks, federal workers will begin to get verbal furlough notices in the next 24 to 36 hours, according to a top union official briefed by the White House budget office on Thursday.
The Obama administration is taking steps to prepare for a government shutdown next week. Congress must pass a short-term funding bill by Tuesday for the government to remain open.
Workers are expected to get notified of their possible furloughs this week, according to J. David Cox Sr., national president of the American Federation of Government Employees, one of the largest unions for federal workers.
But as many as half of the 2.1 million federal employees could be ordered to continue working during a shutdown, Cox said.
None of the workers, furloughed or not, will be paid during the shutdown, he said.
How smart are you about a shutdown?
Those who will likely be told to report to work have critical jobs necessary to protect life and property, like active military, food inspectors and federal hospital workers. That group also includes elected lawmakers and most political appointees.
They are expected to be given back pay after Congress passes a budget bill.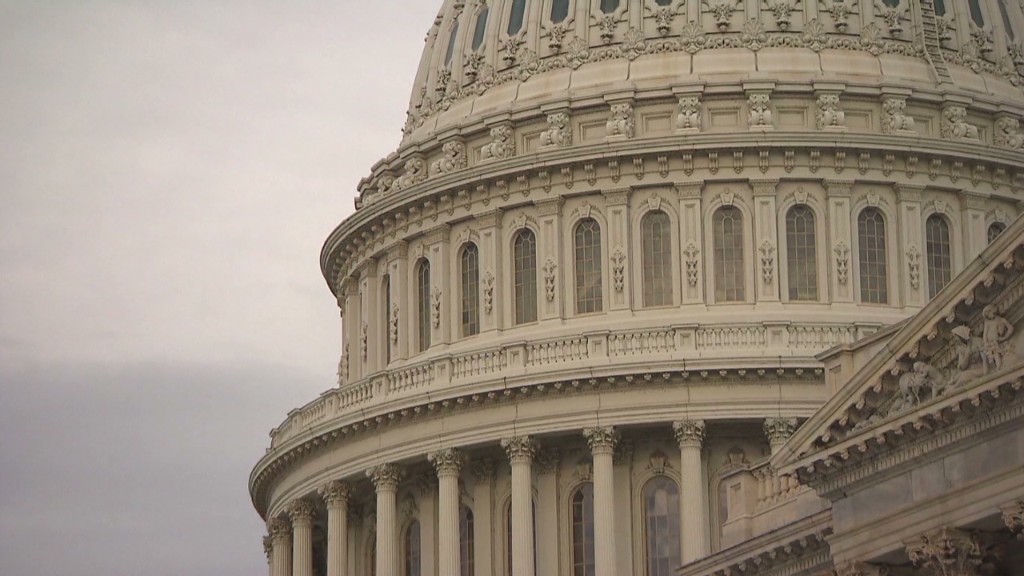 According to Cox, officials from the Office of Personnel Management and the Office of Management and Budget declined to say whether furloughed workers would be paid, as they had in during past shutdowns in the 1990s.
"They were noncommittal over the issue," Cox said. Neither agency responded immediately to a request for comment on Thursday.
Cox also said he was told the administration will likely pay federal contractors. However, he didn't provide details.
Budget talks remain at a standstill. Republicans are pushing for spending cuts and a repeal of the 2010 health care law, while the president insists the law is not negotiable.
The last time the federal government went dark was during the Clinton administration -- five days in November 1995 and another 21 days ending in January 1996.
Related: Shutdown What happens on Day 1
Cox said the furloughs would be devastating to workers, many of whom had to serve up to six days of furlough over the summer due to the automatic spending cuts known as sequester. He said he told officials to remind President Obama that he has promised to try to not put more strain on federal workers.
"We don't want them to make us the sacrificial lamb in this process," Cox said.