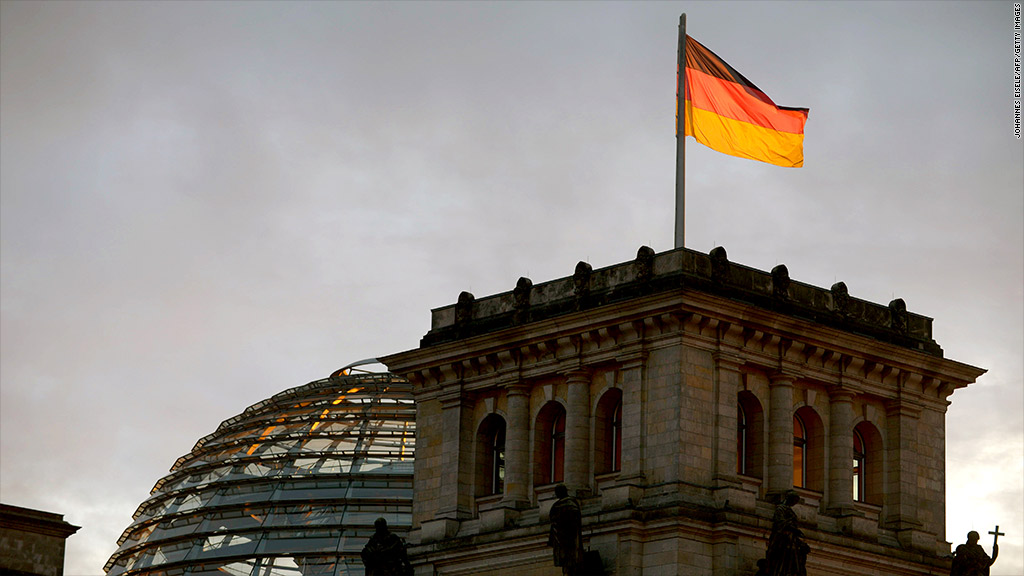 EU officials will conduct their first ever review of the German economy to investigate claims it may be frustrating a broader recovery across the region by relying too heavily on exports.
The European Commission announced plans for the "in-depth review" on Wednesday as part of its annual assessment of the health of the region's economies.
Commission President José Manuel Barroso said the move was triggered by the country's persistently high current account surplus, which means Germany exports much more than it imports from the rest of the world.
"Our problem is whether Germany could do more to help the rebalancing of the EU economy," he said.
The eurozone economy emerged from a recession lasting six quarters earlier this year but has failed to generate momentum since then.
Related: ECB cuts rates to ward off deflation risk
Eurozone industrial production fell by 0.5% in September and inflation plunged to 0.7% the same month. Concerns about stagnation and deflation prompted the European Central Bank to cut interest rates last week to a new record low.
By opening up its services sector to greater competition, Germany could stimulate demand elsewhere in Europe, Barroso said.
Germany's current account surplus is close to 7% of GDP and is among the highest in the world. But its surplus with the rest of Europe has fallen sharply in recent years.
The debate over the role of Europe's biggest economy has flared up recently on both sides of the Atlantic. Earlier this month, the U.S. Treasury criticized Germany's export dependency as holding back the wider euro zone recovery.
Berenberg economist Holger Schmieding said Germans would reject the review, which he described as "nonsense."
"The way to deal with the imbalance is not to tell the successful chap to please be less successful," he said.
Related: Spain joins bumpy European recovery
Germany's economics ministry said it was relaxed about the move.
"The Commission has made clear in the past that current account surpluses are not a problem if -- as in Germany -- they result from a high level of competitiveness among companies in functioning markets," said a spokesperson.
The ministry added that it expected the surplus with Europe to continue to decline.
Germany also points out that its strength in world markets benefits Europe because imported components make up a high proportion of exported goods.
The results of the in-depth reviews will be published in March or April.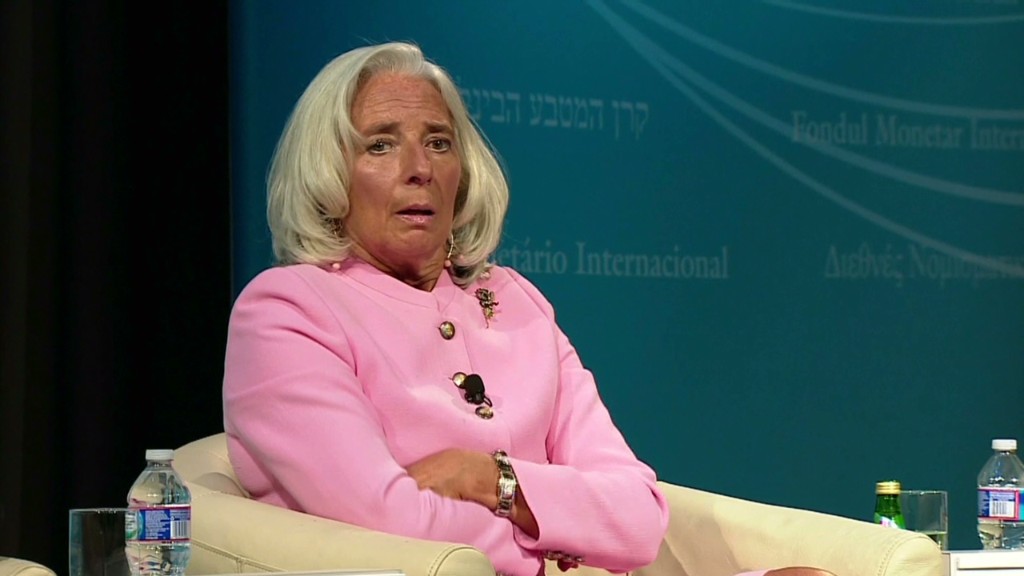 Failure to adhere to any recommendations could result in a fine of 0.1% of GDP.
That would be a bitter pill for Germany to swallow. The country went through a period of painful economic reform in the past decade to make its exports more competitive. More recently it has backed billions in loans to bail out weaker southern European nations.
--CNN's Diana Magnay contributed to this article.