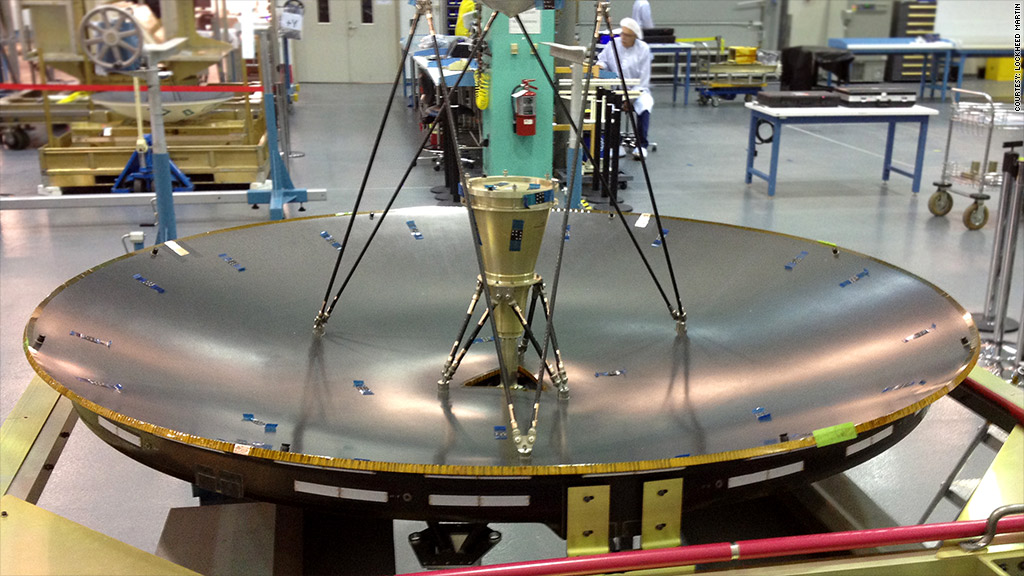 Defense contractor Lockheed Martin is cutting 4,000 jobs and closing four plants, blaming a decline in U.S. government spending for the cuts.
The company said the locations to be closed are in Newtown, Pa.; Akron, Ohio; Goodyear, Ariz.; and Horizon City, Texas. In addition it will close four buildings on its Sunnyvale, Calif., campus. Between them, those closings will result in 2,000 job losses.
In addition it will another 2,000 jobs eliminated at different locations across the country in three separate divisions -- its information systems & global solutions unit,, its mission system and training unit and its space systems unit.
"Reducing our workforce of dedicated employees and closing facilities are among the most difficult decisions we make," said CEO Marillyn Hewson. "In the face of government budget cuts and an increasingly complex global security landscape, these actions are necessary for the future of our business."
The company is particularly dependent on U.S. government spending. According to company filings, its federal contracts were worth nearly $39 billion in 2012, which represented more than 80% of its overall revenue. It announced it would temporarily furlough 3,000 workers during the shutdown of the federal government in October.
But Lockheed Martin (LMT) has been reporting improved earnings, and its shares are up nearly 50% so far this year. Shares were slightly higher Thursday on the layoff announcement.
Since 2008, the company has cut 30,000 positions, or about 20% of its global staff, reducing total employment to 116,000.
-- An earlier version of this story gave an incorrect total for jobs to be lost at the Sunnyvale campus.