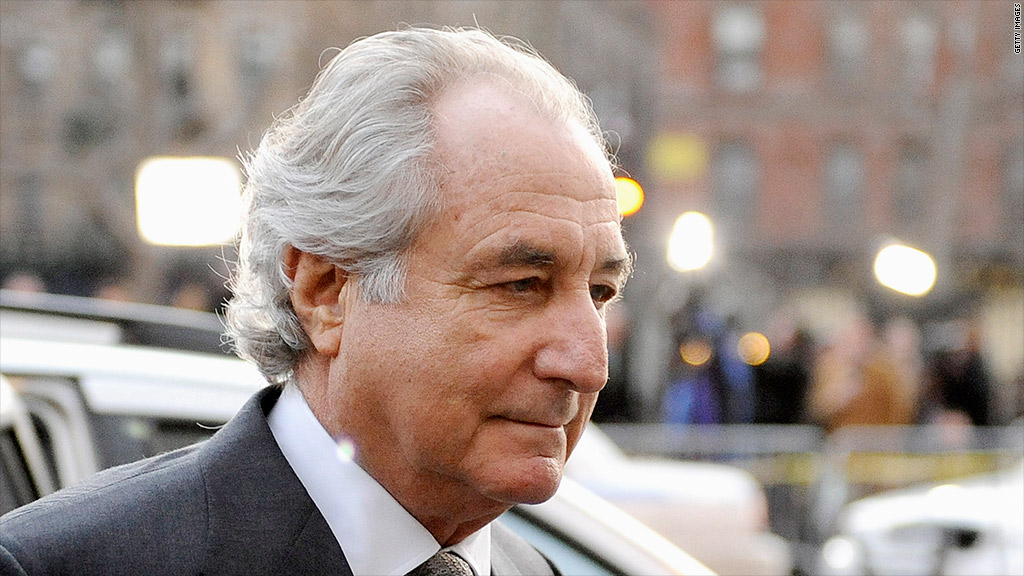 Victims of infamous Ponzi schemer Bernie Madoff who had money invested through outside "feeder funds" are now eligible to seek compensation, the Manhattan U.S. Attorney's office announced Monday.
Over 10,000 people -- the so-called "third party" investors -- lost money they had invested with outside financial firms that in turn invested it with Madoff.
These investors have been ruled ineligible for compensation being distributed by liquidation trustee Irving Picard. But they can now submit claims with a separate fund controlled by a Department of Justice-appointed administrator.
"The process we have put in place opens the door for thousands of defrauded victims who otherwise might never have recovered anything," Manhattan U.S. Attorney Preet Bharara said in a statement.
The DOJ-appointed administrator, Richard Breeden, controls some $2.35 billion obtained in various criminal and civil forefeiture actions associated with the case. Among the assets seized were Madoff's yacht, his personalized New York Mets jacket, a penthouse in Manhattan, a beachhouse in Montauk, N.Y., and posh homes in Florida and the South of France.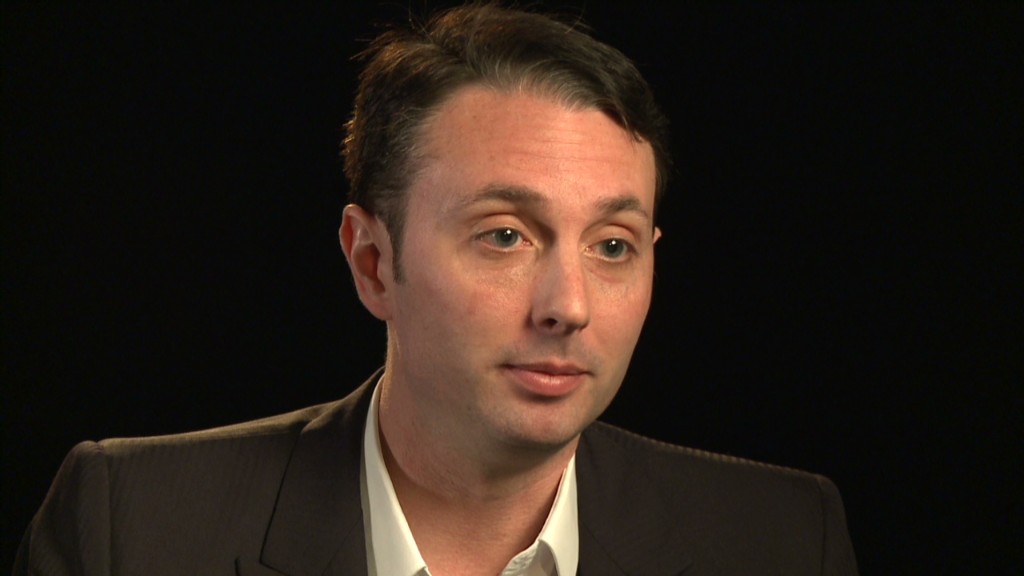 Picard controls a separate pool of money collected primarily from settlements with former investors who withdrew more from Madoff's firm than they deposited. Picard has recovered over $9.5 billion, and has already distributed over $4.8 billion to victims.
A federal judge ruled last year that only victims who invested directly with Madoff's firm were eligible for awards from Picard, whose work is governed by the Securities Investor Protection Act. Picard has authorized 2,515 claims so far.
Ironically, the feeder funds themselves are considered direct investors, and are therefore potentially eligible for compensation from Picard's fund.
Together, Breeden and Picard have collected $11.9 billion. Madoff's Ponzi scheme defrauded investors of roughly $17.5 billion.
Madoff's scheme came crashing down with his arrest on Dec. 11, 2008. He pleaded guilty three months later and was sentenced to 150 years in prison.
His brother, Peter, is serving a 10-year sentence for helping to cover up the scheme.