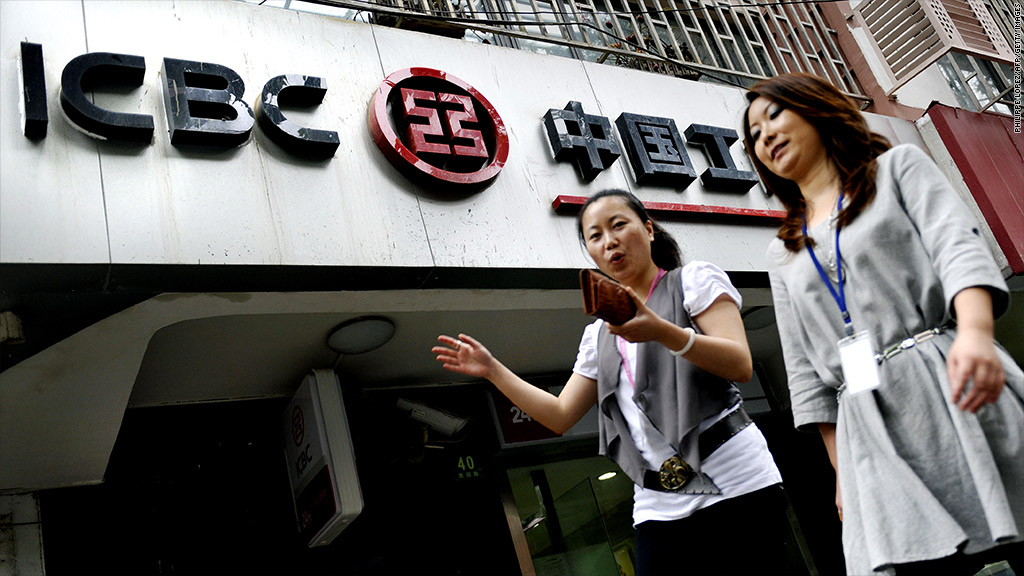 Some of China's top experts are playing down the risks associated with the country's shadow banking sector, a rapidly growing but opaque part of the financial system.
Victor Chu, a leading Chinese investment banker and CEO of First Eastern Investment Group, acknowledged that shadow banks were issuing debt at a very fast pace. But he believes this is good for the economy and not a source for concern.
"It's still a manageable part of the system ... It's totally manageable," he said during a panel discussion on China at the World Economic Forum in Davos, Switzerland.
Chu said government officials had a firm grasp of the situation.
Related: Looming $500 million default to test China
Shadow banks -- sometimes called secondary banks -- have carved out a niche trade in China. These firms offer loans to companies or individuals that may have trouble securing traditional bank financing. Often, the loans are then packaged and sold to investors looking for higher returns.
The sector's exact reach is unknown, but some estimates put its size at roughly 60% of China's GDP.
Related: Dr. Doom is learning Mandarin
Li Daokui, director of Tsinghua University -- considered the Harvard of China -- echoed Chu's comments during the panel, saying shadow banking is not a real risk to the Chinese economy. He said he is more concerned about surging property prices.
Zhang Xiaoqiang, a top government official for China's National Development and Reform Commission, noted that overall Chinese government debt was high, but not as high relative to gross domestic product as nations such as Japan and the United States.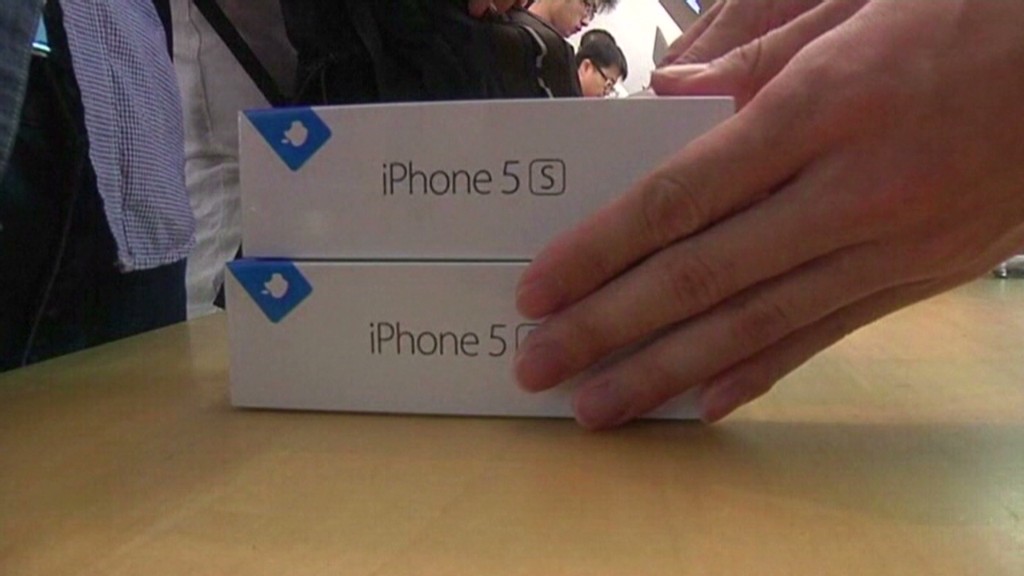 These comments come as China's banking sector is under strain.
A high-yield investment product, generated by the country's shadow banking system and offered by China's largest bank -- ICBC -- is facing imminent default, an event that will cost investors millions.
Investors are now scrambling to figure out whether a bailout from the issuer, bank or government will materialize.
Meanwhile, outside observers are watching to see how China handles the potential default.
Some analysts say that a default would demonstrate Beijing's commitment to allow market forces to play a larger role in the economy and reinforce to investors that high-yield investments carry legitimate risk.
--CNNMoney's Charles Riley and Mark Thompson contributed to this report