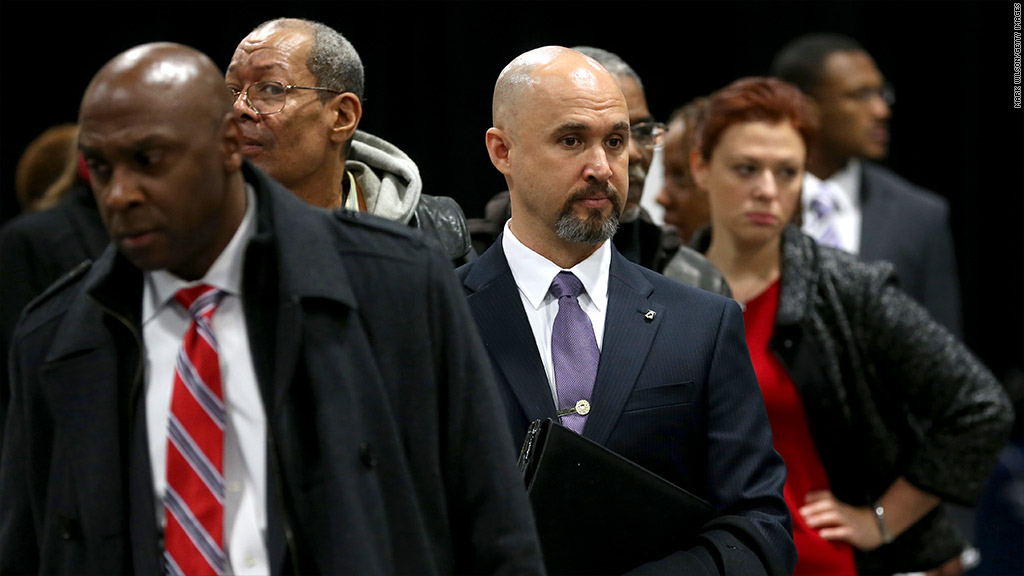 A bipartisan deal has emerged that may extend federal jobless benefits for more than a million unemployed Americans.
Thanks to a deal struck by senators from states struggling with some of the highest levels of unemployment, Rhode Island Democrat Sen. Jack Reed and Nevada Republican Sen. Dean Heller, the measure could fare better than past efforts to extend benefits.
The benefits lapsed the week of Dec. 28th, when the recession-era program expired, taking away a safety net for long-term unemployed Americans who haven't been able to find a job. If passed, the deal would extend the benefits for three months and is expected to be retroactive for the weeks when the unemployment check stopped going out.
"We have to act with a sense of urgency," said Reed, who was hopeful the Senate would consider the deal later this week. "We'd like to get this done."
Related: Life without benefits gets tougher for jobless
Reed said it's not clear yet if it would attract the 60 senators necessary to pass the Senate.
Republicans have said extending jobless benefits by three months would cost $6.4 billion and have insisted it should have a revenue source so the move doesn't add to national deficits.
The new bipartisan deal would be "paid for" through something called "pension smoothing." Though it's unclear how it would happen, Reed said it is based on pension revisions that Congress passed back in 2012 to pay for a transportation funding bill.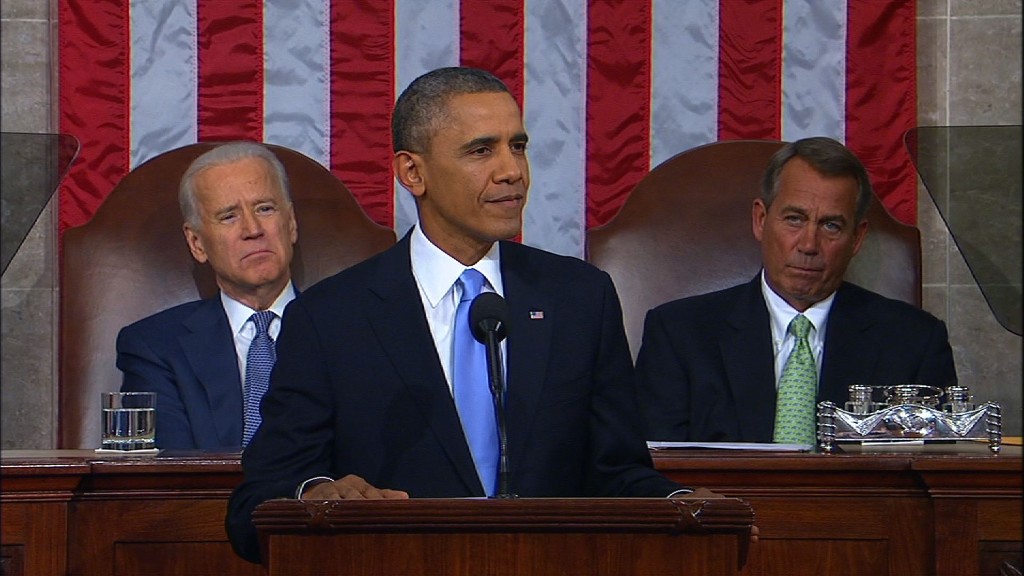 Congress has failed for two months to extend the federal benefits that kicked in when state unemployment insurance ran out for the long-term jobless who couldn't work.
The program's expiration hurt 1.3 million workers. Each week, another 70,000 workers have run out of state benefits with nothing to turn to, according to the National Employment Law Project. So the total number of unemployed workers eligible for benefits now hovers around 1.7 million, according to the advocacy group for unemployed workers.
Related: Will Obama's pledge get the unemployed back to work?
The federal benefits program was first signed into law by President George W. Bush in June 2008, back when the jobless rate was 5.6%. The unemployment rate climbed to more than 10% at the height of the Great Recession in 2009, and the government extended or expanded the federal benefits 11 times into the weak recovery, most recently in January 2013.
Those who want to extend jobless benefits say that the last monthly jobs report showed that some 347,000 disheartened unemployed workers dropped out of the labor force.