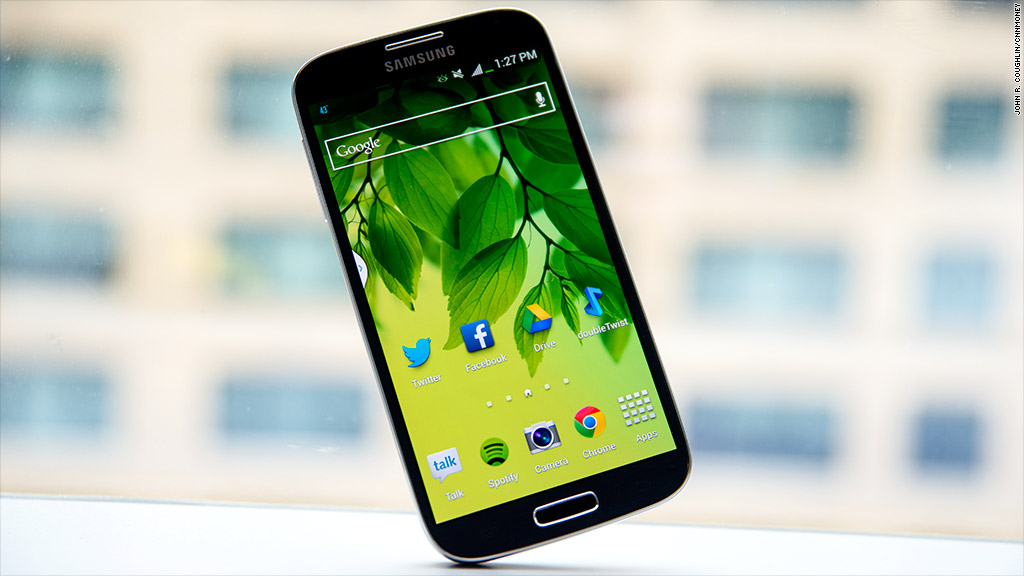 Samsung will have a lot to prove when it unveils its Galaxy S5 smartphone in two weeks.
Last year's Galaxy S4 never lived up to its incredible hype, and sales were a disappointment. It's still the best-selling Android smartphone, but Samsung's reputation has taken a big hit after essentially tweaking the previous year's Galaxy S3 and calling it the next best thing.
As a result, Samsung is trying to dial down excitement about the newest edition. It is forgoing the kind of splashy Radio City Music Hall launch event that it threw last year, and its is instead introducing the S5 on Feb. 24 at a much more subdued press conference at the Mobile World Congress trade show in Barcelona, Spain.
Samsung has also been trying to manage consumers expectations by leaking details about the Galaxy S5. The phone is widely reported to have a faster processor, more memory, a slightly bigger screen (but no added resolution) and a plastic body. The biggest change, supposedly, will come with Samsung's TouchWiz software, which has been given a makeover.
Related: Samsung's strategy is failing
At best, this sounds like yet another modest leap for a company that is still trying to conquer Apple (AAPL).
Whatever comes of the Galaxy S5 has already been set in stone. But looking forward, here are five ways Samsung can keep the Galaxy S line of smartphones relevant:
Improve the design. Samsung's big design innovation for the Galaxy S line of smartphones was a plastic back that "feels" like leather. That's not going to win over too many fans.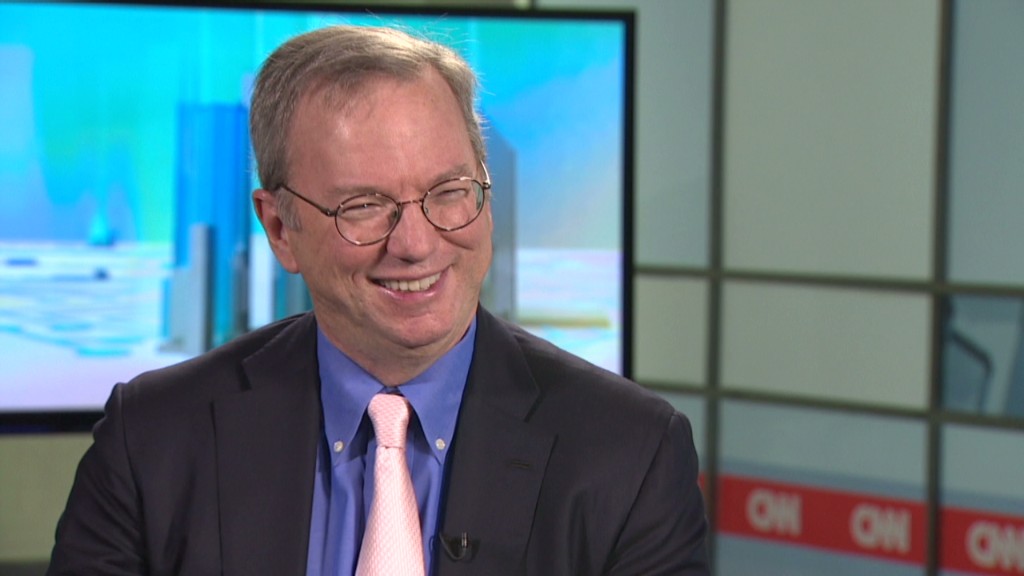 Samsung's phones don't have to be the iPhone or even crafted of metal to be interesting and attractive. In fact, Samsung should take a look at what Nokia (NOK) has done with its Lumia devices, or even what BlackBerry (BBRY), of all companies, did with the Z10. Bold colors and clean lines can make a world of difference.
Samsung also doesn't need to keep making the screen bigger. Instead, it should focus on shrinking the phone's body around a five-inch screen, much like Motorola did with the Moto X.
Innovate with the camera. Although Samsung has produced some decent smartphone cameras, there's still so much more it could do to improve its phones' photography features.
Samsung has an entire imaging division at its disposal. It could be chasing some fun new ideas, such as figuring out how to replicate the function of Lytro's magically-refocusing camera in a much smaller package.
Embrace Android. Samsung feels the need to remake every aspect of the core Android experience in an effort to stand out from its competitors. But Google (GOOG) got its operating system mostly right, and Samsung somehow managed to make Android worse by meddling with it.
Samsung should look to Motorola for guidance. The Moto X's treatment of Android is one of the best examples of how to customize the stock Android experience. Motorola mostly left Android alone, only adding its best ideas on top of it. If Samsung came up with something half as genius as the Moto X's Active Display notifications, a lot more people would probably be paying attention.
Optimize hardware for context. Samsung could jump ahead of the pack if it figured out out how it could optimize its phones' hardware and sensors to make it aware of its surroundings and what its user is doing. The goal should be to create a Siri that answers your questions before you ask them.
We've seen shades of this with Google Now, or home screen apps such as Aviate, which was recently acquired by Yahoo (YHOO).
Minimize the gimmicks. Samsung needs to realize that it doesn't take long for customers to tell the difference between a useful and a useless feature.
If Samsung wants to include tilt scrolling and multitasking on a smartphone, so be it. But it should neither be a core part of the experience, nor should it be Samsung's actual big idea for innovation.