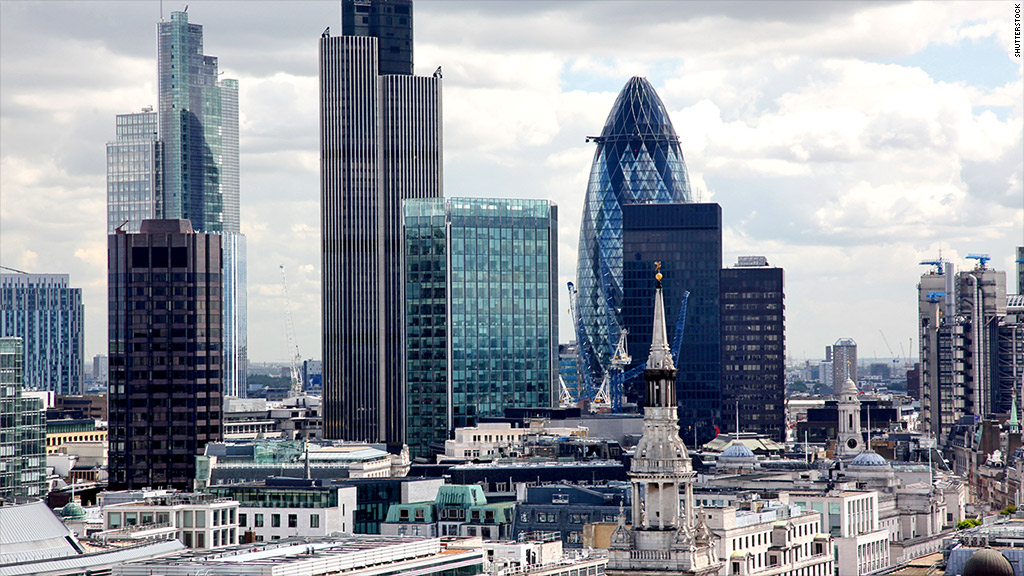 Europe took another step closer to taxing financial trading Wednesday when the EU's highest court dismissed a legal challenge by the U.K.
The British government took action a year ago to block the proposed tax, concerned about the damage it could do to London -- Europe's leading financial center -- and the impact on jobs and economic growth.
The European Union's Court of Justice dismissed the U.K. case, which had challenged the legality of the tax. The U.K. argued it was wrong for 11 eurozone countries to adopt a tax that would affect other EU members that hadn't signed on to it.
Germany, France, Italy and Spain are among the countries that have backed the levy, sometimes known as a "Robin Hood" tax.
The plan, as originally conceived, would levy a tax of 0.1% on trading in all financial instruments; derivatives would be taxed at 0.01%. Important elements of the EU version are still being thrashed out between officials and participating states.
Related: Small investors are back
Supporters say it could raise about $50 billion a year, helping to plug deep holes in government budgets caused by the financial crisis and ensuing recession, and contribute to less reckless behavior by banks and investors.
The tax will apply to all transactions where the buyer or seller resides in one of the 11 nations, and also if a security is issued in one of the participating countries.
That means banks or brokers in London could also be affected. Business lobby groups worry about the impact on the financial services industry, which account for about 10% of the U.K. economy and a slightly higher share of tax receipts.
"As the UK's largest single trading partner, a healthy European economy is in everyone's interests so we urge that this damaging tax is reconsidered," said Katja Hall, chief policy director at the Confederation of British Industry.
Related: Investors slam Barclays over bonuses
The Institute of Directors, which represents business leaders, said the tax threatens to erode the U.K. financial industry's support for membership of the EU. Britain could hold a popular vote on whether to remain in the EU as early as 2017.
"The EU should not let populist politics threaten countries' economic recovery," said Allie Renison, senior adviser on Europe and trade policy at the IoD.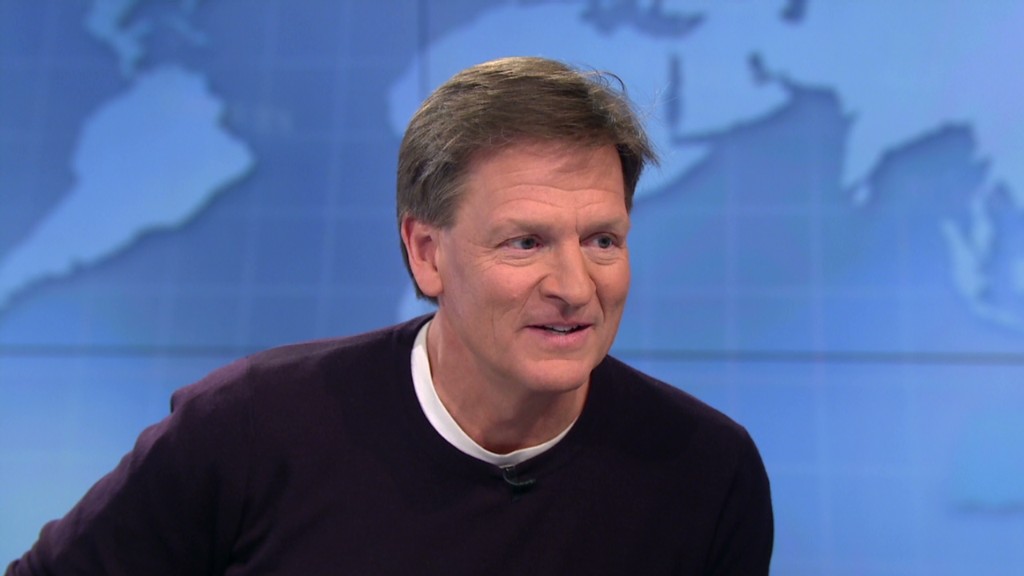 Wednesday's court ruling leaves open the possibility of a further British challenge once the proposal is finalized and implemented.
That may not be necessary, however, given signs that some of the signatories are also trying to dilute the proposals. EU member states are reported to be seeking to exclude a range of securities such as government bonds, some corporate debt, pension funds and derivatives.
Britain and France already tax trading in shares. The U.K. government is also challenging an EU-wide cap on banker bonuses.