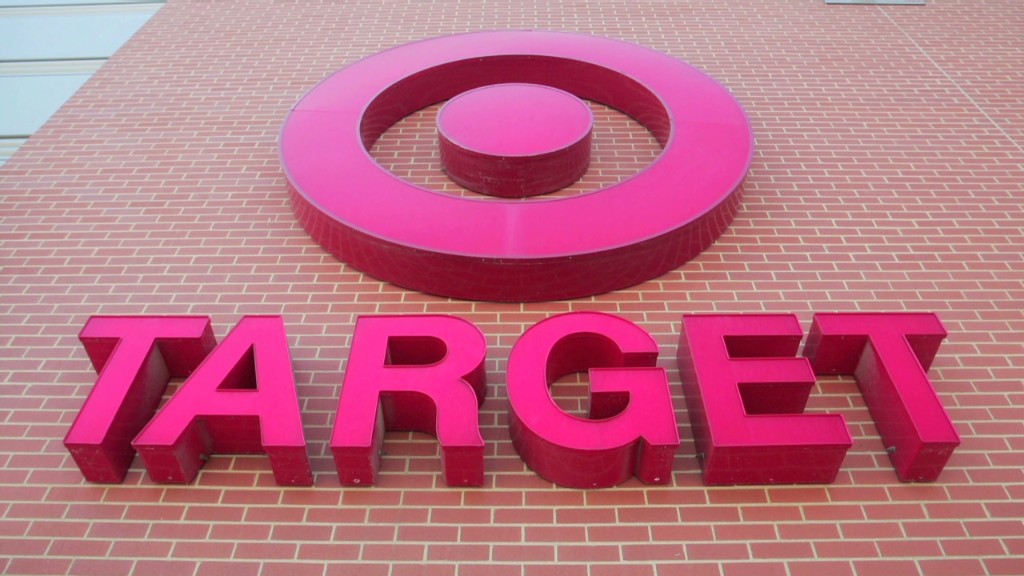 Target's interim CEO John Mulligan has a message for customers: "Our guests can shop with confidence at Target."
Mulligan, who spoke in an exclusive TV interview with CNN's Poppy Harlow, was named Target's (TGT) interim CEO on Monday. He had been the company's chief financial officer. Mulligan replaced Gregg Steinhafel, who left the company as it deals with the aftermath of a massive data breach that occurred late last year.
Hackers exposed data of up to 110 million Target customers who had used their credit and debit cards at the stores during the busy holiday shopping season. The breach led to federal investigations and Target executives have testified before Congress.
The Department of Justice is still investigating the breach -- no arrests have been made yet.
Mulligan listed the steps the company had taken since then, including hiring a new chief information officer, accelerating the introduction of safer chip-and-pin credit card technology, and working on remediation steps to keep such an event from happening again in the future.
Target's profit fell 46% in the fourth quarter following the breach and U.S. same store sales decline 2.5%. Mulligan acknowledged that Target's challenges are far from over: "We know we have let our customers down, but we want them to be confident when they shop at Target."
Related: 4 steps to ensure your credit card is safe
We'll know if customers have regained trust in Target when the company releases its earnings May 21st. Mulligan did note Target has seen an improvement in customer traffic recently.
Asked if Target has determined what or who caused the breach, Mulligan said the company is still investigating, noting "that end to end review is ongoing." However, Mulligan said there had been no further hacking damage: "We have no evidence that any other customer data was removed from the system."
There have been no layoffs due to the data breach, according to Mulligan.
So, did the handling of the data breach lead to the Steinhafel's departure earlier this week? Mulligan declined to answer, saying, "It was a conversation between Gregg and the board."
Mulligan said even though he was the interim CEO, the company will not stand still as it looks for another CEO.
"Interim is not idle," he said.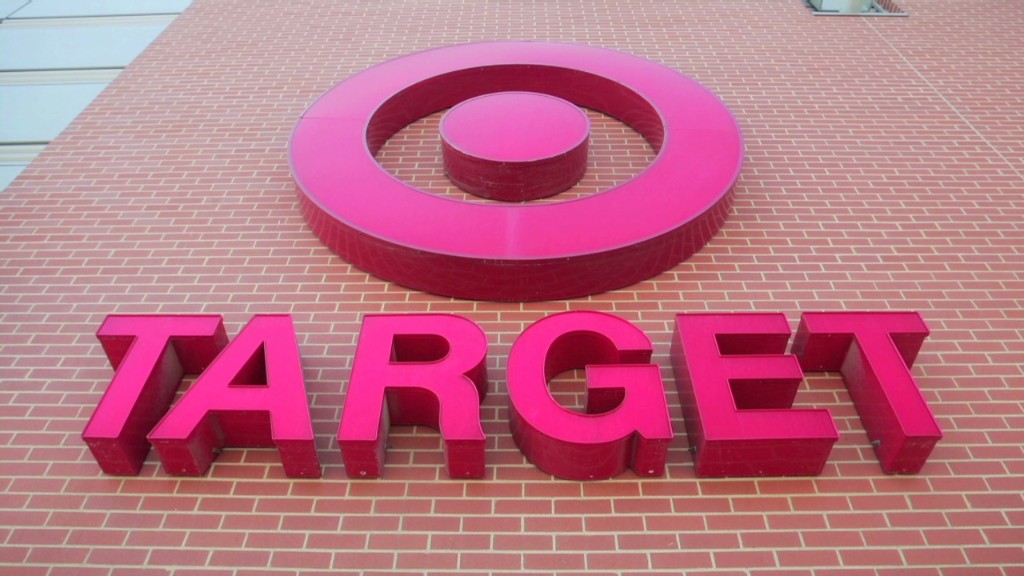 When asked about his stance on the minimum wage debate, Mulligan said Target is focused on paying a competitive wage, but that there needs to be a balance with job creation.
The data breach cost target $61 million dollars in the weeks after it was announced. Mulligan didn't elaborate if that price tag will rise.