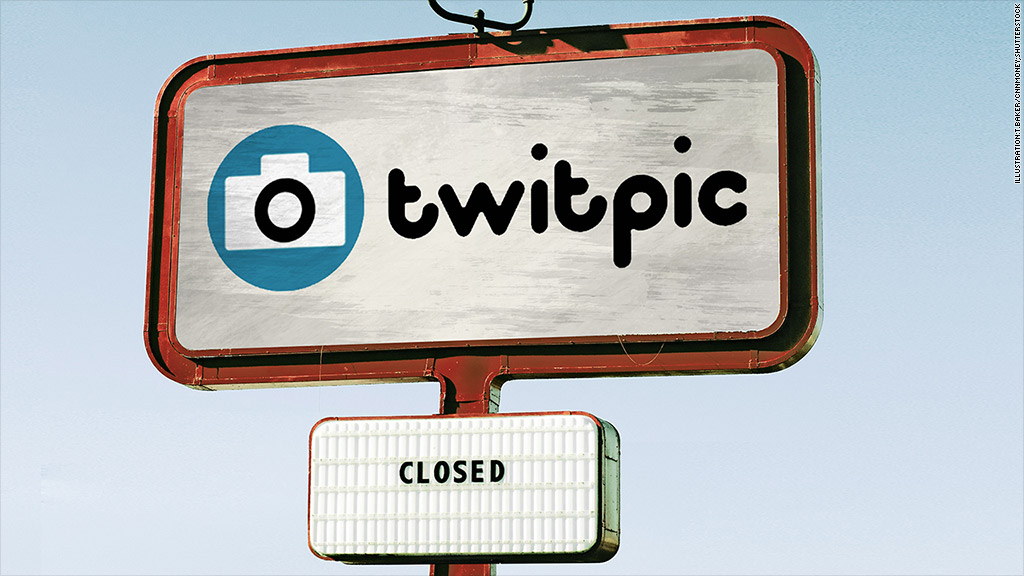 The company that helped bring photos to Twitter is shutting down... and it claims Twitter is to blame.
Image-sharing service Twitpic announced Thursday that it will close down on Sept. 25 after facing a challenge to its trademark application from Twitter (TWTR).
"Unfortunately we do not have the resources to fend off a large company like Twitter to maintain our mark which we believe wholeheartedly is rightfully ours," Twitpic founder Noah Everett wrote in a blog post.
Twitpic, founded in 2008, rose to prominence by giving Twitter users an easy way to add photos and videos to their tweets. Twitter didn't add that function itself until 2011.
The ability to post photos and videos with tweets helped transform Twitter into a source of news as well as a social network. That was demonstrated vividly in 2009, as CNBC notes, after a Twitpic image of a U.S. Airways flight that landed in the Hudson River went viral.
"It changed everything," Twitter co-founder Jack Dorsey told CNBC last year of the Hudson River image. "Suddenly the world turned its attention because we were the source of news—and it wasn't us, it was this person in the boat using the service, which is even more amazing."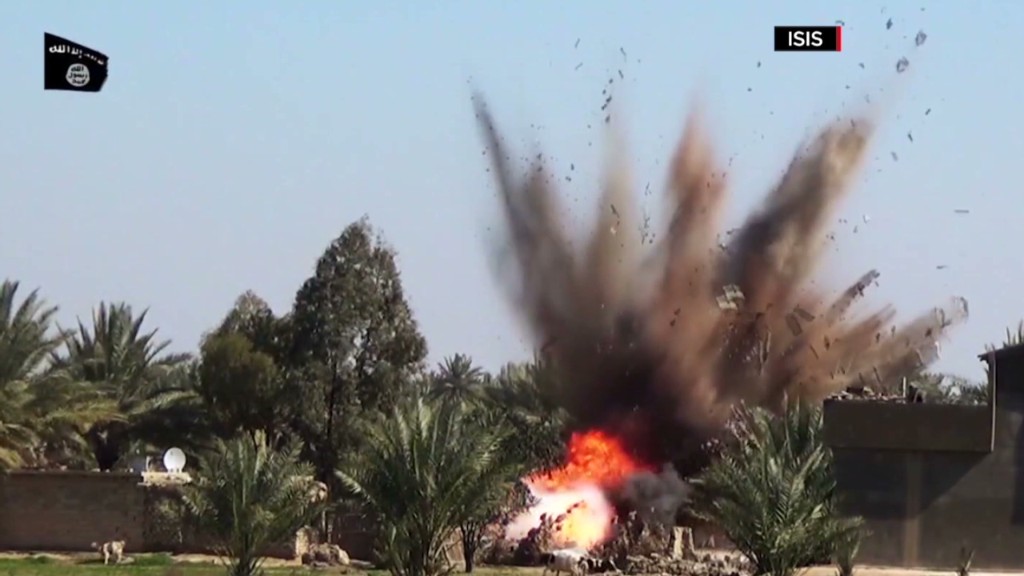 A Twitter spokesperson said the company was "sad to see Twitpic is shutting down."
"We encourage developers to build on top of the Twitter service, as Twitpic has done for years, and we made it clear that they could operate using the Twitpic name," Twitter said. "Of course, we also have to protect our brand, and that includes trademarks tied to the brand."
But Twitpic's demise may not be such a big loss. For one thing, there's the fact that Twitter now offers the same sharing functions as Twitpic through its own platform. For another, Twitpic's terms of service are a disaster.
Twitpic takes credit for your photos, keeps your deleted images and bars you from filing suit against it after a year from an incident. The provisions are so bad that the consumer protection project Terms of Service Didn't Read gave Twitpic its worst possible grade.