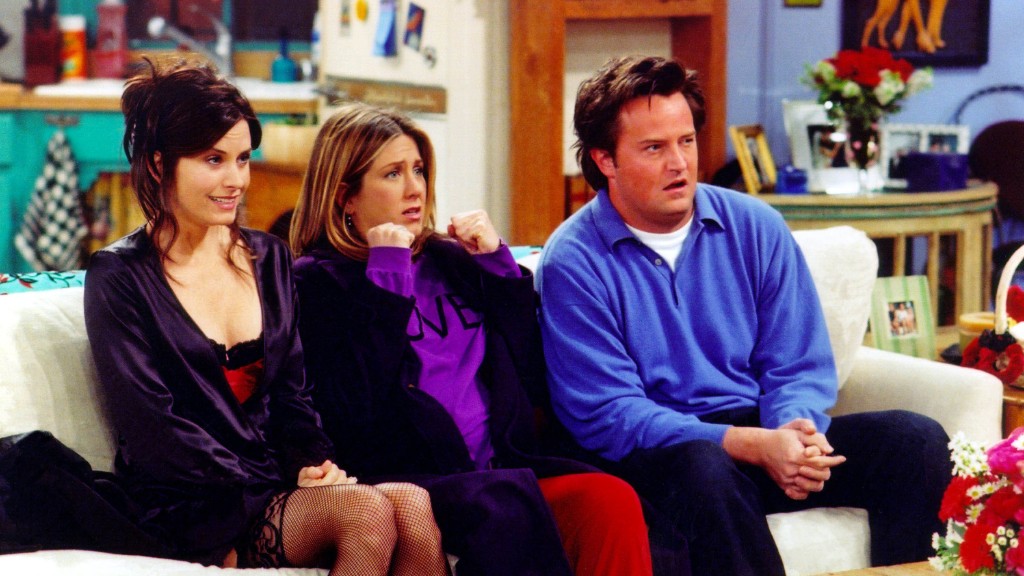 If you watch Netflix on your iPhone 6 Plus, your HD movies and TV shows just got even sharper.
Netflix (NFLX) updated its iPhone app, allowing owners of the giant iPhone to watch videos in 1080p, up from 720p. Both are high-definition, but 1080p offers even higher-resolution.
For most people, the difference will be imperceptible on such a small screen (even if Apple's (AAPL) new iPhone is huge for a smartphone). And Netflix's app will only display 1080p with a good Wi-Fi connection.
Still, Android phones have had that capability for more than a year. Netflix has been offering 1080p for Android devices since July 2013.
Related: Amazon's quirky Echo is Siri in a speaker
"We were excited about the opportunity to extend the Netflix application to different screen sizes," Netflix said in a blog post. "You'll see more titles on screen to choose from, bigger imagery, and improved performance throughout."