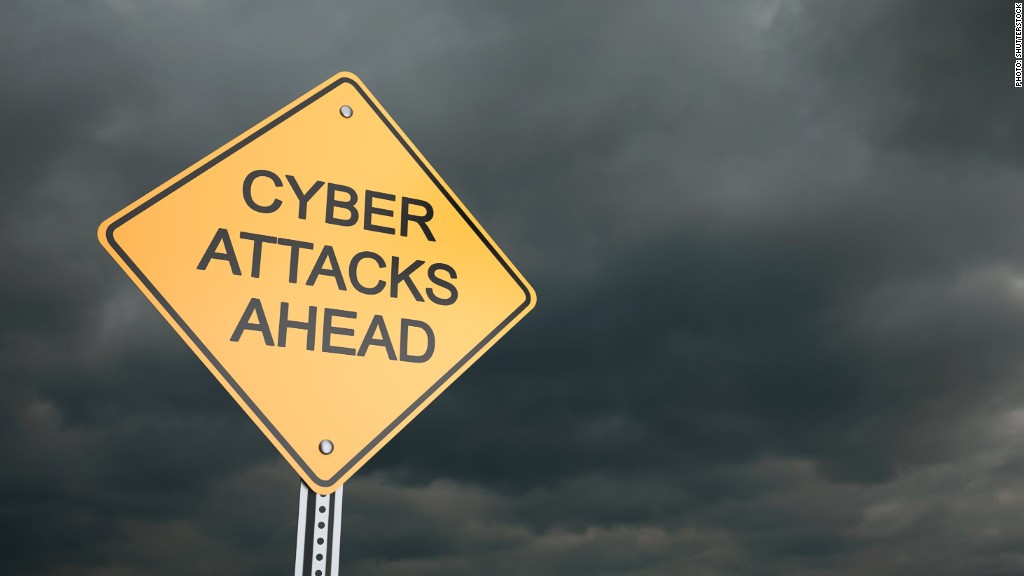 Investors now have an easy way to cash in on the cybersecurity boom.
"HACK" is the ticker symbol of the first exchange-traded fund focused on cybersecurity. If the past year is any indication, companies will continue to pour money into cyber defense.
"It's a way for investors to play the space thematically instead of trying to bet on one horse," said Daniel Ives, an analyst who covers cyber stocks at FBR Capital Markets.
Factors Advisors launched the ETF on Wednesday after scouring the tech industry for a wide range of companies that have significant revenue from online defense -- everything from hardware and software companies to IT consulting.
Lots of spending: The biggest lure to cyber stocks is the fact that security spending continues to ramp up -- to the tune of 15% to 20% a year -- even as overall IT spending is barely growing at all.
"The fear of every CEO, as we saw with Target (TGT), is to be on the cover of The Wall Street Journal for a cybersecurity breach. That's really been the catalyst for a lot of these companies to spend heavily on security," said Ives.
While it used to be hard to find pure-play cyber stocks, a slew of security companies have emerged in recent years to address hacking.
Related: US weather system hacked, affecting satellites
Shares of CyberArk Software (CYBR) surged nearly 90% during their first day of trading in September. Palo Alto Networks (PANW) is up 160% since it went public in June 2012.
The ETF tracks the newly-created ISE Cyber Security Index, which includes 29 stocks such as Palo Alto, VASCO Data Security (VDSI), Imperva (IMPV), Infoblox (BLOX) and Splunk (SPLK).
"This is an infrastructure play on the digital economy. Maybe social media spending can be fickle, but no one can afford to cut their cyber-security spending," said Christian Magoon, founder of Magoon Capital who served as a consultant on the ETF.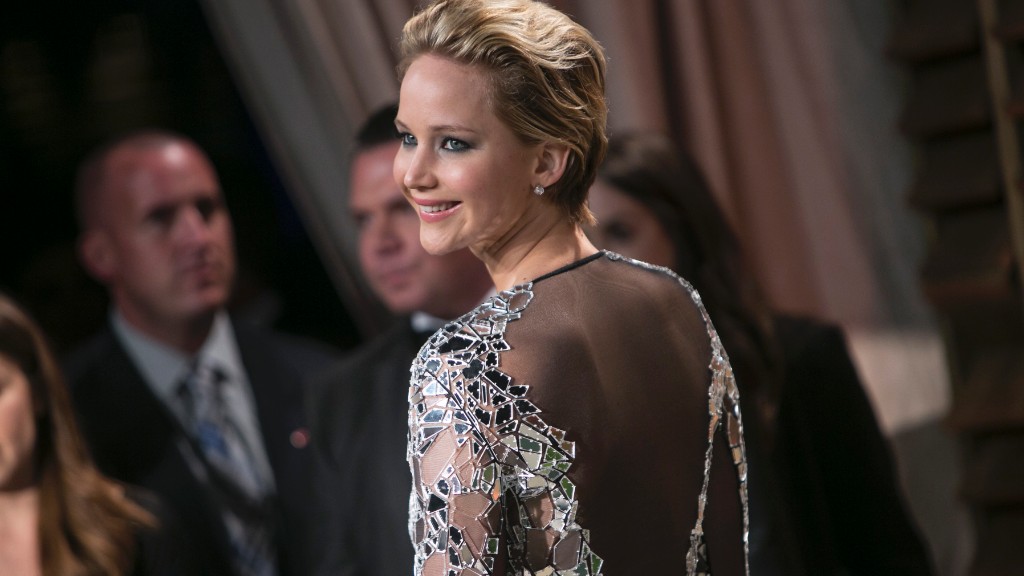 Buyouts ahead? The cybersecurity sector is also hot because it's a prime merger and acquisition (M&A) play. Industry observers believe larger players like Cisco (CSCO), IBM (IBM) and Oracle (ORCL) are likely gobble up the newbies. These types of buyouts tend to boost stock prices.
But the hard part is picking which stocks will be winners.
Related: I sold my startup to Cisco. Here's why
Just look at Symantec (SYMC). Despite being a security pioneer, the company has trailed the broader markets since 2009 because it was too focused on antivirus instead of network security.
ETFs help insulate the risk of betting on the wrong stock.