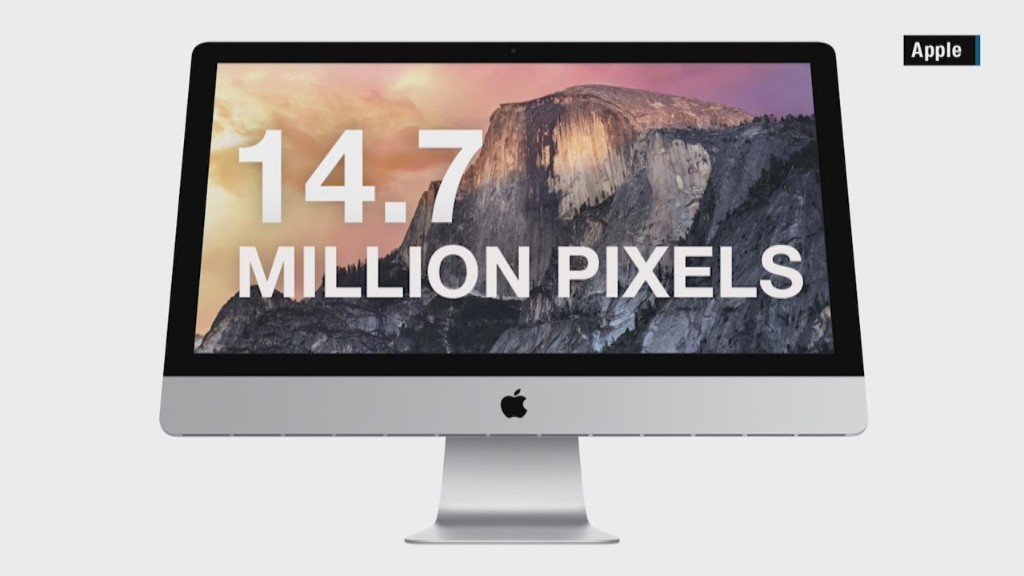 Macs are having widespread Wi-Fi connectivity issues, and the latest Apple's solution hasn't fixed the problem.
Macintosh owners are reporting that their computers are dropping Wi-Fi connections, failing to join networks or their Internet connections are painfully slow.
Apple pushed out an update to Mac OS X Yosemite Monday that said it would "improve Wi-Fi reliability." But Mac users say the update to Mac OS 10.10.1 didn't help.
"Still have same problem after and before update to 10.10.1," said one Mac user rubenrubio in an Apple forum.
"My connection has become incredibly slow (comparable with the old 56k modems)," said NosTech.
"Yosemite has been an absolute disaster for my WiFi," said henrikfromuppland.
Apple (AAPL) has not responded to a request for comment.
Related: 21,000 push Apple to replace 'defective' MacBook Pros
On Apple's forums, some Mac owners say they have discovered temporary solutions.
For some it's helped their connectivity by going to "System Preferences," clicking on "Network," clicking on "Advanced" and then deleting preferred networks.
Others have found that unplugging desktop Macs for 15 seconds or pressing the Shift, Control, Option and power buttons at the same time on Macbooks does the trick.
But none of those maneuvers have helped for other users.
If your Mac is still having Wi-Fi problems, you might just have to wait for Apple to release a 10.10.2 update.