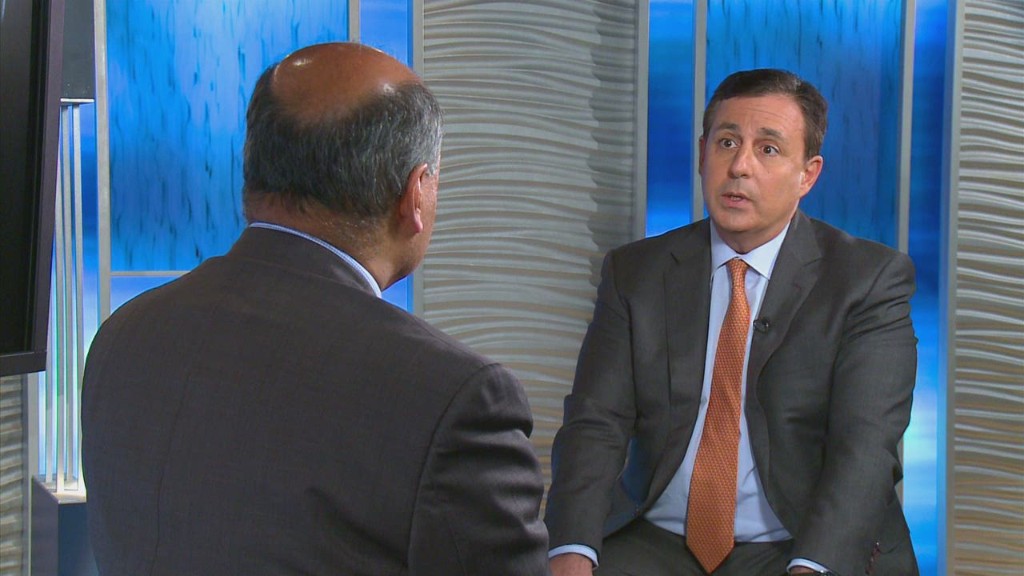 If OPEC hoped to scare Big Oil, it's not working.
Oil prices have plunged below $70 per barrel following the cartel's decision to keep production steady despite tumbling prices.
But oil heavyweights ExxonMobil (XOM) and Chevron (CVX) claim they aren't losing sleep over the oil prices drop. In fact, they could survive oil as low as $40 per barrel.
Exxon CEO Rex Tillerson told CNBC on Wednesday his company's massive energy projects are decade-long investment decisions that have been tested to be successful even "at the bottom of the cycle."
"We test across a range all the way down to $40 and up to $120," Tillerson said.
Chevron also believes it could weather the storm down to $40 a barrel, according to Oppenheimer analyst Fadel Gheit, who cited a recent conversation with executives from the energy giant. Chevron did not respond to CNNMoney's request for comment.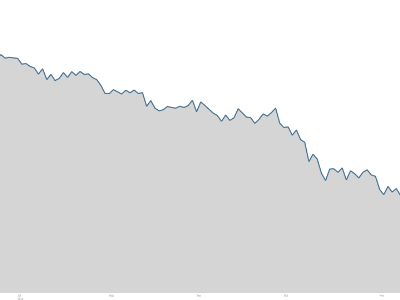 Related: Oil & gas stocks aren't dead yet
Fire sales ahead? The defiant statements show how the American energy industry is not backing down against OPEC, which appears to be attempting to choke off the U.S. shale boom with painfully low prices.
If oil prices remain low -- or even tumble further -- some smaller energy companies and high-cost producers are likely to find themselves in serious financial trouble.
That could present a buying opportunity for Big Oil companies that have the financial flexibility to take advantage of a fire sale.
"The best thing for Chevron and Exxon...is to see oil prices crashing and scare the hell out of everybody else. It becomes a window of opportunity" for acquisitions, said Gheit. He predicted a wave of mergers and acquisitions if oil prices don't recover by next summer.
Related: Plunging oil takes ruble with it
Cash flow problems: But Big Oil companies would also feel the pain from $40 oil.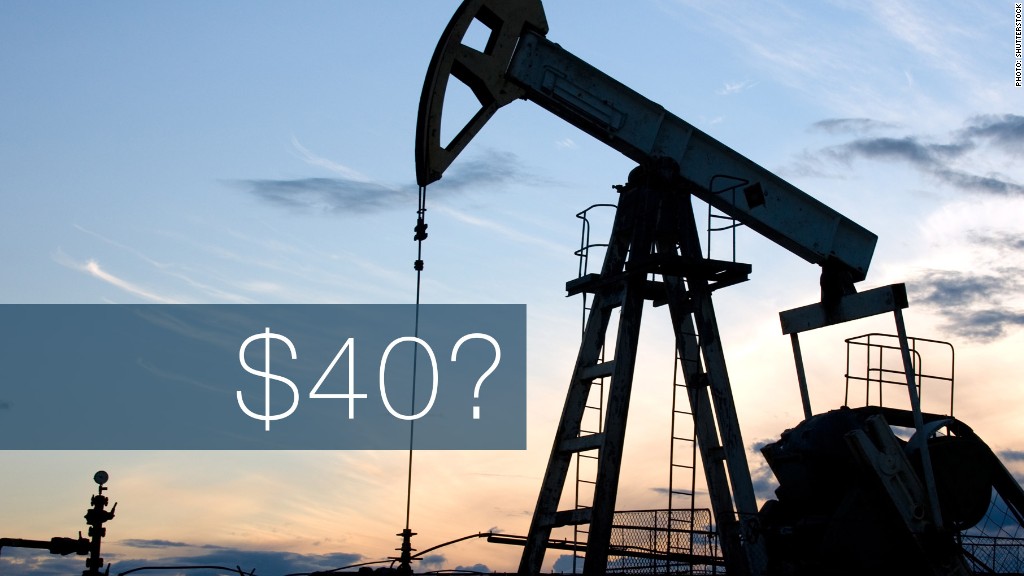 "Even Exxon cannot survive for a long period of time at $40. It's like someone saying, 'I can hold my breath underwater, but I cannot live there,'" Gheit said.
The analyst predicted every oil-producing company -- including Exxon -- will not generate enough cash flow from operations next year to fund capital spending and dividend payouts. That means companies will need to sell assets, slash spending or raise debt.
One option not on the table is cutting the dividend, which is looked at as a sacred cow.
"They will torch the earth before they touch the dividend," said Gheit.