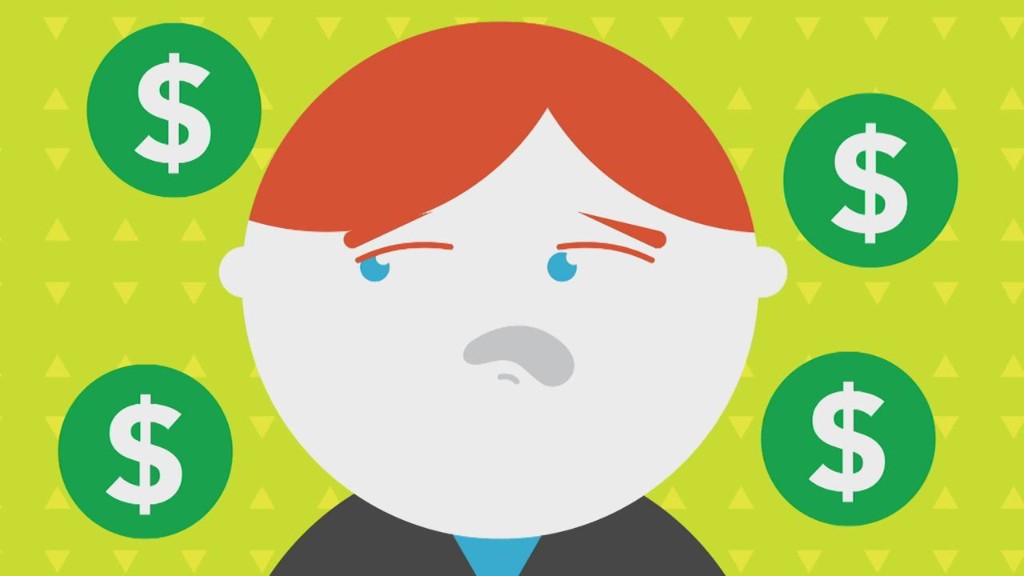 For many Americans, cheap gas is a godsend during the holidays. But it also has a dark side.
Markets have taken a nasty turn in recent days as investors grow anxious that the tumbling oil prices will spillover to the broader global economy. CNNMoney's Fear and Greed Index is in "extreme fear" mode. Just a week ago, it was in "neutral."
Oil's slide has been relentless, having tanked another 3% Tuesday to below $55, a level not seen in five years when the economy was in dire straits.
True, slumping oil means a break at the pump, which most economists say is equivalent to a mega tax cut or stimulus program. But there is a tipping point when oil gets too low. Eventually, the benefits start to get outweighed by the costs.
Some investors and economists are asking: Are we at that crisis point yet? Here's what you need to consider:
Related: Oil plunge takes price below $55 a barrel
1. Why oil is crashing: Simply put, there's too much global oil supply and not enough demand. OPEC, led by Saudi Arabia, is digging in for the long haul, keeping up production as prices fall in an attempt to kill off the American shale boom. Add a ho-hum global economy into the mix, and the result can be dangerous.
"There's oversupply, there was over speculation, and now it becomes a vicious cycle down and no one is able stop it," said Michael Block, Chief Strategist, Rhino Trading Partners.
Related: The story of the great American oil blob
2. Why the stock market is reacting: As oil continues to plunge, anxiety is mounting that the U.S. energy renaissance, and the jobs it's created, could be under threat. Smaller firms with heavy debt loads are particularly vulnerable, but even big oil has announced it's scaling back on its capital expenditures.
Additionally, low gas prices could have an adverse effect on Europe's fragile economy, asserted Paul Christoper, chief International investment strategist at Wells Fargo Advisors. He noted that that continent's feeble inflation levels could be edged into deflation if consumer prices decline. That would be bad news for everyone.
"We're still in a disinflationary world," he said.
Related: Some companies won't survive the oil meltdown
There's also worries about the unstable economic situations of oil-rich countries like Russia and Brazil, which are major players in the emerging markets.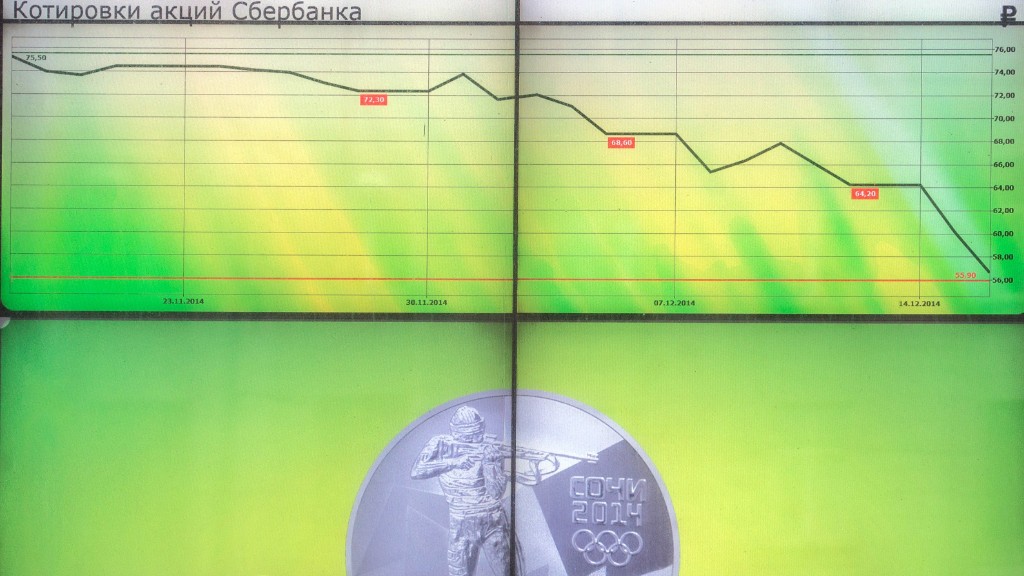 3. Waiting for the Santa: Normally, December is the most wonderful time of the year for stocks. And according to Block at Rhino Trading Partners, investors had been bidding up stock prices in expectation of the Santa Claus rally that so far is nowhere in sight.
Instead, the S&P 500 is down 3.5% this month.
He reckons that a lot of fund managers have tried to hit it big in recent weeks by buying energy stocks during market dips, a strategy that has backfired severely as oil continues to fall. That in turn has made them more likely to sell other non-energy based assets in an attempt to lock in gains on those stocks for their investors.
"This is pain at work," he said. "When you try to throw a Hail Mary, it gets intercepted."
Related: As oil falls, Middle East stocks tank
The bottom line: Ultimately, Christopher thinks low oil will be a good thing for the economy. He explained that if someone saves $5 to $10 on gas a week, it doesn't do a whole lot. But over a year, those increments really add up.
Still, the issues arising from oil do have a tendency to throw the market into a bit of a frenzy in the short-term.
"Those are more present for us as worries, but they aren't going to replace the longer-term benefit," he said.