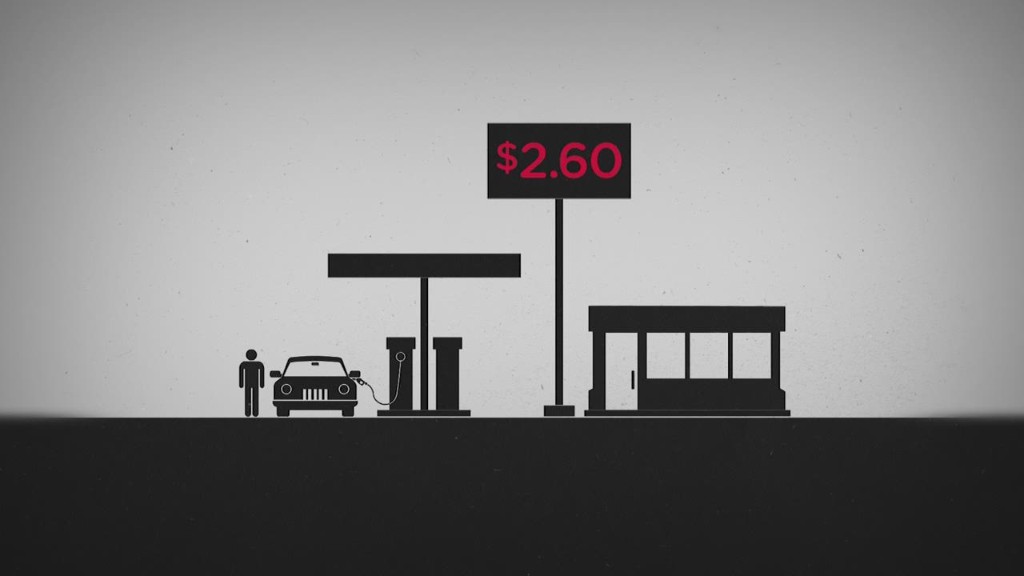 Gas prices continue to drop on a daily basis. In fact, the price of gas has fallen for 89 consecutive days.
The streak, the longest on record according to AAA, has shaved nearly $1 off the national average price of regular gas, taking it to $2.38 a gallon for the first time in five years. September 25 was the last day prices were higher for drivers. That day they increased by only a tenth of a cent. Prices have tumbled 36% since the high of the year, which was back in late April.
Not only have they been falling, but the plunge in gas prices has been picking up speed, tumbling nearly 2 cents between Monday and Tuesday.
Prices were 15 cents higher only a week ago and 44 cents higher a month ago. In numerous cities -- including Dallas-Fort Worth, Kansas City, Missouri, Tulsa, Oklahoma, and Topeka, Kansas -- the average price now stands less than $2 a gallon, according to AAA. Springfield, Missouri became the first city to break the $2 average price last week. Missouri drivers are enjoying the lowest statewide average price at $2.05 a gallon.
Related: What's gas cost in your state?
The plunging price of oil -- a 50% drop off the cost of barrel of crude since April, is the main driver in the gas price slide. But there are many other factors also affecting prices. Weakening economies in Europe and Asia, as well as more fuel efficient vehicles worldwide, have all cut demand for gasoline.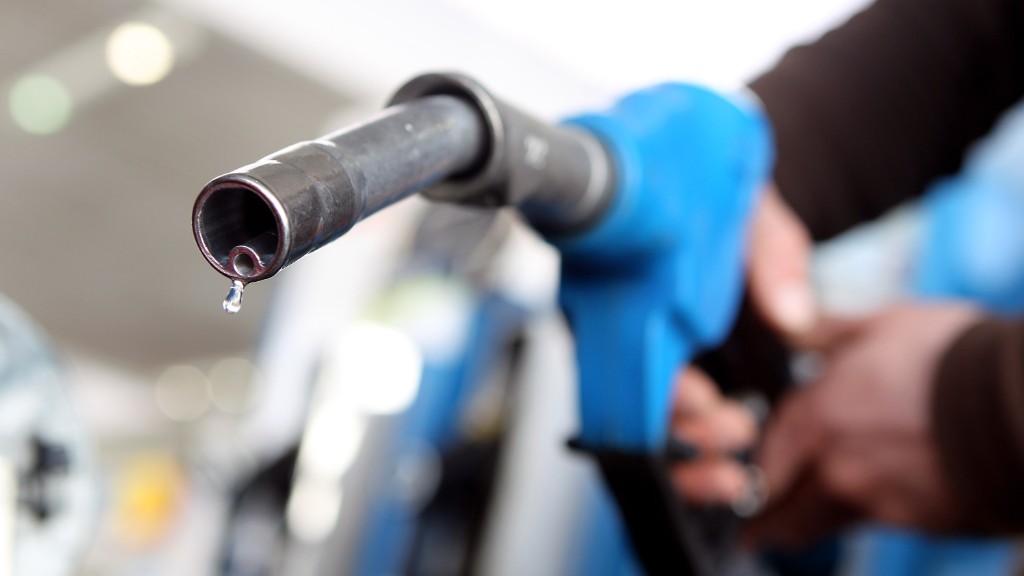 An increase in U.S. oil production, which made the nation the world's largest source of crude earlier this summer, has also pushed prices down, as has OPEC's refusal to cut production. Finally a strong dollar is also pushing prices lower.
Related: What to do with your gas savings
Oil prices were slightly higher in early trading Tuesday but wholesale gasoline prices continued to drop, pointing to even lower prices ahead.
"I think the streak is going to continue," said Tom Kloza, chief oil analyst for the Oil Price Information Service, which provides price data to AAA. "The market is incredibly weak today. I think we'll bottom out sometime between now and mid January."