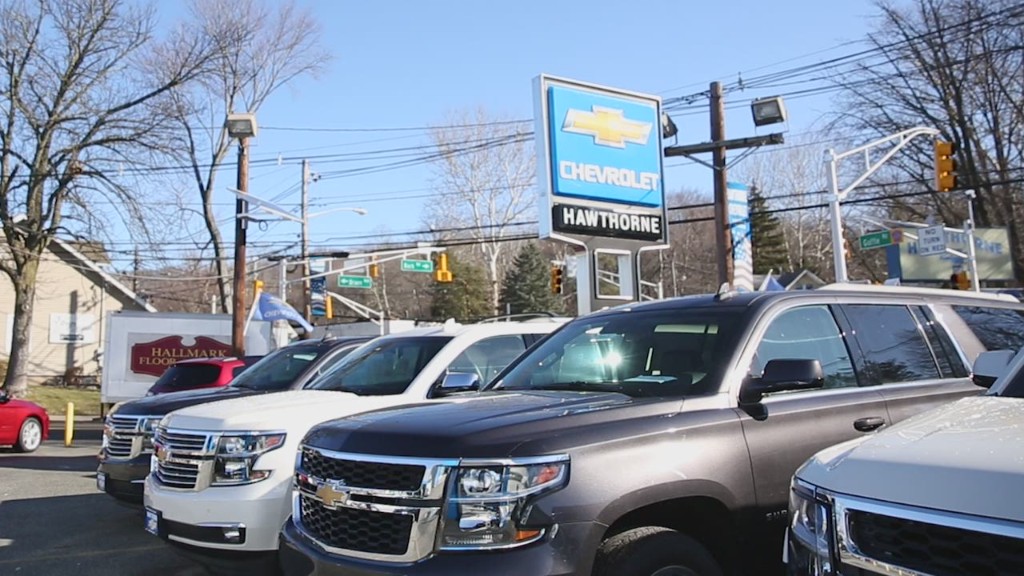 The American oil industry is booming, but the steep drop in the price of crude is still a net win for the U.S. economy.
Oxford Economics looked at the impact of cheap oil on the world's 45 largest economies, and found that the U.S. economy would grow a full percentage point faster if oil drops to $40 a barrel. Oil is currently trading at about $48. Even a price of $60 would be enough to boost the rate of economic growth by a half of a percentage point.
"There are far more people who will benefit than will be hurt in the U.S.," said Oxford's Gabriel Sterne, one of the study's authors and an economist with the global economic research firm.
The plunge in oil prices has rattled U.S. stock markets. And many major U.S. oil companies are slashing spending and jobs. Schlumberger (SLB) cut 9,000 jobs due to lower production, and ConocoPhillips (COP) plans to slash capital spending by 20% this year.
But the benefits of cheap oil on Main Street far outweigh the trouble it's caused on Wall Street, Sterne said.
The nation's 200 million drivers will save an average of $750 this year thanks to lower gas prices. Combined with lower heating bills, that will put an extra $120 billion in consumer's pockets.
All that extra money should translate into more spending that fuels US economic growth.
Related: Cheap oil is killing my job
Oxford also expects some other major oil producers, such as the United Kingdom and Canada, to come out ahead on lower oil prices.
Hong Kong, which imports almost 100% of its energy, has gotten the biggest boost among developed countries.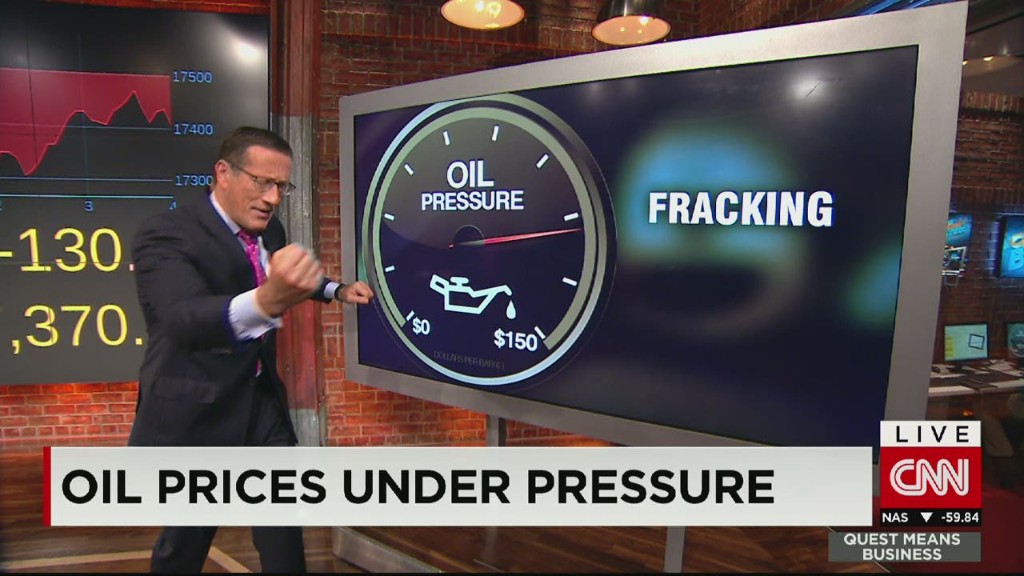 Not surprisingly, developing economies that are dependent on oil, such as Saudi Arabia, Russia and the United Arab Emirates, are getting hit hard by the slide.
Related: Oil producers caught in a perfect storm
Russia has fallen into a recession due to plunging oil and it'll get worse as oil continues to fall, according to Oxford Economics.
Related: Plunging oil prices won't solve all of China's problems
But developing countries that don't produce oil are big winners. The Philippines should get the biggest lift, while China and India should enjoy improved growth similar to that in the United States.