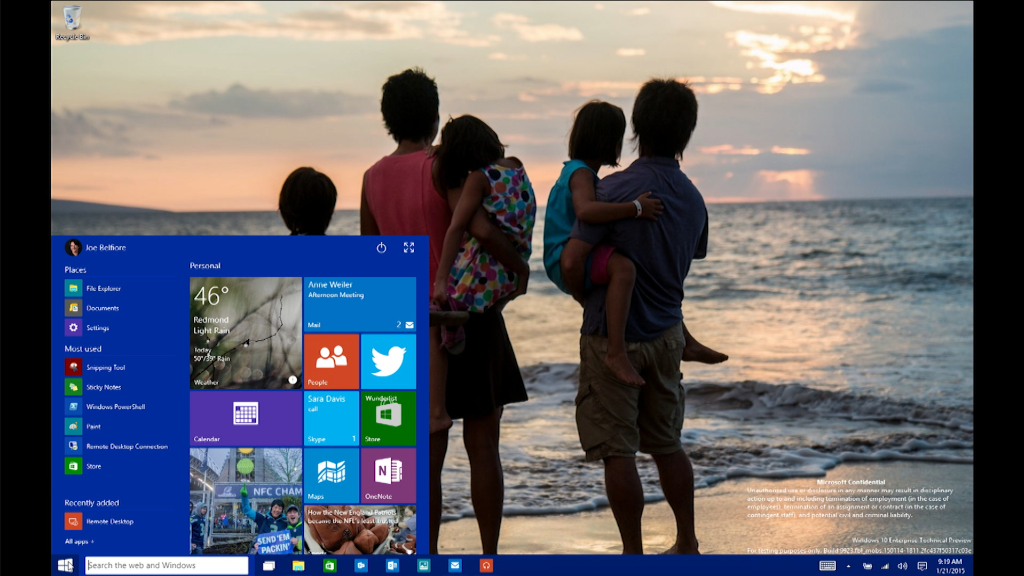 The world's largest hedge fund picked a bad time to fall out of love with Apple.
Bridgewater Associates cut its stake in the iPhone maker in half at the end of 2014, according to regulatory filings revealed this week.
So far, that doesn't look like a wise move. Apple (AAPL) has had a red-hot start to 2015, with its shares soaring 15% year to date. In fact, Apple is doing so well that it just became the first U.S. company ever to achieve a valuation north of $700 billion.
Don't feel too bad for Bridgewater though. It's the biggest hedge fund in the world, according to Institutional Investor, and it's run by billionaire Ray Dalio.
The firm also still owns 259,497 shares of Apple. With the stock trading north of $126 a piece, that stake is worth a hefty $33 million.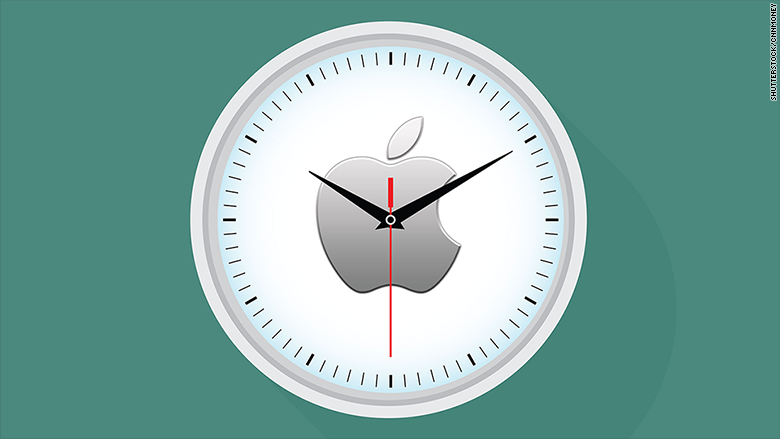 Related: Apple Watch may keep the doctor away
There's debate now about just how high Apple stock can go. Another prominent hedge fund manger, Carl Icahn, said he thinks it will shoot to over $200 a share.
But Bridgewater was clearly ready to cash in on some of its Apple winnings and move on. The firm bought shares of Microsoft (MSFT) and other companies instead.
Bridgewater owned about $28 million worth of Microsoft shares at the end of last year, up dramatically from less than $700,000 at the end of the third quarter.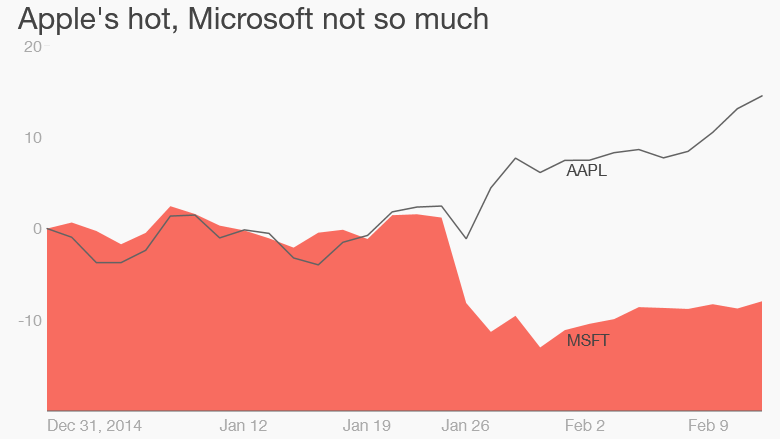 So far, Microsoft shares are down 8% so far this year, badly trailing a 2% gain for the Nasdaq.
Traders love to scour these quarterly 13-F filings to get a glimpse into what the smartest people in finance have been up to.
Bridgewater also doubled its investment in Gilead Sciences (GILD), which is up nearly 7% during what's been a turbulent 2015 for the biotech superstar.