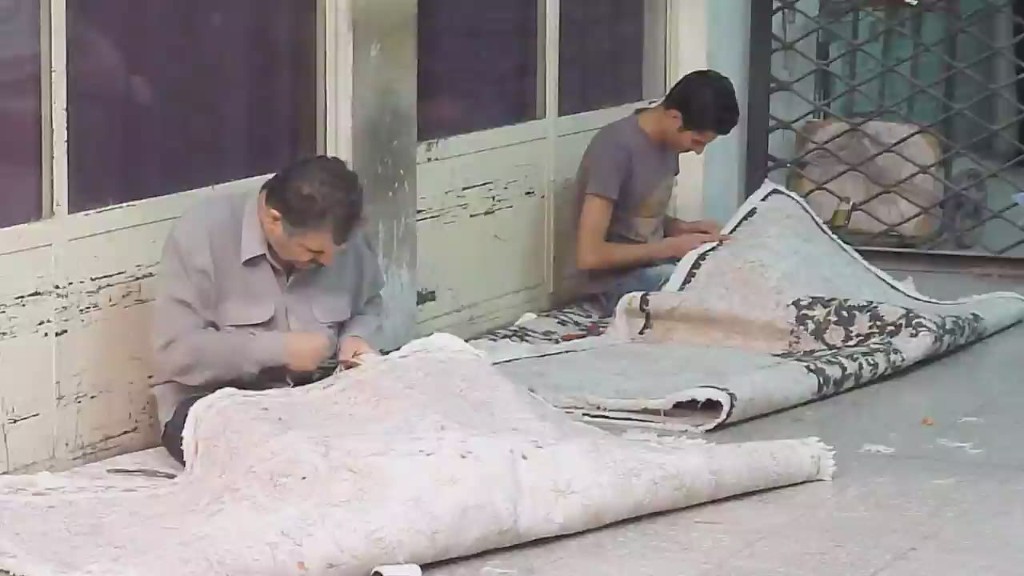 OPEC is fighting hard to keep its share of the world oil market despite last year's price slump.
The cartel has just chalked up its biggest monthly increase in production in almost four years as Saudi Arabia, Iraq and Libya all boosted output, the International Energy Agency said Wednesday.
OPEC supply jumped to 31 million barrels per day in March. That was 890,000 barrels per day more than in February -- the biggest rise since June 2011.
Faced with a boom in U.S. shale production, OPEC decided last November not to cut output quotas despite falling prices and calls from some members to act.
Oil prices dropped by about 50% in the last six months of 2014 but have stabilized since then.
The Paris-based IEA, which monitors energy market trends for the world's richest nations, said global oil demand in 2015 will be higher than previously expected. It increased its forecast by 90,000 barrels a day to 93.6 million.
The increase is mainly due to colder temperatures in the first few months of this year, as well as the improving global economy.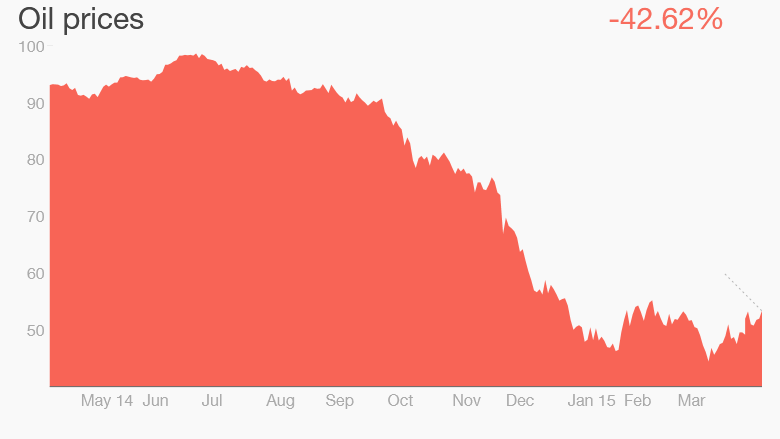 Related: Why OPEC can't kill the U.S. oil boom
But the report offered little clarity on how the price collapse would affect supply and demand in longer terms.
"In some ways, the outlook is only getting murkier," the agency said.
It blamed the uncertainty on constant changes in geopolitics -- such as the prospect of Iran sanctions being lifted.
"One of the many questions hanging over the market today is, how quickly could Iran be expected to ramp up output and exports if the agreement were to be made permanent," it said.
U.S. crude futures were trading about 1.2% higher at $54 per barrel on Wednesday.