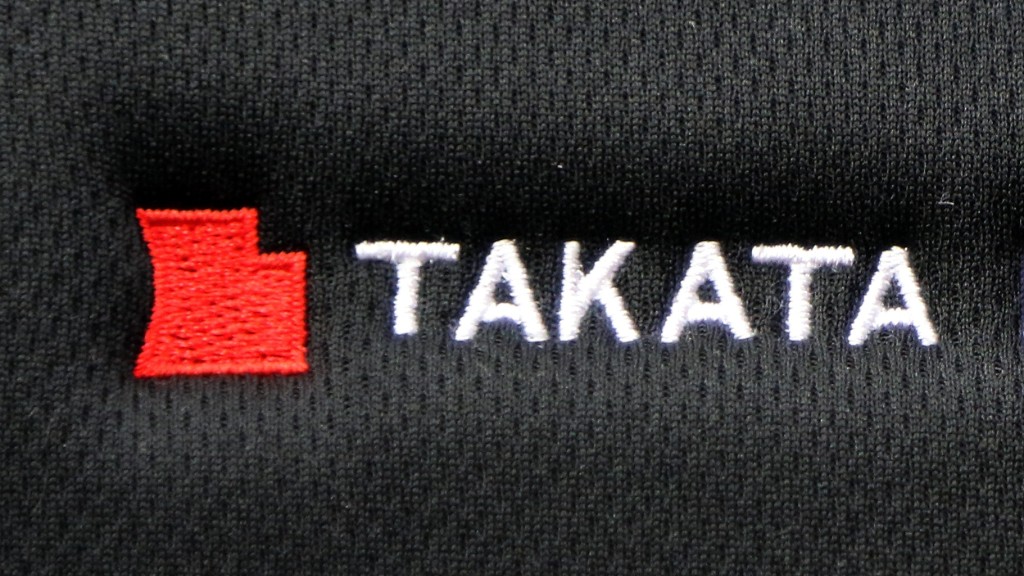 The largest recall in automotive history is sending shock waves through one of the industry's biggest suppliers of safety equipment.
Takata (TKTDY) said Tuesday it was recalling airbags used in about 34 million vehicles worldwide, nearly twice as many as previously announced.
The Japanese company is already paying a heavy price: Its shares are on the skids, recall costs are mounting and there could be worse to come.
Related: Airbag maker Takata announces largest auto recall ever
Investors hit the sell button in Tokyo Wednesday, sending the stock down 10%.
The company has lost more than a third of its market value over the past 12 months, at a time when other Japanese stocks have been soaring. The Nikkei index has gained 44% over the same period.
Takata, which operates 56 plants in 20 countries, posted sales growth of about 15% in its 2015 fiscal year. But the cost of recalling millions of cars tipped the company into the red -- it reported a net loss of 29.5 billion yen ($244 million).
It was predicting a profit of 20 billion yen this year, but that was before Tuesday's giant recall. It has not yet issued an updated earnings forecast.
Related: Takata has struggled with airbags since late 1990s
Airbag woes have plagued Takata for years, as more recalls trickled out from the manufacturer, and carmakers that used the airbags, like Honda.
At least five deaths have been tied to the faulty airbags, but the company had resisted demands by regulators to get all the affected airbags off the road.
The airbags have been known to explode and send shrapnel into the face and body of both the driver and front seat passenger. Victims appeared to have been shot or stabbed, according to police who responded to the accidents. Many others had serious injuries including damage from shrapnel hitting them in the eye.
The U.S. government even slapped Takata with a fine of $14,000 a day for failing to cooperate fully with a safety probe.
After Honda (HMC), Takata lists VW (VLKAY) and GM (GM) as its biggest customers.