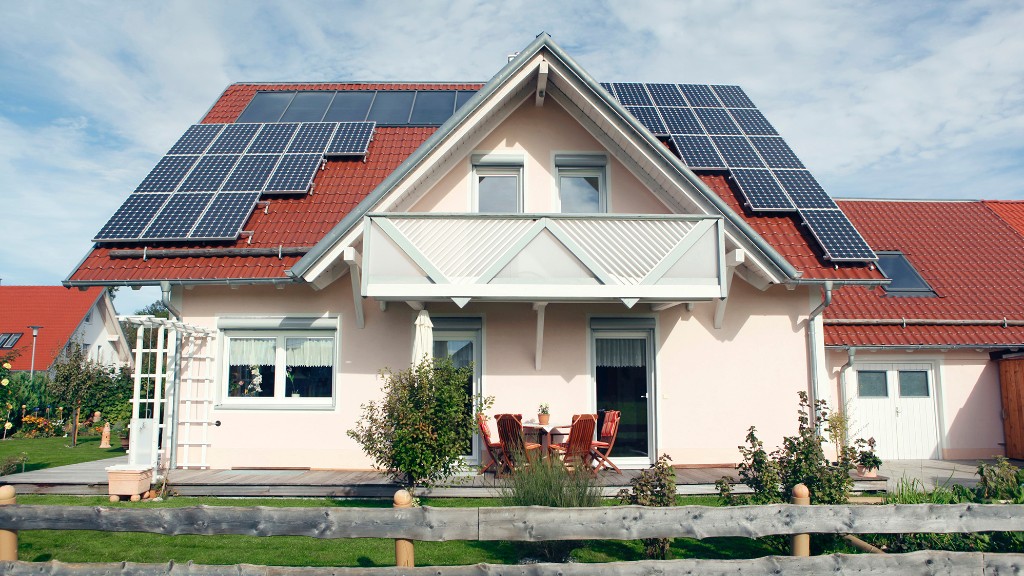 Trillions of dollars will go into solar power over the next few decades, but it's not enough to keep climate change in check.
Between now and 2040, $3.7 trillion will be spent on solar systems worldwide, according to a new report from Bloomberg New Energy Finance.
Over half of that will go into the type of solar panels people put on their roofs, which are rapidly getting cheaper.
This will be a challenge for utilities, which may find themselves cut out of the power-selling business. It presents an opportunity for companies like SolarCity (SCTY), which currently commands over a third of the U.S. residential rooftop solar market. Competitors like Vivint (VSLR) and NRG (NRG) also stand to gain.
But those solar investments, combined with others in clean energy, still won't get greenhouse gas emissions down to a level most scientists think is safe, the report said. This is largely due to existing fossil fuel plants in developed countries and new plants being built in developing nations.
"Coal will continue to play a big part in world power," said Michael Liebreich, chairman of the advisory board at New Energy Finance. Emissions will "rise for another decade and a half, unless further radical policy action is taken."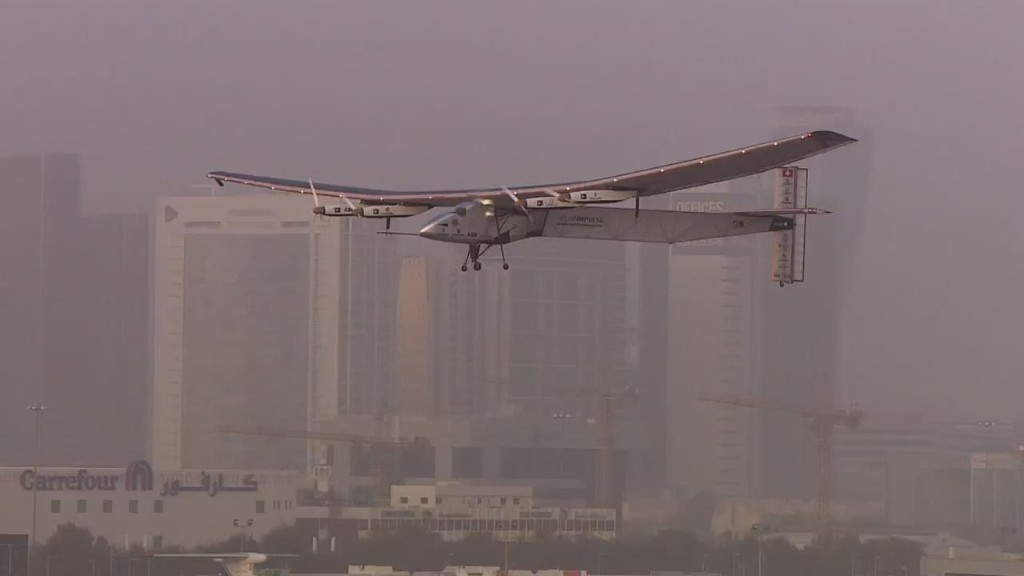 The report predicts power-related emissions will still be 13% higher in 2040 than they are now. Climate scientists working with the United Nations are calling for a 40% to 70% cut in greenhouse gas emissions by 2050 to head off unpredictable -- and potentially disastrous -- changes to Earth.
Ideas for reducing greenhouse gases include a tax on carbon emissions or mandatory caps -- coordinated globally. Current policy is a patchwork of national laws, and most are fairly weak.
"The message for international negotiators ... is that current policy settings will not be enough," said Seb Henbest, the report's lead author.
The next round of international climate change talks will take place in Paris in December.
Related: 5 solar stocks that should be on your radar
The report doesn't see the increase in U.S. natural gas usage -- made possible largely by fracking -- as spreading to the rest of the world.
Many analysts have noted that the so called "shale revolution" in the United States has been made possible by a combination of expertise, infrastructure, capital and land ownership rights that exist in few other places.