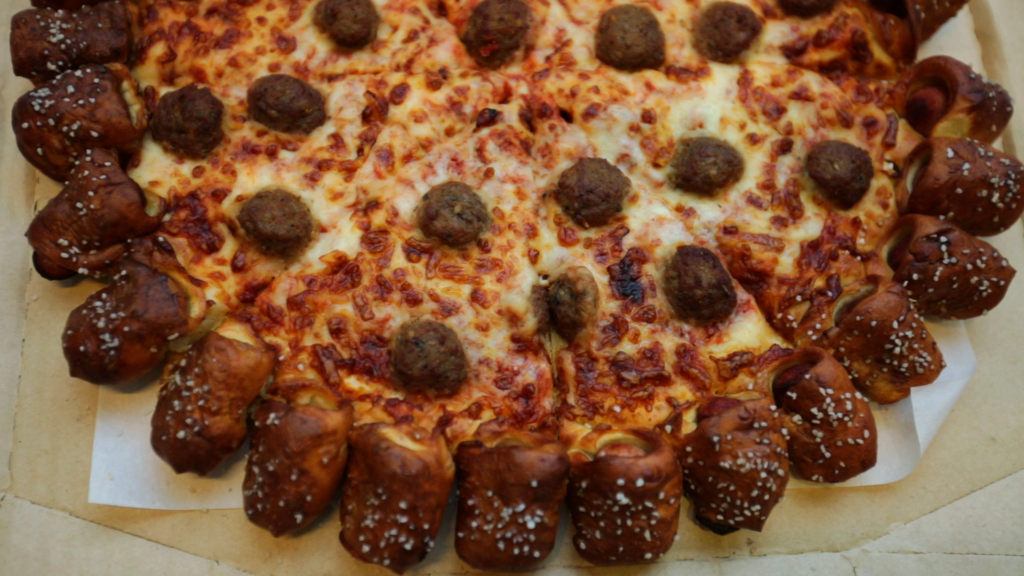 Is the worst over for KFC in China? That's what Wall Street seems to think.
Shares of KFC owner Yum! Brands (YUM) have been a finger lickin' good investment lately. The stock is up 25% in 2015, even though KFC's sales in China have plunged due to a food safety scandal last year.
Yum will report results for the second quarter after the closing bell Tuesday. Overall sales are expected to be down slightly and analysts are forecasting a 12% drop in earnings per share.
But investors will be paying close attention for signs of improvement in China.
A turnaround in China would be a big boost to Yum, which generates nearly half of its revenue and about 40% of its operating profits from that country.
Sales in China were down 9% in the first quarter, following an 11% drop in the fourth quarter.
Related: Yum's China fiasco shows dangers of food scandals
R.J. Hottovy, an analyst with Morningstar, said that sales growth should start to pick up again in the latter half of the year now that the company has cut ties with a supplier that was found to be selling expired meat.
Hottovy also thinks that the recent market turmoil in China shouldn't be a problem for Yum since the percentage of people in China that own stocks is still relatively small.
"The stock market volatility shouldn't have a dramatic impact on people spending at KFC," he said.
Still, hopes for a China rebound aren't the only reason why Yum has outperformed other fast food stocks like McDonald's (MCD) and Burger King parent Restaurant Brands (QSR) this year.
Related: Dan Loeb slams Warren Buffett
Investors are salivating about the prospects for Yum to spin-off assets, possibly its China division, after three activist investors bought a stake in the company in the first quarter.
One of those three, Keith Meister of Corvex Management, has publicly called for Yum to separate its China business from the rest of the company.
The other two activists, Dan Loeb of Third Point and Jana Partners' Barry Rosenstein, haven't expressed any demands for Yum as of yet.
Hottovy said a spin-off could make sense. Doing so could also make it easier for the company to focus more on its KFC, Taco Bell and Pizza Hut brands in the U.S.
Related: Taco Bell launches delivery
Taco Bell has been the star performer domestically, with sales up 10% in the first quarter.
KFC has done reasonably well in the U.S., but still faces a challenge from many other rivals like Chick-fil-A, Popeyes (PLKI), Bojangles (BOJA) and Wingstop (WING).
Yum has recently "resurrected" KFC's famous founder Col. Sanders to help promote the brand. Comedian Darrell Hammond plays the colonel in a series of ads.
Related: The Colonel is back at KFC
Pizza Hut is still a work in progress though. Sales were flat in the last quarter and operating profits were down. Yum CEO Greg Creed has expressed confidence that Pizza Hut will get back on track.
And the chain has introduced a slew of new products, including the wacky Hot Dog Bites pizza.
But Pizza Hut's two biggest competitors, Domino's (DPZ) and Papa John's (PZZA), are winning the pizza wars right now. Both of those stocks are at all-time highs.
So investors should probably tread carefully. The company must show definitive signs that China and Pizza Hut are on the mend.
And while Hottovy thinks Yum is a good value, his target price of $100 is only about 10% above current levels.
The colonel's original recipe of 11 herbs and spices may still be closely guarded, but the fact that activists may push for a Yum breakup is no longer a secret.