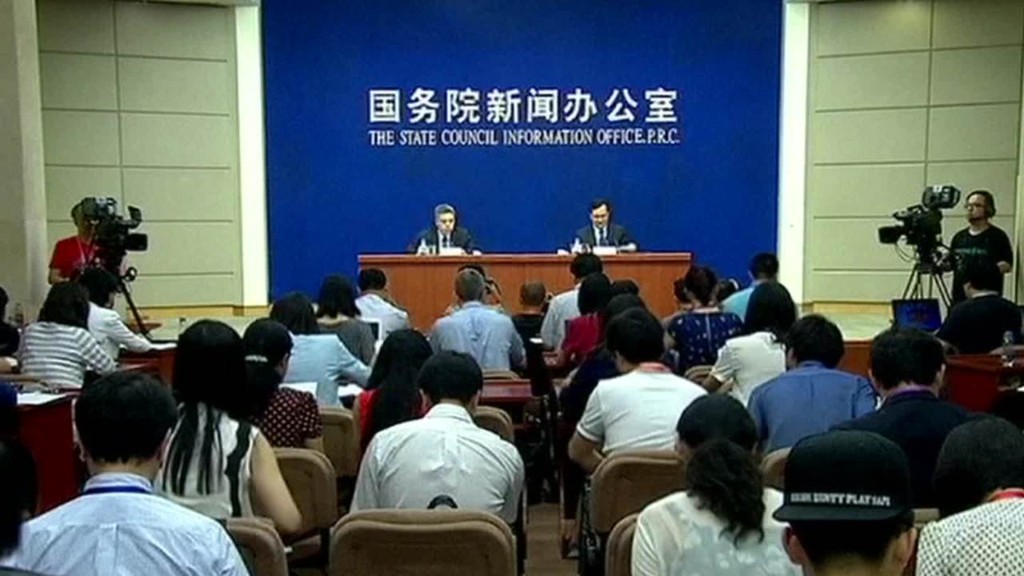 Well, it could be worse! The latest growth numbers show that China's economy is trundling along, expanding at a pace that is slightly faster than analysts expected.
Gross domestic product expanded by 7% in the second quarter, compared to the same period last year, according to data released Wednesday by China's National Bureau of Statistics.
While the growth rate is slightly faster than the 6.9% figure expected by economists, it matches the 7% GDP growth rate from the first quarter, as well as Beijing's growth target for the full year.
Markets dropped in China after the numbers came out -- stocks lost 3% in Shanghai and 4.2% in Shenzhen.
Related: Check on world markets
There's no question about it: After years of breakneck growth, China's economy, the world's second-largest, is now slumping. Economists expect to see 6.95% annual GDP growth this year, and even slower expansion at 6.5% in 2016, according to a CNNMoney survey.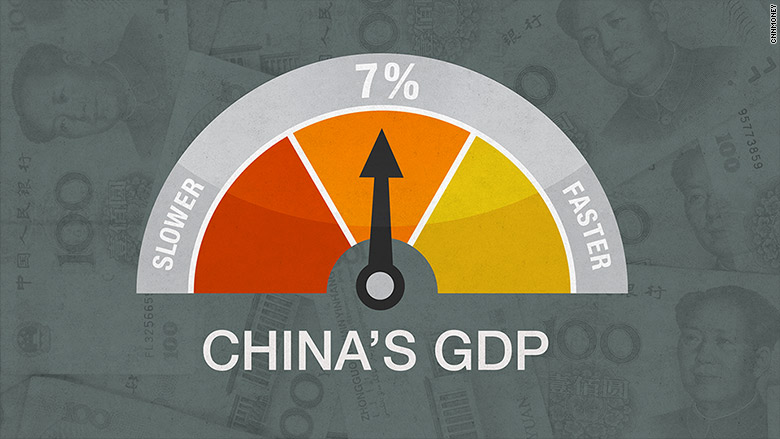 "We do anticipate that Beijing will stay on the accommodative track for monetary and fiscal policies, despite improved growth prospects," wrote Credit Suisse's Dong Tao in a research note.
China's central government has already cut interest rates three times this year -- most recently, just two weeks ago. Experts say the rate cut came earlier than expected, likely as a defense against a worrying stock market plunge over recent weeks.
Another rate cut is expected in the second half of the year, along with a reduction in the amount of cash that banks are required to keep on reserve.
"With the drag from the structural slowdown in property and heavy industry now easing, we think that growth is on track to slow only gradually over the course of the next few years," wrote Julian Evans-Pritchard at Capital Economics.
Related: Economists are very worried about China's stock market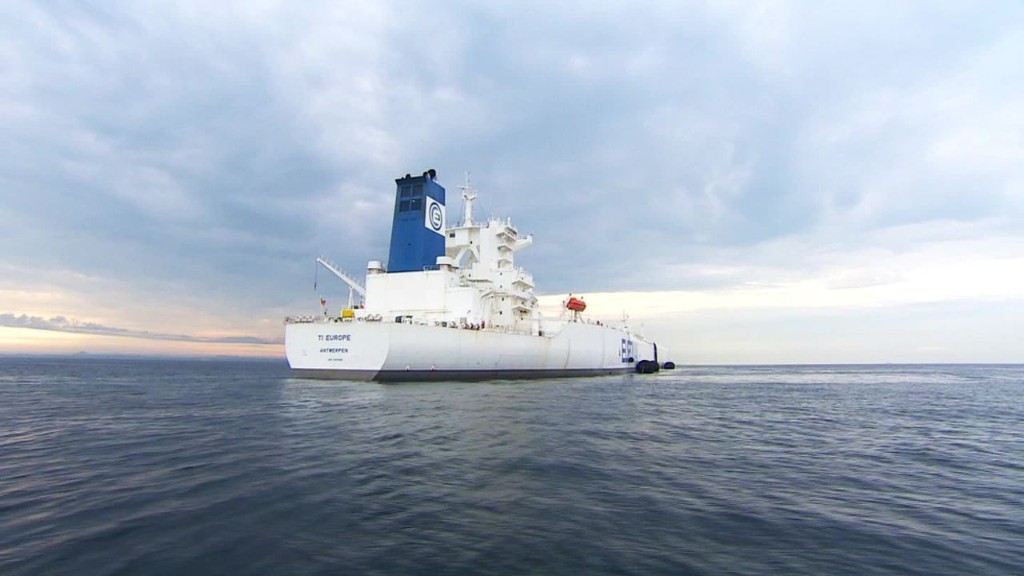 Fifty percent of economists surveyed by CNNMoney said that stock market turmoil is now a major risk to China's economy. This is the first time that markets have been singled out as a concern, marking a shift from earlier surveys, which showed economists were consistently most worried about the property sector.
China stocks have been on a wild roller-coaster in recent weeks, at one point wiping away more than $3 trillion in market value. Things were so bad that roughly half of China's 2,800 listed companies suspended trading.
Economists expect Beijing to reduce the target for 2016 as growth trends lower.
GDP remains the most comprehensive gauge of the country's economic health -- an important number to watch as the government tries to steer the country towards consumption-driven growth.