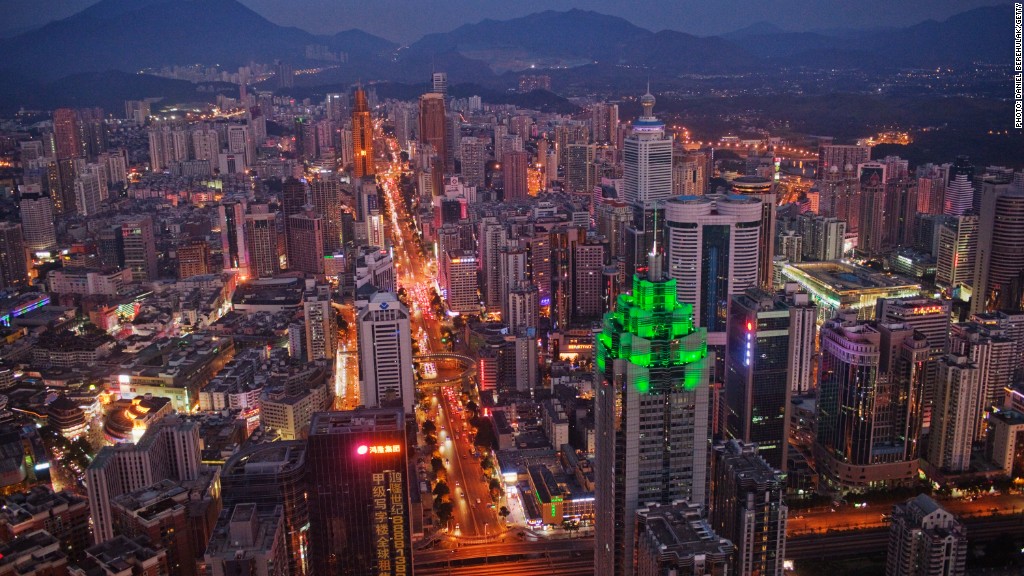 A key measure of China's all-important manufacturing sector has nose-dived to its lowest level in 78 months, yet another sign that the country's factories are running out of steam.
The "flash" measure of sentiment among manufacturing purchasing managers fell to 47.0 in September, the worst figure in more than six years, and a drop from the index's final reading of 47.3 in August, according to Caixin Insight and Markit Economics. Any number below 50 indicates a deceleration in the manufacturing sector.
"The principle reason for the weakening of manufacturing is tied to previous changes in factors related to external demand and prices," said He Fan, Caixin Insight's chief economist. "Patience may be needed for policies designed to promote stabilization to demonstrate their effectiveness."
Economic data out of China has been dismal in recent months, pointing to an overall economic slowdown.
Related: China growth expected to miss government target
Yet Beijing still seems largely unruffled, and has maintained its 7% annual growth target for this year.
President Xi Jinping sought to reassure investors on Tuesday, saying that China's economy is operating "within the proper range" during a rare policy address that is part of his first official U.S. state visit.
The benchmark Shanghai Composite closed 2.2% lower, while Hong Kong's Hang Seng shed 2.1%.
Investors will get more manufacturing data on Oct. 1, when Caixin and the Chinese government will release final PMI readings for the month of September.