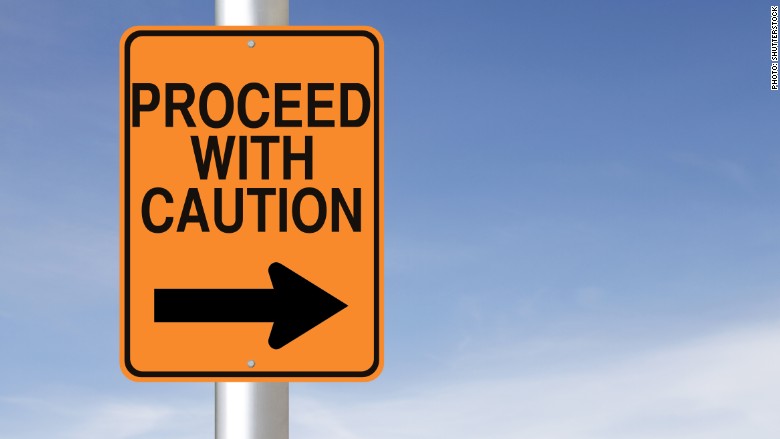 Harvard University is concerned about "frothy" markets. So it's looking to hire short sellers -- investors who bet that a stock will fall.
The head of Harvard's massive endowment -- worth nearly $38 billion -- warned that current market conditions "present various challenges to investors."
"This environment is likely to result in lower future returns than in the recent past," wrote Stephen Blyth, who took over as Harvard's chief investment officer in January, in a letter this week.
In his note, Blyth said he's looking for managers with expertise in short selling to cope with a market that's "potentially frothy." He's also worried about liquidity, pointing to the dramatic drop in U.S. Treasuries on October 15, 2014 as "a stark manifestation of the evaporation of liquidity." He said that liquidity can vanish from the market even "when no material economic event has occurred."
Related: Cause of Flash Crash is a mystery
The performance of Harvard's endowment has been disappointing in recent years. Its returns have lagged behind Ivy League peers like Yale and Columbia.
Harvard's endowment grew by 5.8% in fiscal year 2015, which ended in June, but Blyth noted that's unlikely to vault Harvard back to the top.
Real estate and venture capital were Harvard's top performing assets last year. Blyth said the endowment team will continue to look for opportunities in life sciences, laboratory space and the retail sector.
Harvard's frothy markets comment comes on the heels of other prominent financial leaders' warnings. Germany's finance minister has gone as far as to use the word "bubble" about current market conditions.
The stock market is in the midst of a 6-year bull market where the S&P 500 has gained over 200%, but stocks fell sharply in August, sending the market in a 10% correction and the market has been extremely volatile ever since.