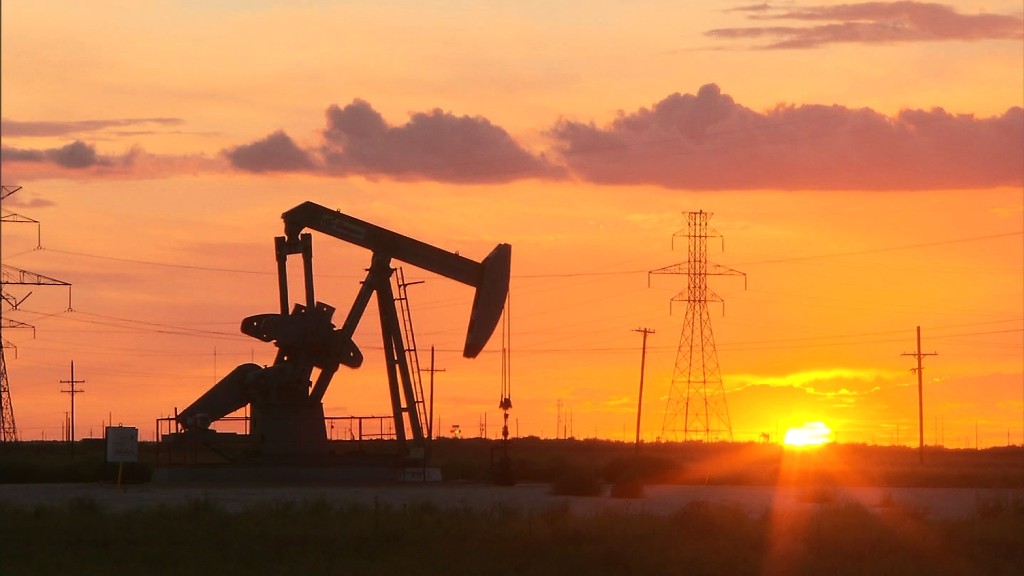 Shell said Monday that it would end offshore drilling in Alaska for the foreseeable future after a key exploration well did not yield sufficient amounts of oil and gas.
The decision to shelve the controversial project is a victory for environmentalists, who were concerned about possible ecological damage caused by the drilling.
For Shell, it's an acknowledgment that plummeting energy prices have made even the world's most promising exploration projects financially difficult.
"Shell continues to see important exploration potential in the [petroleum] basin, and the area is likely to ultimately be of strategic importance to Alaska and the U.S.," Marvin Odum, director of Shell Upstream Americas, said in a statement. "However, this is a clearly disappointing exploration outcome for this part of the basin."
The company said it took into consideration the project's high cost and the "unpredictable federal regulatory environment in offshore Alaska" in deciding to stop the exploration. Shell said it will take a financial charge as a result of the decision.
Shell received approval to drill in the Chukchi Sea in May. The company said the well, called the Burger J, is situated about 150 miles from Barrow, Alaska, in 150 feet of water.
The company said it would "continue to safely de-mobilize people and equipment from the Chukchi Sea." The Burger J well will be sealed and abandoned.
Related: Why oil prices could sink to $15 a barrel
-- Joe Sutton contributed to this report.