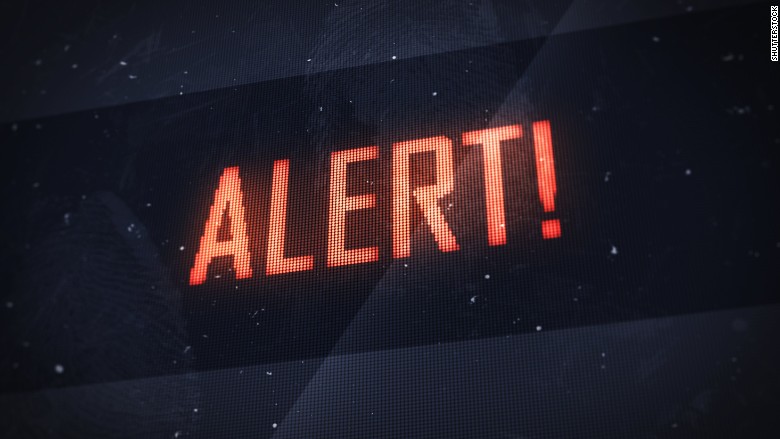 The stock market is having a terrific week. Momentum is giddy, except for this: the best informed people aren't buying stocks.
Smart investors keep an eye on what the so-called "insiders" are doing -- the CEOs, directors and company founders.
Typically, when the stock market tanks like it did in late August and September, top management will jump at the opportunity to buy cheap stock. It's the ultimate sign of confidence they believe better days are ahead.
But that's not what's happening.
"I've been very surprised," says David Santschi, CEO of TrimTabs Investment Research. "We were looking for a big pick up in insider buying. We didn't see it."
Enthusiasm from insiders has evaporated as the market dropped. It's a cautionary sign.
Related: Brace for worst year on Wall Street since 2008
Few insideres are buying stock
Consider this: In August 2011 when America was downgraded and stocks plunged, insiders bought $100 million worth of stock daily for a long time. They just kept buying.
This August, insiders only bought $100 million of stock for three days. And it was not across the board. Only a handful of companies were doing most of the buying.
Gap (GPS) was one of those. But when Santschi dug deeper it was even more disappointing. He found it was mostly family members of the company founder. In other words, it wasn't the CEO or officers making a bullish bet.
"We would have expected buying to be more broad based," says Santschi.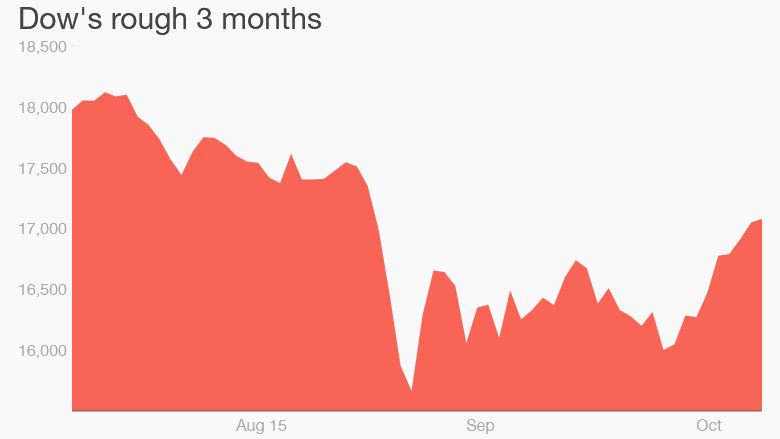 Related: Cash is king. It's better than stocks or bonds in 2015
Companies also aren't buying back stock like they used to
That trend continued in September. Insider purchases were low and just two companies -- Seattle Genetics (SGEN) and Cheniere Energy (CQH) -- accounted for 41% of the insider volume.
So far October looks sluggish as well.
As if the insider trading data isn't alarming enough, corporate stock buybacks have also slowed dramatically.
Companies had been doing over $50 billion in stock buybacks a month. That all dried up in June. The past four months have been below that $50 billion marker. The market hasn't seen four straight months of low corporate buybacks like that since late 2012.
"Buybacks tend to be heavy when people are feeling flush and confident. They tend to be less so when they are not," says Santschi.
Investors and executives continue to be concerned about a global economic slowdown and whether it will hold the U.S. back too.
The mood was uncertain enough for the Federal Reserve to hold off on raising interest rates in September, as had been widely expected.
But Wall Street banks still mostly predict stocks will end the year modestly higher -- the so-called Santa Claus rally.