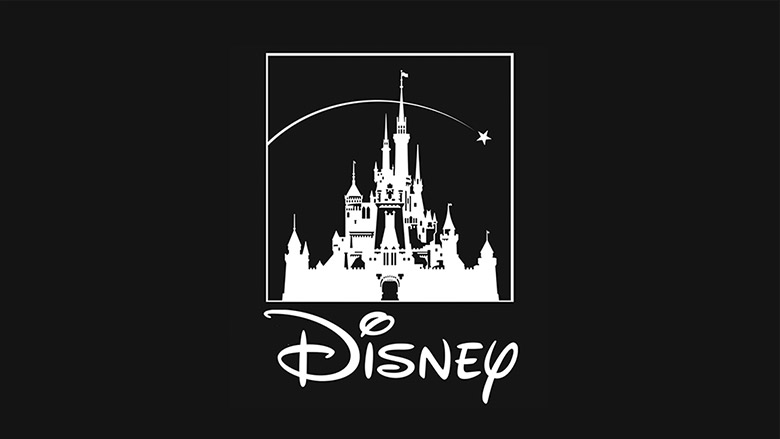 More than two dozen American workers are poised to sue the Walt Disney Company, their former employer, claiming that they were discriminated against based on national origin.
At least 27 former Disney (DIS) IT employees filed Title VII discrimination complaints with the Equal Employment Opportunity Commission after losing their jobs to overseas workers. The dismissed workers were employed at Disney facilities in Orlando, Florida.
Their replacements were brought over with H-1B visas, mostly from India, and former workers are citing their American citizenship and age as the basis for their dismissal.
The former Disney workers also had to train their replacements, prompting attorney Sara Blackwell to add allegations of hostile work conditions to the filing.
Disney did not immediately respond to a request for comment.
The employees, who were terminated on January 30, have until Thursday to file complaints with the federal EEOC. Once complaints are filed, the EEOC will investigate and determine whether discrimination occurred.
The EEOC filings and subsequent investigation are the first steps before a lawsuit can be brought against Disney. Blackwell said she plans to file a class action suit, but said each employee can decide whether to file separately.
The EEOC can also file a suit of its own based on the results of its investigation.
Related: Disney CEO is 'bullish' about ESPN
Blackwell said Disney is one of several companies that have utilized H-1B and other work visas to replace American employees with foreign workers. Some of these companies also encourage employees to train their replacements. In the case of Disney, Blackwell said employees were offered bonuses as incentives to train the new workers.
Blackwell, who founded the organization Protect U.S. Workers, said the case isn't about immigration but rather discrimination.
She noted that the employees who are brought from overseas are subjected to harsh working conditions and are treated and paid poorly.
"The only beneficiaries are the corporations," Blackwell said.
Many of the former Disney employees are also filing complaints within Florida, saying that the state's anti-discrimination laws were violated. The deadline to file a state claim is January 30 of next year.