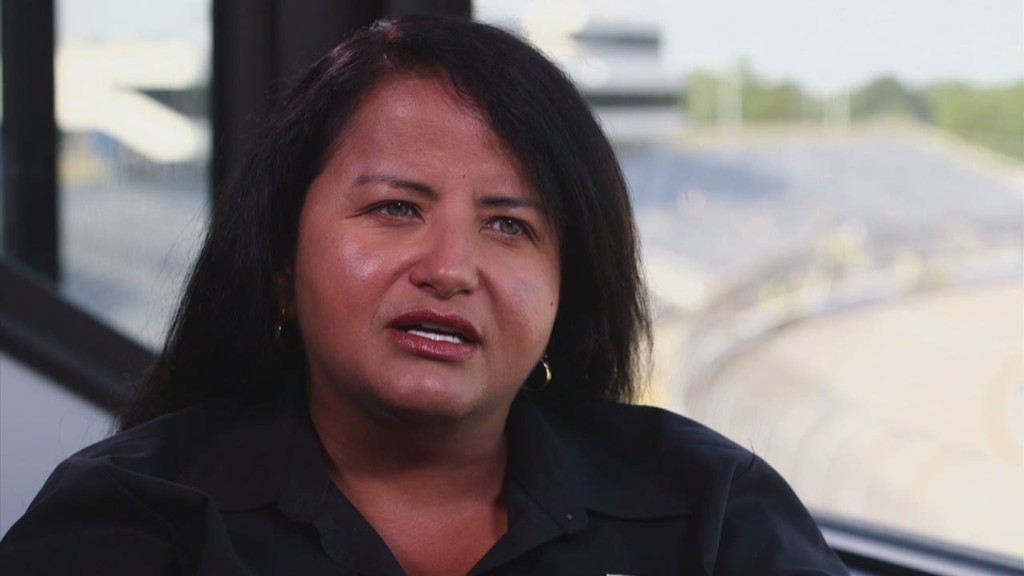 Calling all female engineers: General Motors wants you.
The car maker recently launched a new initiative to get more women engineers back into the workforce after a break of two or more years.
The "Take 2" program was announced Friday. It's a 12-week internship of sorts for women who have experience with vehicle engineering, manufacturing engineering, or manufacturing operations.
It starts on April 1, and information about how to apply can be found on the GM Careers website.
Interns will receive training as well as networking and professional development opportunities.
Take 2 is part of the drive within STEM (science, technology, engineering and math) fields to hire more women.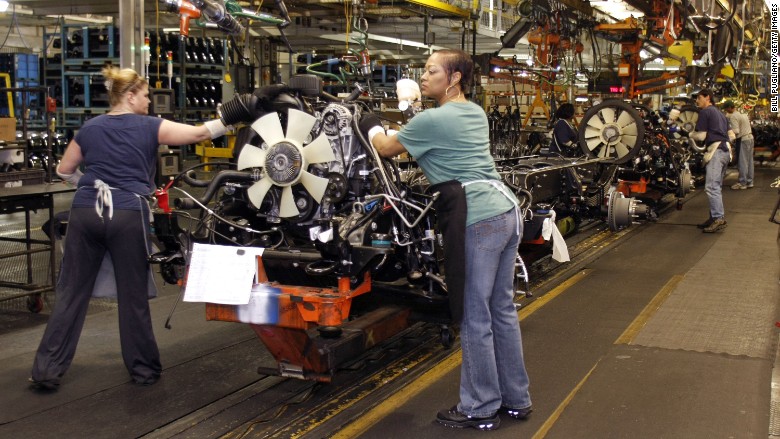 Related: GM wins its first ignition switch case
Women are a minority in the auto industry -- they make up less than 20% of the overall workforce, based on data from 2013.
GM (GM) became the first major automaker to be run by a woman when it named Mary Barra as CEO in 2013.
Barra herself started at GM as an intern and worked for the company for 33 years before taking on the new role. She had previously served as an executive vice president with the company.
Related: General Motors: From bankruptcy to auto boom
The Society of Women Engineers and iRelaunch, a career re-entry firm, have teamed with companies such as GM, Caterpillar, Cummins, Booz Allen Hamilton and IBM to form the STEM Re-entry Task Force.
The Take 2 program at GM is made possible because of the task force and is just one of several internships that will be available. Other members of the task force will offer internships of their own.