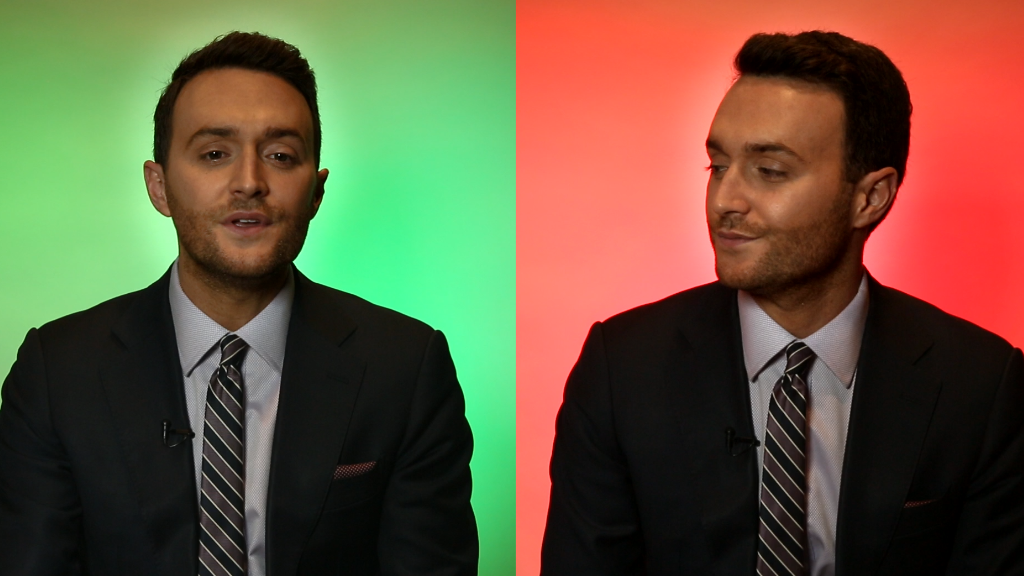 The latest plunge in oil prices is putting a smile on the faces of millions of Americans. But should it?
Sure, the stunning crash in oil prices below $27 a barrel seems great for consumers because it's driven gas at the pump to nearly $1 a gallon in some places. And the thinking is that it should help boost the U.S. economy, with people spending their gas savings.
But cheap oil is also causing mayhem in global stock markets. The financial headlines at the start of 2016 are downright scary. With that backdrop, any euphoria over low oil prices is questionable. Here's why:
It's rocking your retirement account: The Dow has plummeted 1,800 points so far this year and CNNMoney's Fear & Greed Index is flashing "extreme fear." You're not going to be happy when you open your 401(k) statement. The freakout on Wall Street has been largely driven by the crash in oil. It's caused energy profits to plunge and slammed stocks like Chevron (CVX) and ConocoPhillips (COP).
Oil companies are dying: The U.S. energy boom was fueled by expensive drilling technology that was designed for far higher oil prices and paid for with lots of debt. Those loans are now much harder to pay off. Oil and natural gas bankruptcies spiked 379% last year, according to consulting firm Gavin/Solmonese. Many more are expected to succumb to financial trouble in the coming months.
Big banks are bracing for losses: It's never a good sign when the country's financial lifelines are under stress. Large U.S. banks JPMorgan Chase (JPM) and Wells Fargo (WFC) that helped bankroll the energy boom are already setting aside billions to cover potential loan losses in the oil industry. Investors are worried about imploding energy loans for European banks like Deutsche Bank (DB). High yield bonds in your investing portfolio wont be looking good either -- Standard & Poor's warned that half of all energy junk bonds are at risk of defaulting.
Pink slips are flying in the oil patch: Profits at energy giants Chevron and Exxon Mobil fell over 50% around the middle of last year. No wonder many American oil companies, including Halliburton (HAL) and ConocoPhillips (COP) have aggressively slashed expenses to counter lower earnings. Government statistics indicate the energy industry slashed 130,000 jobs in 2015. Actual job losses that include oil-related businesses are likely higher.
Cheap oil could signal trouble in the global economy: When economies are booming, they consume lots of oil -- and vice versa. That's why Wall Street is worried that the drop in energy prices suggests the global economy is slowing down more than already feared. A severe global slowdown would be very bad news for large U.S. companies like Coca-Cola (KO) and McDonald's (MCD) to Caterpillar (CAT) that serve customers abroad.
Emerging markets are getting crushed: The oil crash raises the risk of a full-blown crisis in the emerging market world. Many economies like Brazil, Venezuela, Colombia and Russia are powered by energy exports. Brazil's longest recession since the 1930s is getting worse and the currencies of Russia and Mexico have plunged to all-time lows. The U.S. has deep trade relations with many of these countries, and that will undoubtedly take a blow.
More trouble in the Middle East: The decline in oil prices adds a new element of instability to the Middle East. Tensions rose sharply earlier this year between OPEC kingpins Saudi Arabia and Iran, which can't help the already-volatile region.
Home foreclosures are rising in oil states: It's a big negative for previously-booming oil states like Texas. The Lone Star state experienced a 16% jump in foreclosure activity in 2015, while foreclosures in Oklahoma and North Dakota also rose sharply.
U.S. energy independence dealt a blow: Domestic oil output has skyrocketed in recent years, leaving the U.S. less reliant on countries in the Middle East for energy. However, with some U.S. oil companies closing shop, domestic production has slowed in recent months. That's exactly what Saudi Arabia wanted when it embarked on a strategy of flat-out production that has kept prices lower than U.S. companies can survive on.
Are people even spending their gas savings? The idea that cheap oil is a net positive for the U.S. hinges on the consumers spending the money they're saving at the pump. The average household saved $540 in 2015 from cheap gas. However, it remains a bit of a mystery whether that actually led to spending at a significant level. U.S. retail sales actually fell slightly in December despite the fact that gas prices continued to fall at the end of last year.