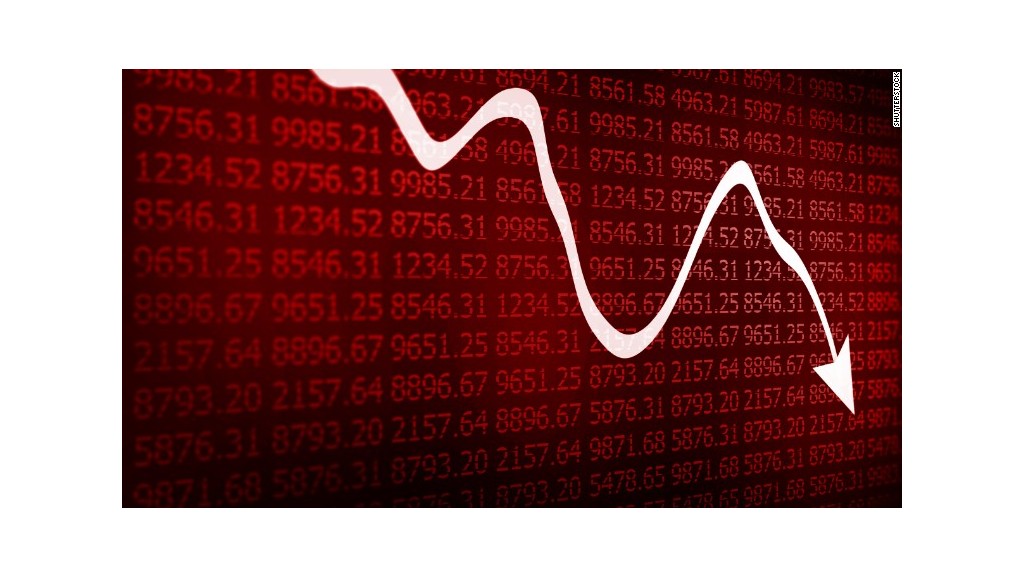 This Valentine's Day, investors are far more interested in finding nice, stable companies they can depend on rather than sexy growth plays that may sweep you off your feet but ultimately break your heart.
We get it. Risk is a dirty word in a market where investors are scared that this year could be another 2008.
Luckily, we've just run our annual Stocks We Love screen, which scans for companies with solid track records that should be able to quickly bounce back once the market bears go back into hibernation.
These stocks also offer enough growth potential to do well over the long haul.
We looked for companies with reasonable valuations that are expected to post double digit earnings increases this year and for the next few years.
Related: Markets may be tanking but the U.S. economy isn't
Our stock sweethearts also needed to have healthy balance sheets and a willingness to reward investors when times are good.
So we screened for low debt loads and strong returns on equity. Finally, we demanded that the companies pay a dividend.
Thirty-seven made the cut. Here are 10 of them. All are leaders in their industries and should be pretty well-known to consumers.
Disney (DIS)
Walgreens (WBA)
Charles Schwab (SCHW)
Southwest Airlines (LUV)
Activision Blizzard (ATVI)
Dollar General (DG)
Advance Auto Parts (AAP)
Foot Locker (FL)
Harman (HAR)
Big Lots (BIG)
Now several of these companies are down sharply this year along with the broader market. And the worst may not be over yet.
But investors are selling almost everything in 2016. The key is to take advantage of these market pullbacks and find quality companies that have been unfairly punished. This list is a good start.