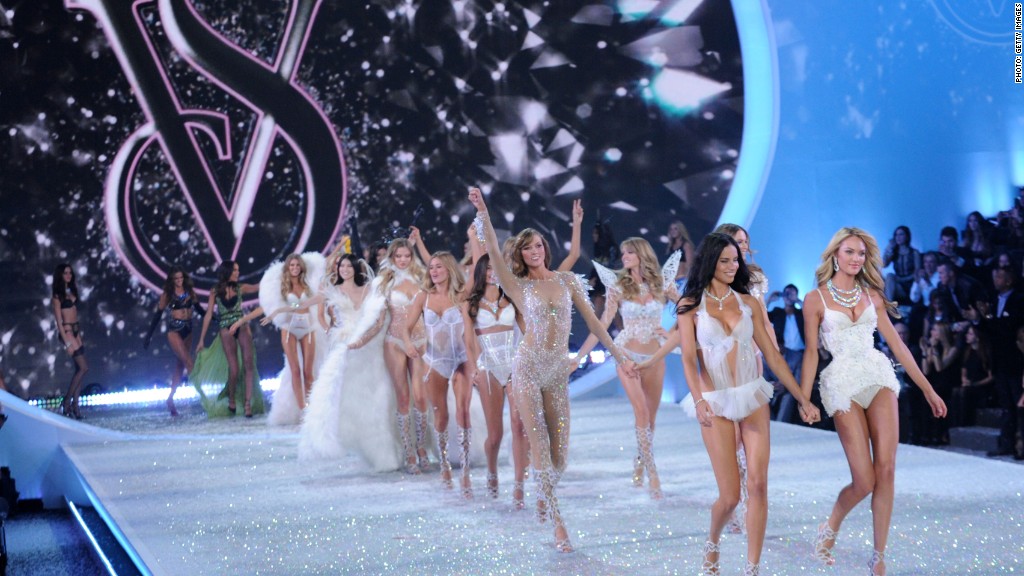 The CEO of Victoria's Secret is leaving the angels behind.
CEO Sharen Jester Turney announced she'd be resigning from the world's best known lingerie chain in a statement on Friday.
Turney worked for Victoria's Secret for roughly 16 years and plans to stay on as an adviser. She took over as CEO in 2006 and previously served as president and CEO of Victoria's Secret Direct.
In the statement, Turney said she was resigning to "prioritize my family and my personal life and consider what's next for me professionally."
Related: Victoria's real secret: A 77-year-old billionaire CEO
Related: Bra Boom: Why Wall Street is hot for Victoria's Secret
Turney's resignation comes after a strong fourth quarter for Victoria's Secret. Last week, the company reported more than $2 billion in sales during the fourth quarter -- a 7% increase.
These sales were instrumental in helping its parent company, L Brands (LB), achieve record sales.
In Turney's stead, L Brands CEO and Chairman Leslie Wexner will take over.
"We are very grateful to Sharen for her leadership and all that she has accomplished; Victoria's Secret sales have increased more than 70 percent to $7.7 billion and profit has increased substantially during her nine years as CEO. While she will be missed, we support her in her choice and wish her well," said Wexner.