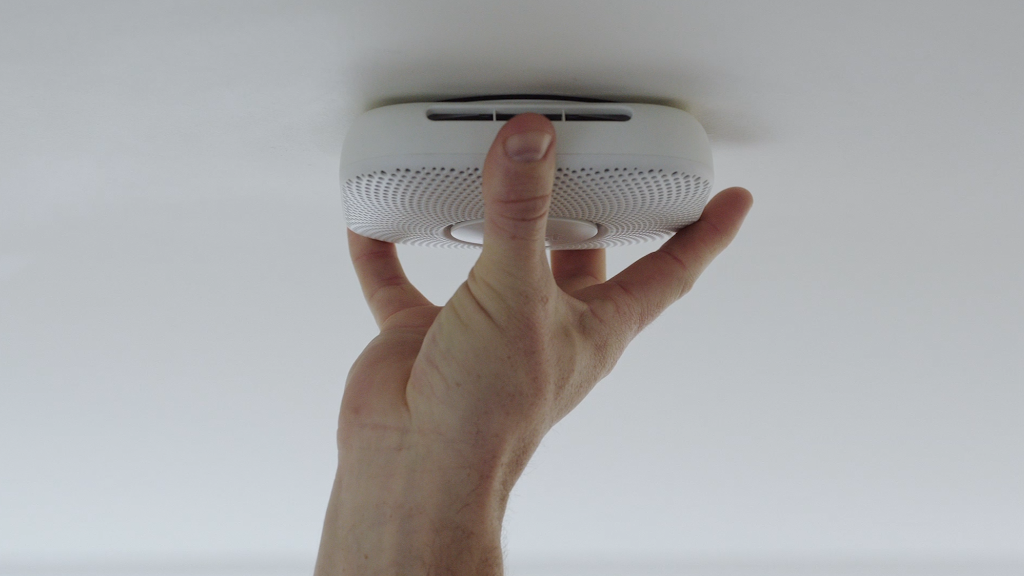 Home security and alarm maker ADT, founded in 1874 as a telegraph company, announced Tuesday that it was getting bought for about $7 billion.
Private equity firm Apollo Global Management is paying $42 a share for ADT (ADT), 56% higher than ADT's closing price on Friday.
Shares of ADT soared more than 50% in early trading on the news after Monday's market holiday in the U.S. It will merge with Protection 1, another home security company that Apollo (APO) already owns.
ADT has hit a rough patch lately. The stock, prior to Tuesday's huge pop, was down 30% over the past year. The company reported quarterly sales earlier this month that missed forecasts.
Competition has increased over the past few years. ADT is still a market leader. But it's a highly fragmented industry.
Related: Nest's new security camera lets you watch your pets
ADT faces traditional competitors like Vivint, Monitronics and Slomin's, as well as upstarts such as smart home device maker Alarm.com (ALRM). Investors may be betting on more mergers too. Monitronics owner Ascent Capital (ASCMA) soared more than 35% Tuesday.
There's also a little company named Alphabet (GOOGL)(aka Google) that owns smart device company Nest.
Cable and telecom companies have also entered the market. Comcast (CMCSA), Time Warner Cable (TWC) and AT&T (T) all offer home security solutions. (Time Warner Cable is no longer a part of Time Warner (TWX), the parent company of CNN.)
ADT was spun off from industrial conglomerate Tyco (TYC) in 2012. (Tyco recently announced that it was being acquired by Johnson Controls (JCI).)
Apollo said the combined company will primarily use the more well-known ADT brand name.
Hopefully, Apollo will continue to use actor Ving Rhames of "Pulp Fiction" fame as ADT's spokesman too. It would be a shame if Apollo told him that there is no more me and you. Not no more.