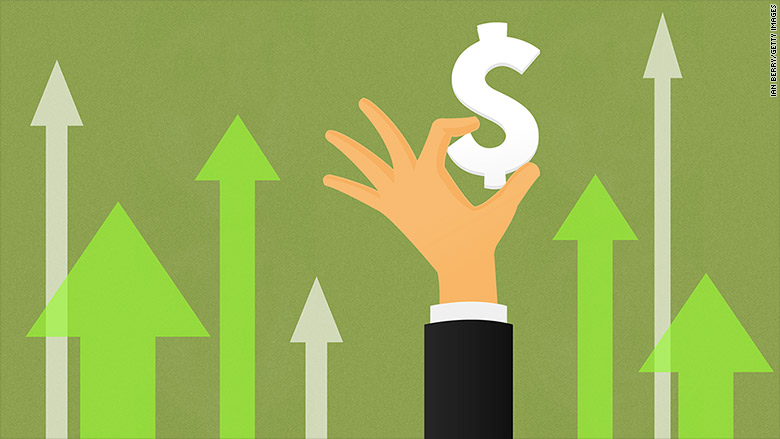 Low-wage workers in Birmingham, Alabama lost their $10.10 minimum wage before it even took effect.
It was passed last August by the local city council, and the increase would have begun in July.
But the state legislature had its own plans.
On Thursday, state lawmakers and the governor swiftly enacted a bill to prevent any individual city from implementing its own minimum wage -- including Birmingham's brand new one.
The Birmingham City Council said the state legislature had "dealt a severe blow to the working-class citizens" of the state and city.
Related: Oregon House votes to hike state minimum wage
Birmingham City Council President Johnathan Austin blamed Republicans in the Alabama statehouse. "Never before in the history of Alabama's post-segregation era has a bill so detrimental to the very people who most of us depend on daily ... been fast-tracked in the State Legislature," Austin said.
According to Austin, the state bill was debated and signed by Governor Robert Bentley in 10 days.
Related: 1 million Walmart workers gets a raise
Nationwide a growing number of states and cities have moved to enact minimum wage increases.
And, a workers movement called the "Fight for $15" has recently staged walkouts and protests in an effort to secure a living wage.