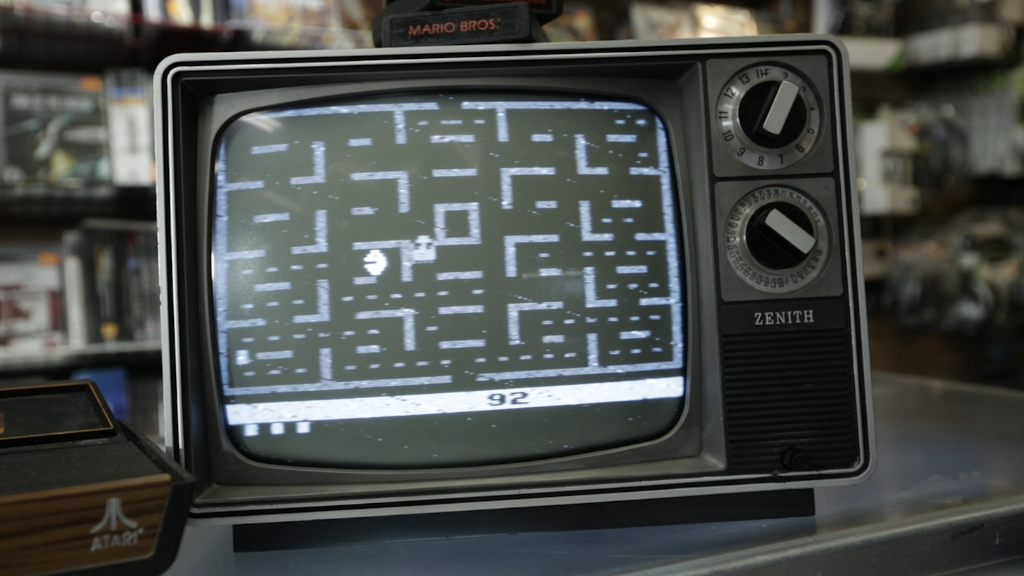 Nintendo has announced a new console to replace the wildly disappointing Wii U.
Codenamed the "NX," Nintendo said the new video game console will be a "brand-new concept." Nintendo plans to launch the NX globally in March 2017.
And that's pretty much all Nintendo is saying about the NX.
"We are not disclosing specific information, as it is provisional," the company said.
Nintendo chose an odd way of announcing the new NX: It was buried on page three of its quarterly financial report, between an announcement about a new video game called "Kirby: Planet Robobot," and a statement about growth in its "amiibo" action figure business.
One potential reason for Nintendo's shyness: Video game analysts had been expecting Nintendo to unveil its new console at this year's E3 video game expo in June.
It's remains unclear what Nintendo means by "brand-new concept," but it needs a new plan to work -- and fast. The Wii U has been a miserable flop.
Nintendo (NTDOF) has sold fewer than 13 million Wii U consoles total since its November 2012 release. By contrast its two biggest rivals launched their newest video game consoles a year later and have nearly doubled and tripled Nintendo's sales (Microsoft (MSFT) has sold about 20 million Xbox One consoles, and Sony (SNE) has sold about 36 million PlayStation 4s).
The company has been unable to come close to matching the more than 100 million Wii consoles that it sold since 2006. The Wii revolutionized the video game industry with motion control, a concept that was quickly adopted and then bested by the competition. The Wii U's tablet-like control failed to capture customers' imaginations in the same way.
With slumping sales, Nintendo has been working diligently to change its strategy. It even released a video game for mobile phones called "Miitomo" earlier this year, breaking with decades of precedent in which Nintendo only released its video games and characters on its own consoles.