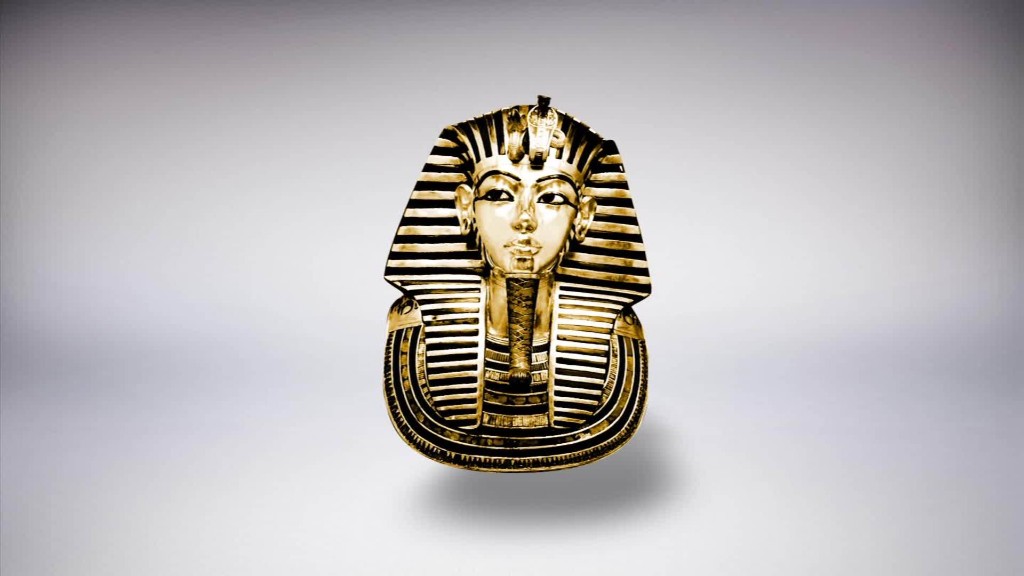 Gold jewelry is getting more expensive.
The problem is that investors who buy gold as a safe haven are gobbling up big amounts. Demand for investment gold has surged 21% in the first quarter, driving prices higher, according to the World Gold Council.
Investors dominate the market for gold. So the more they buy, the more prices jump. The dynamic is putting the squeeze on jewelry makers, who are jacking up the price of gold rings, watches, tiaras and other items.
The metal is universally regarded as a good bet in times of turmoil. Low oil prices, volatile stock markets and fears about the global economy have tipped gold into a bull market. Prices have soared 20% so far this year to £1,275 an ounce.
Related: China to buy $90 billion gold vault in London
At the same time, jewelry sales are struggling.
In China, a big market for gold jewelry, demand dropped 17% in the first three months of the year. "Softening of the economy in China meant many consumers delayed making purchases," the World Gold Council said in a new report.
Making things worse, jewelers and bullion traders in India -- the world's second biggest jewelry market -- were on strike throughout the first quarter, protesting a new 1% excise duty on jewelry. As a result, demand in India fell 41% in the first quarter, the World Gold Council said.
Demand for gold jewelry also fell in many of the countries squeezed by the fall in the oil prices. Saudi Arabia, where fuel subsidies and other perks have been slashed because of the oil prices, saw demand drop 12%. Demand in Russia fell 17%.