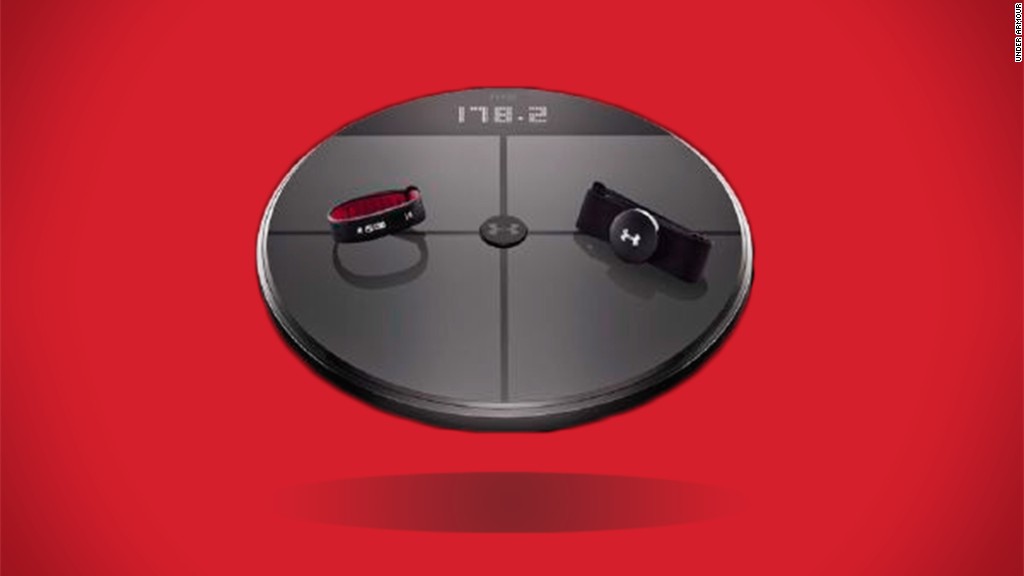 UCLA just landed the biggest collegiate apparel deal ever.
The $280 million deal with Under Armour (UA) will last for 15 years, industry sources told CNNMoney on Tuesday. The news was first reported by ESPN.
UCLA has been outfitted by Adidas for years. Its current contract began in July 2011 and expires in June 2017. The two sides were in talks to renew that deal but were unable to reach a new agreement by the deadline.
Only a handful of collegiate apparel deals come even close to UCLA's new partnership with Under Armour.
Nike (NKE) holds the three largest -- a 15-year deal with Ohio State worth $252 million, a 15-year deal with the University of Texas worth $250 million and an 11-year deal worth about $169 million with the University of Michigan.
Related: Nice kicks! Adidas is way hotter than Nike
Under Armour has recently been focused on collegiate deals. In April, the company signed a 10-year deal with the University of California, Berkeley that's worth around $86 million.
The new deal makes UCLA the 35th Division 1 school that Under Armour has an all-school partnership with.
Under Armour also has several big name athletes under its brand -- NBA MVP Stephen Curry, star golfer Jordan Spieth, outfielder Bryce Harper, NFL quarterback Tom Brady and even retired boxing legend Muhammad Ali.