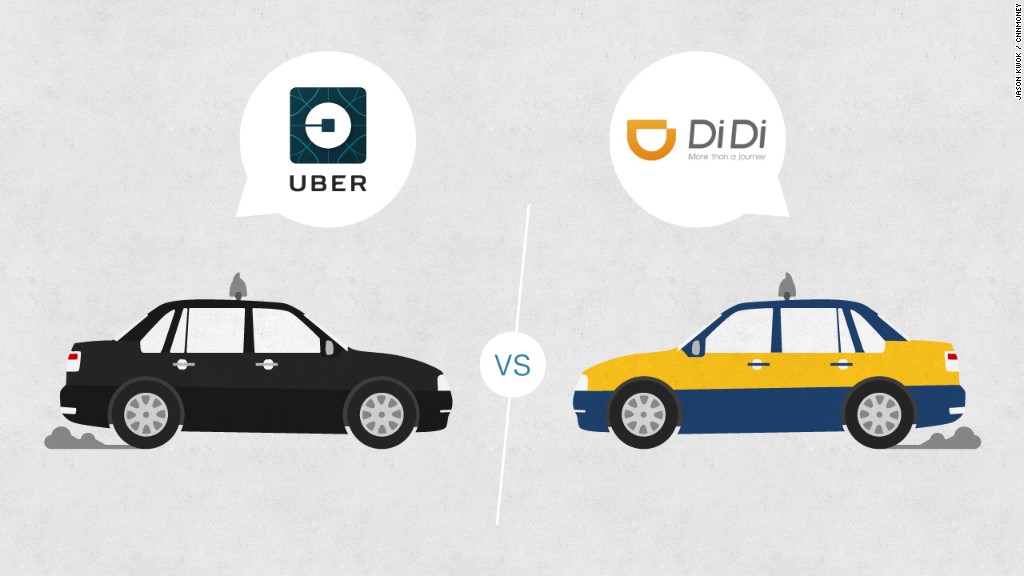 It appears that big auto companies are no longer immune to the sluggish U.S. economy.
Most major car makers reported lousy sales in May. Sales fell at GM, Ford, Toyota and Honda.
Fiat Chrysler was the only major auto company to buck the trend, extending the company's impressive sales growth streak to 74 consecutive months. Still, sales were up only 1.1% though, led mainly by strong demand for its Jeep brand.
The auto industry has, up until recently, been a bright spot for the U.S. economy. Sales hit a record last year, thanks to robust demand for trucks and SUVs as gas prices remained low.
But the slowdown in May is a troubling sign -- especially now that energy prices have surged in the past few months.
This has taken a toll on auto stocks. Ford (F) is down more than 6% this year. GM (GM) has fallen 11%. Toyota (TM) and Honda (HMC) are each down about 15% and Fiat Chrysler (FCAU) has plunged nearly 25%.
With gas prices increasing, consumers may also increasingly choose to lease a car instead of buying one.
Data giant Experian said in a report Thursday that leasing accounted for nearly a third of all new vehicle transactions in the first quarter. That's the highest level ever.
Related: Mitsubishi's fuel test scandal just tripled in size
The auto industry is also still reeling from the Dieselgate scandal -- which started when it was discovered that Volkswagen (VLKAF) cheated on emissions tests for years.
Mitsubishi (MBFJF) subsequently admitted that it had also lied about mileage tests. And the U.S. Department of Justice has asked Mercedes-Benz owner Daimler (DDAIF) to look into its emissions testing for possible irregularities.
And if you believe influential analyst Mary Meeker's latest big tech trends report for venture capital firm Kleiner Perkins -- Uber will be the only big customer left to buy cars (driverless naturally) in the future as ridesharing becomes even more prevalent.
Even Saudi Arabia, the king of oil, is investing in Uber. The Saudi Public Investment Fund plunked down $3.5 billion on Uber this week -- the biggest investment in Uber ever.
Uber's private market valuation remains $62.5 billion. That makes it the world's most valuable unicorn ... aka startup. At $62.5 billion, Uber is also worth more than GM, Ford and Honda.
Related: Europe now loves Uber too
Clearly, the auto business is in transition. And that could mean that there are some good bargains for investors looking to sift through the rubble. But what makes investing in the auto industry so challenging right now is the fact that so much is changing.
Even electric car king Tesla (TSLA), which should benefit from the rise in gas prices since it may push more people to think about buying a car that you plug in as opposed to fill up, is having a tough time on Wall Street lately.
Shares of Elon Musk's company are down nearly 10% this year.
The auto business isn't going away obviously. But until Uber -- or ridesharing rivals and fellow unicorns Lyft, China's Didi and India's Ola -- decides to go public, investors may want to steer clear of the industry. Even then, there are no guarantees.
Trying to pick winners and losers in a business that's in the midst of a massive transition can be incredibly difficult.