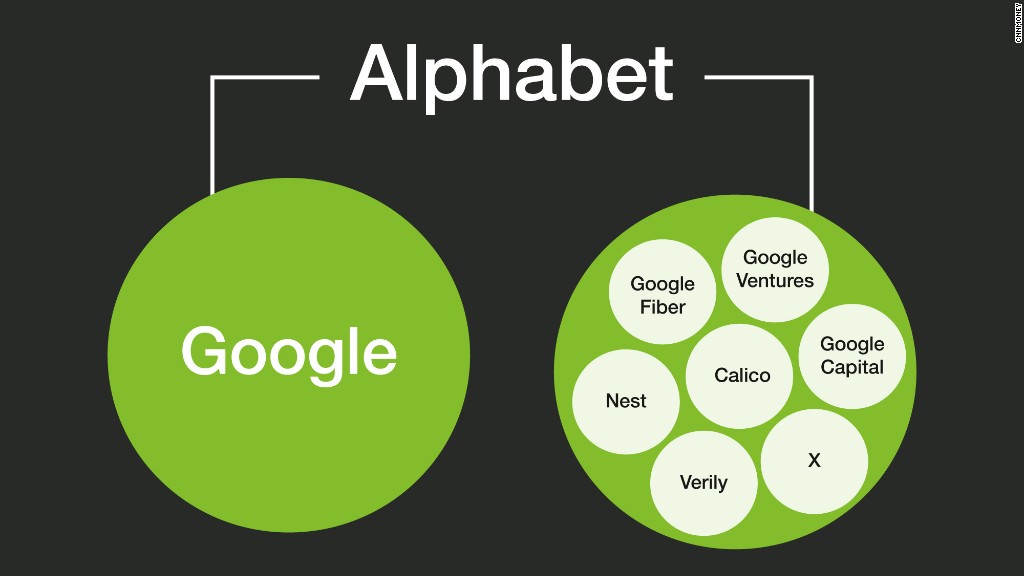 Google's offices in Madrid are being raided by the Spanish police on Thursday, a source familiar with the situation told CNNMoney.
The raid appears to be related to a tax investigation. Google (GOOGL) said its tax affairs are in order. "We comply with the tax law in Spain, as in every other country in which we operate. We are cooperating fully with the authorities in Madrid to answer their questions, as always," Google spokesperson told CNNMoney.
Spanish police did not give any details on the case, saying the investigation is ongoing.
This is not the first time Google has found itself in a sticky situation in Europe. Google's offices in Paris were raided by the French police just over a month ago. They were looking for evidence of money laundering and tax evasion.
Related: France going 'all the way' to collect tax from Google
In the U.K., Google has agreed to pay £130 million ($185 million) to cover unpaid taxes since 2005, following an audit by British tax authorities. But many in Britain are still unhappy about the agreement, calling it a "sweetheart deal."
Media reports suggest Italy is also looking to retrieve hundreds of millions of euros they say Google did not pay in taxes.
Google's European headquarters is in Ireland, which has one of the lowest rates of corporate tax in the Europe. British lawmakers have accused Google of funneling most of its European profits through there.
It's common practice for multinationals to base themselves in low tax countries, such as Ireland or Luxembourg. But the European Union wants to make it harder for companies to move profits around. It's planning new rules to force companies to pay taxes in the country where profit is made.