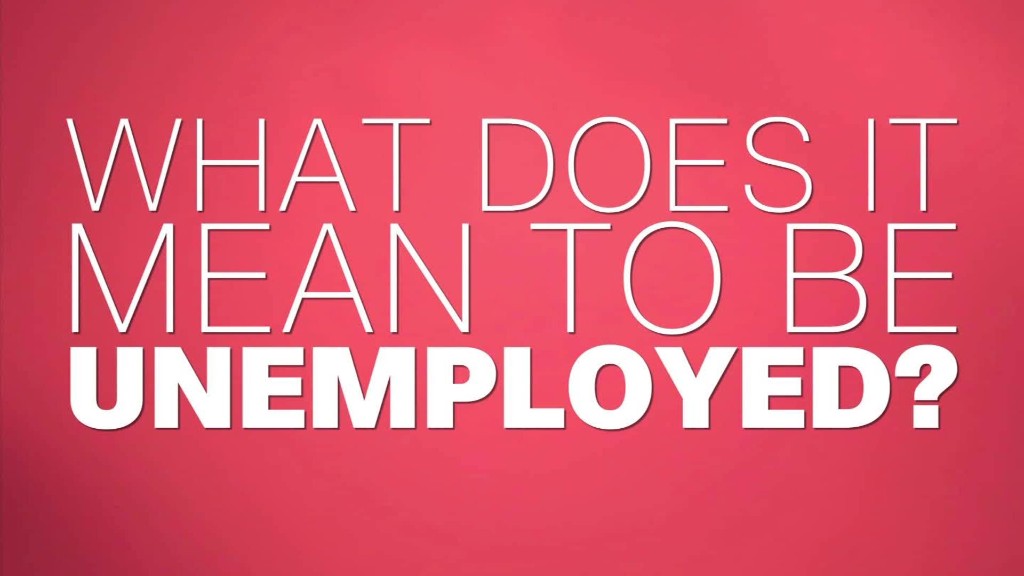 There is a lot happening right now.
Be prepared.
Here are the five things you need to know before the opening bell rings in New York:
1. It's all about jobs: The U.S. Bureau of Labor Statistics released its June jobs report this morning, showing the economy added 287,000 new jobs over the course of the month.
This was much better than economists expected, and a massive improvement over May's puny job gains.
However, in a move that seems counter intuitive, the unemployment rate edged up to 4.9% from 4.7%. This likely indicates that more Americans who had lost hope of finding a job altogether are now going out to look for work.
U.S. stock futures are jumping, alongside most European markets.
Most Asian markets ended the day with losses.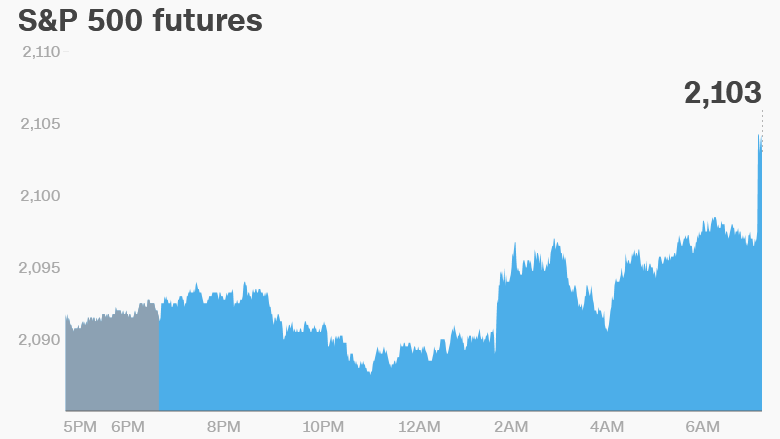 2. Keep calm and carry on?: British consumers are decidedly not calm since the June 23 referendum when U.K. voters decided to leave the European Union.
The political, market and economic fallout since the vote has slammed consumer confidence, according to a report by market research firm, GfK. Consumer confidence suffered its biggest hit in 21 years, according to GfK.
"Our analysis suggests that in the immediate aftermath of the referendum, sectors like travel, fashion and lifestyle, home, living, DIY and grocery are particularly vulnerable to consumers cutting back their discretionary spending," the authors said.
Brits who voted to remain in the EU reported a severe drop in confidence. And even those who voted to leave the EU suffered a loss of confidence, although they are much less pessimistic than "remain" voters.
3. Crude correction: Traders are closely monitoring oil again since crude prices have dropped by more than 10% since hitting a recent high above $51 per barrel in early June.
Crude oil slipped just below $45 per barrel on Thursday but are now trading around $45.50.
"The trading action in crude is getting interesting," noted Mike O'Rourke, chief market strategist at JonesTrading. "Since late March, we have been asserting that the fundamental backdrop for the commodity remains bearish in the intermediate term."
4. Potential market mover -- Gap: Shares in Gap (GPS) are rising in extended trading after the retailer issued a stronger-than-expected June sales report.
"We are pleased to see better performance across the portfolio this month, partly driven by an improvement in June traffic trends, particularly at Old Navy," said Sabrina Simmons, chief financial officer at Gap.
Related: Japan running out of ammo to cool red hot yen
5. Looking for a big win?: If you're tired of the ups and downs of the markets, perhaps it's time to buy a ticket for the Mega Millions lottery. The jackpot hit $540 million on Thursday.
Lottery officials said "significant public and media interest" spurred an onslaught of new ticket buyers.
A continuing surge in interest is likely to push the jackpot even higher before the drawing at 11 p.m. Friday.