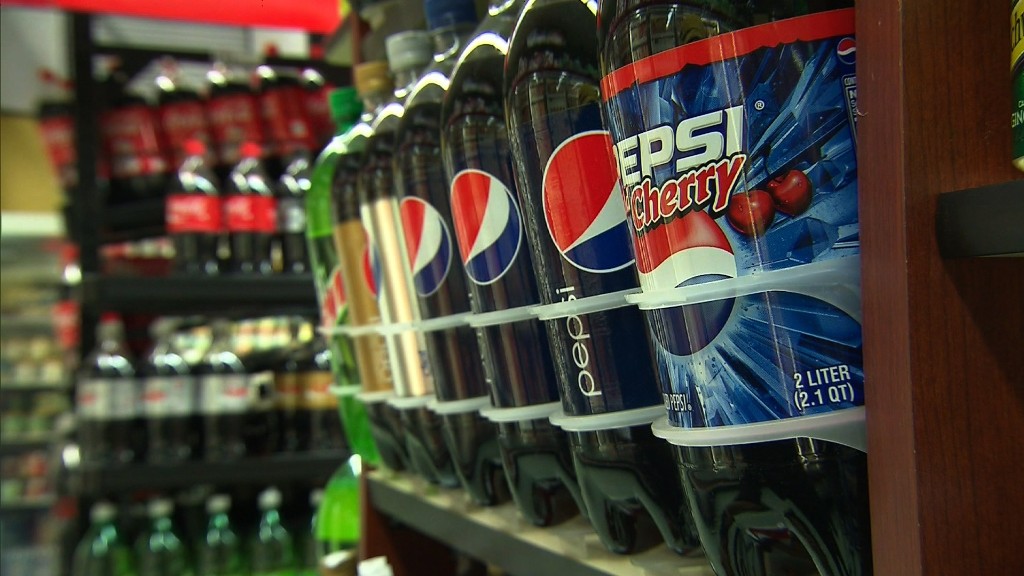 Sure, the S&P 500 hit a new all-time high Monday morning. But there are still plenty signs of skittishness on Wall Street.
Gold and silver are surging. These precious metals often rally in times of fear.
The price of the digital currency Bitcoin (XBT) is up 50% this year too -- partly due to concerns about the British pound, euro and the value of other paper currencies in the wake of last month's Brexit vote.
Plus investors are loading up on U.S. Treasuries, sending yields lower. The U.S. 10-Year Treasury yield recently hit a record low. That's another indication that investors can't get enough of safe havens. (Bond yields and prices move in opposite directions.)
And take a look at the stocks leading the market. Are they hot tech stocks and brand name consumer companies? Major banks and Wall Street firms? Nope!
Related: U.S. stocks at new record high
Boring utilities, telecoms and food are the big winners, companies that pay big dividends.
At the same time, CNNMoney's Fear & Greed Index -- which measures seven gauges of investor sentiment -- is showing signs of Extreme Greed.
That's despite the fact that analysts expect corporate profits in the second quarter to fall from last year, continuing a so-called earnings recession.
Related: America's earnings recession won't go away
This is a pretty strange bull market. It is, as a saying on Wall Street goes, climbing the proverbial wall of worry.
But it could run out of steam unless big businesses give bullish outlooks for the rest of the year.
So it will be up to the likes of Alcoa (AA), KFC/TacoBell/Pizza Hut parent Yum! Brands (YUM), Delta (DAL) and giant banks JPMorgan Chase (JPM), Citigroup (C) and Wells Fargo (WFC) to convince investors that stocks deserve to be trading at these lofty levels.